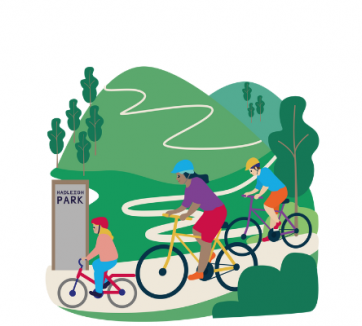 Castle Point

locality

Castle Point has a population of 90,070 and proudly hosted the Mountain Bike events during the London 2012 Olympics. Hadleigh Country Park has developed into a top sporting venue with one of the best mountain bike courses in the country at its heart.
Making movement a priority in Castle Point
Castle Point is closely aligned with Rochford, with the two localities taking a joint approach to this agenda through the formation of the Active Alliance. This community activity network is made up of representatives from Active Essex, both respective local Councils and local organisations within the statutory, voluntary and private sectors. The network contributes to the Castle Point and Rochford Health & Wellbeing strategy working collaboratively with local groups, sports clubs and Essex-wide partners to promote and provide opportunities for increased physical activity and health and wellbeing opportunities for residents.