Active Environments
Creating attractive and accessible spaces and places, allows and encourages people to participate in more informal activities and play opportunities, helping to attract less active groups to become more active.
Active Essex are working with partners to help make the choice to be active easier and more appealing to everyone. However, to achieve this it is essential that the active environment provides the right conditions for people to be more active and requires effective design of spaces and the connectivity between them, as people's behaviour is often influenced by how they feel about a place.
This area of work is important to Active Essex because it brings to life their commitment to place-based working. The initial steps taken are adopting policies for the design of future built environments, looking at the spaces and places to ensure they meet the specific needs of the people who live there, and supporting the work in reducing climate change through active travel methods.
Green and blue space are important parts of the facility stock available to Essex residents, and as highlighted by Covid-19 are very much needed for physical and mental health and wellbeing.
76%
of respondents from Green Essex Strategy use green spaces for leisure
58%
of adults don't have access to or own a bike, according to DofT 2019
Active Essex recognise that they cannot expect to achieve an active environment as set out in the Fit for the Future strategy on their own or overnight. Initial partnership working with teams such as Essex County Council; Sustainable Travel, Green Infrastructure, Place Services and Local Planning is proving pivotal in this work. The integral work of the Essex Local Delivery Pilot has seen some progress in this area of work accelerate over the past year.
Overarching themes within the active environments work are: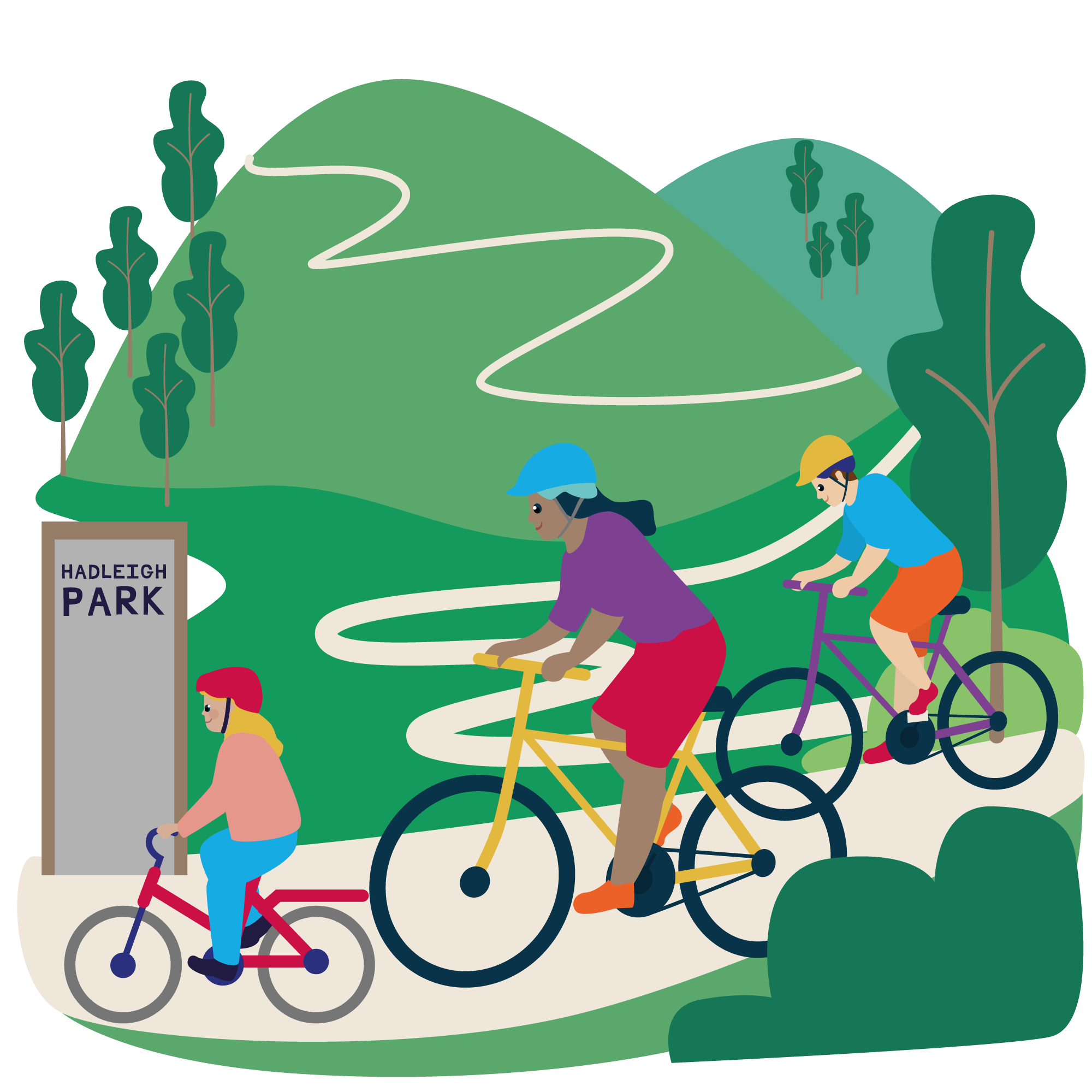 Active Travel
encouraging walking and cycling for both leisure purposes and as alterative way to travel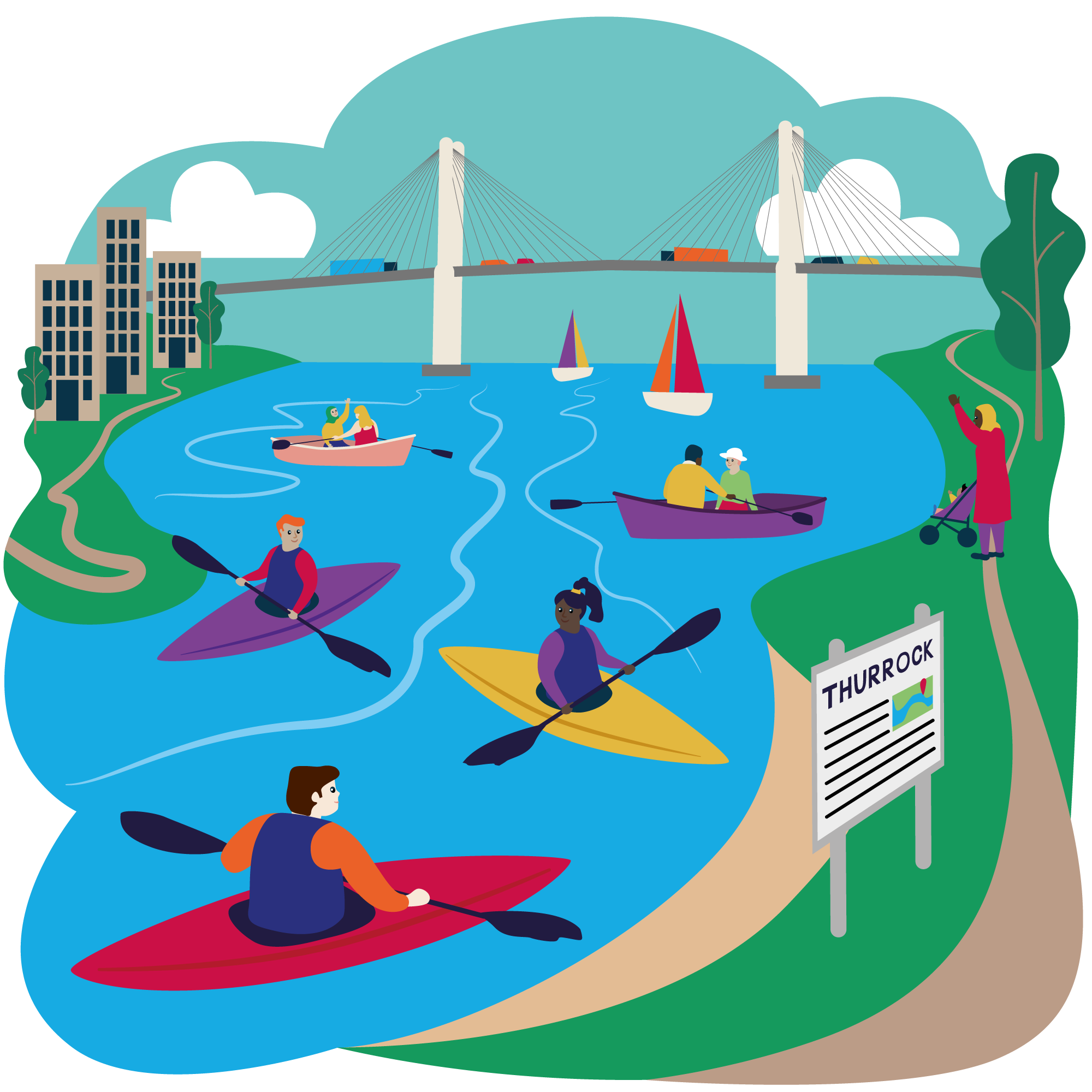 Active Outdoors
utilising green spaces and blue infrastructure to provide multifunctional benefits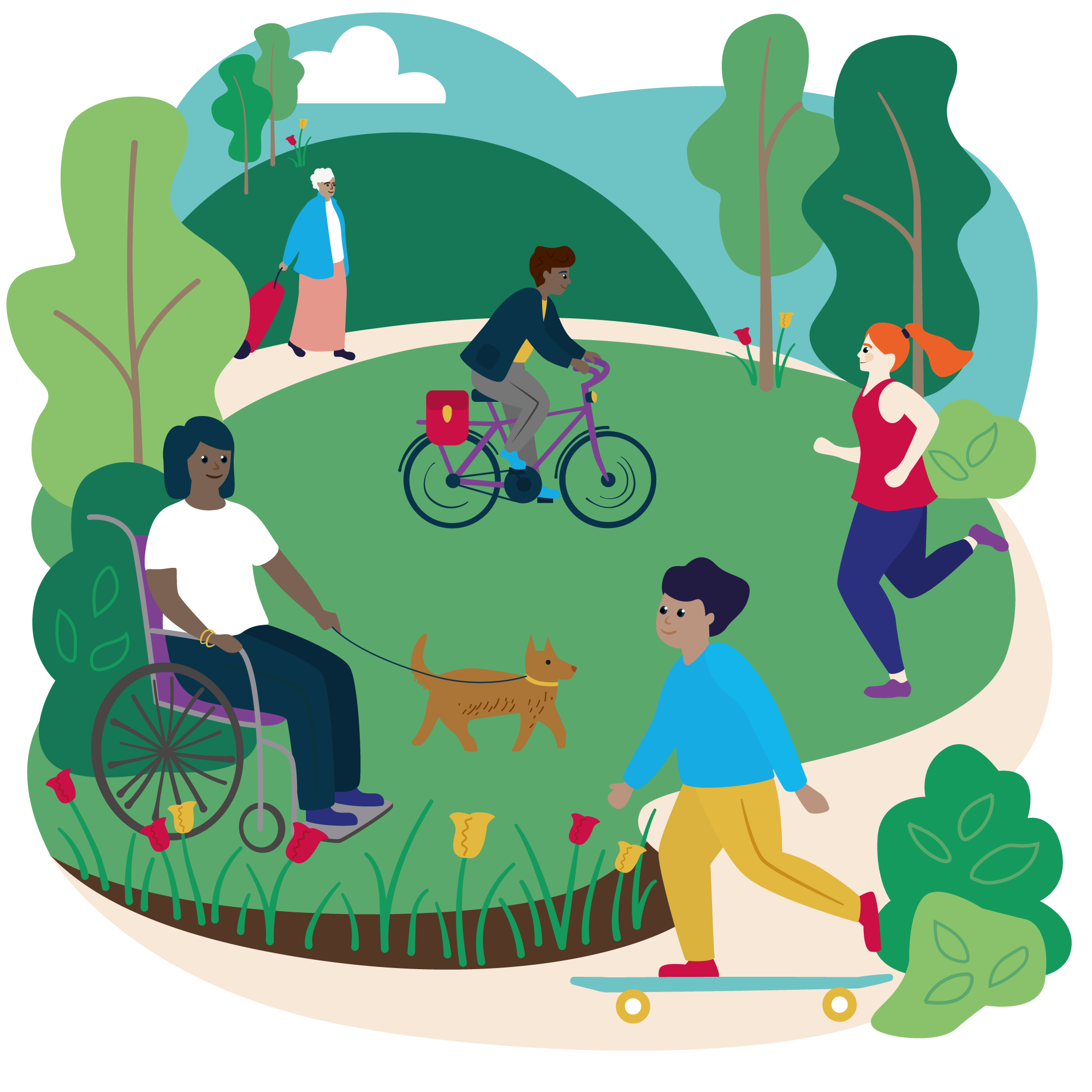 Active Design
embed physical activity into design policies to shape existing and future developments
Active Travel
Active Travel can offer a convenient, inclusive, accessible and affordable way to move more. This has been continually highlighted throughout the Find Your Active campaign, as Active Essex realised that the Covid-19 pandemic was a catalyst in encouraging residents to use more active travel methods.
By working with schools, Active Essex have been able to capitalise on this by adopting initiatives such as Bikeability and Living Streets WOW projects. Alternatively the past year has seen Active Essex fund and partner with a number of cycling groups and programmes to encourage more residents to cycle to work or use a bike to complete an everyday journey.
Not only is active travel a great opportunity for residents to take part in physical activity, it also helps to reduce traffic congestion and air pollution. This is creating wider system change and addressing inequalities through a more affordable way for residents to lead a healthy life. The Essex County Council Safer Greener Healthier campaign has been an important step for Essex to respond to the climate change emergency and their relationship with Active Essex, will be significant in the long term.
Throughout the active environments work, strategic groups such as the Playing Pitch Strategy and Active Travel Steering Groups provide an outlet to ensure Active Essex's message gets disseminated down into local communities by working with national, county-wide and hyper local groups.
Active Outdoors
Active Essex are aiming to maximise outdoor opportunities by working with partners and local organisations to encourage residents to engage with activities that utilise green spaces. A significant amount of relationships have flourished from national players like ParkPlay and parkrun, to Essex Country Parks and local walking groups. It's been important for Active Essex to adopt initiatives to keep interest in outdoor green spaces, as the additional benefits of being outside, especially after the pandemic, have been vital.
During the last 6 months, Active Essex have brokered a partnership between Essex Country Parks and the Daily Mile, to ensure parents/carers and their children can continue the successful Daily Mile initiative outside school and as a family.
11
ParkPlay clubs across Essex, with plans for 4 more Spring 2022
23
adult parkruns & 8 Junior parkruns across Essex, Southend and Thurrock
10
Daily Mile routes in country parks across the county
parkruns are free, weekly, community events all around the world
Furthermore, Active Essex have supported various campaigns in line with Safer Greener Healthier, such as the walking app Go Jauntly. The active environments thematic team have developed a strong relationship with this provider, resulting in additional miles covering Essex, which was funded through Find Your Active. This has spurred Active Essex to connect with various walking groups across the county, whether this be through social prescribing, informal walk leaders or groups who use walking as a tool to support peoples mental health.
Walking is a great way to help residents find their active, whether that be a 15 minute stroll or a 4 hour countryside walk. It's an activity that's free and informal and as we emerge out of the pandemic, walking remains the most popular activity to participate in.

Juliette Raison, Active Environments Thematic Lead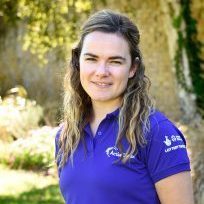 Gamification has become a huge success, particularly with families over the past year and Active Essex have continued to work with a range of organisations such as Street Tag and Beat the Street, offering residents an alternative free way to engage with others in their local community. Living in a very digital society it's important to adopt further opportunities and innovative ways for residents to be active. These digital apps and new technology, keeps Active Essex at the front of digital inclusion.
Funded by the LDP to use gamification, turning towns into giant games
The golden thread that runs throughout Active Essex's Fit for the Future Implementation Plan, is their commitment to ensure their work is inclusive and tackles the inequalities of different places in the county. One of these being the large amount of blue space covering Essex. A particular development in this area, has been with the Active Thames Partnership, to activate local blue spaces through a significant funding pot.
During covid times it was evident that people were looking for ways to improve their mental health in the great outdoors. Walking, running and cycling were the most popular outdoor activity, however in the UK, watersports, such as stand up paddleboarding, kayaking, open water swimming and recreational sailing, also saw a sharp increase in take up.
Active Thames is a partnership programme in place to support the development of watersports on the tidal Thames and inland waterways in London, Kent and Essex. Active Essex, alongside a consortium of partners including The London Port Authority, British Canoeing, British Rowing, RYA, Canal & River Trust and Thames Path National Trail launched the Active Thames Fund in September 2021.
Blue Therapy Active in Southend were one of the recipients of Active Thames Funding.
Using cold water therapy to support residents physical health, mental and social wellbeing
Active Design
Active Essex have worked in partnership with Place Services and Sport England's Eastern Planning colleagues to provide consultation advice and comment for Active Design on planning applications. They have built upon the success of embedding the Sport England Active Design Principles within the Essex Design Guide and are applying this guidance practically to improve the quality of new developments and ensure they encourage and welcome users to be physically active.
With 180,000 new homes set to be built across Essex, Southend and Thurrock by 2036, it's important for Active Essex to embed themselves within the system to ensure these developments, along with schools, include places and spaces that nurture healthy and active behaviours.
Working in partnership with Place Services, Chelmsford City Council, Essex County Council and the Office for Health Improvement and Disparities has enabled Active Essex to develop the Livewell Accreditation Scheme. The scheme provides a health specific development accreditation to developers that are embedding healthy placemaking and active design.
Recent success includes the production of a training package to support the scheme, which focuses on upskilling developers and local planning authorities in Livewell, healthy planning and health impact assessments. Work is being undertaken to expand the Livewell Development Accreditation across Essex and this training package will be key in ensuring the quality and understanding is in place to apply for and assess the Livewell Development Accreditation.