Strengthening Communities
Sport for Confidence Waterside Farm Leisure Centre
Making Physical Activity Accessible
Sport for Confidence brings together the health system and sport sector to address inequalities in participation for individuals who face barriers. They form innovative partnerships between allied health professionals, leisure centres, local sports clubs and the voluntary sector. Such partnerships place health professionals in community settings, to make adjustments that create truly accessible activity opportunities.
Sport for Confidence consists of Occupational Therapists and coaches who are able to deliver a variety of interventions which encourages a culture of wellbeing, impacting positively on both physical, mental health and overall enjoyment in everyday activities for individuals. A programme of weekly sessions is available at Waterside Farm Leisure Centre, supported by Active Castle Point. Through Active Essex's local Active Network, they have supported Sport for Confidence with funding and building further local relationships.
In partnership with the Gym Manager and the Leisure and Community Services General Manager at Waterside, Sport for Confidence have enabled individuals who attend the programme, to attend further activities at the gym for £3 pay as you go, with the gym induction included.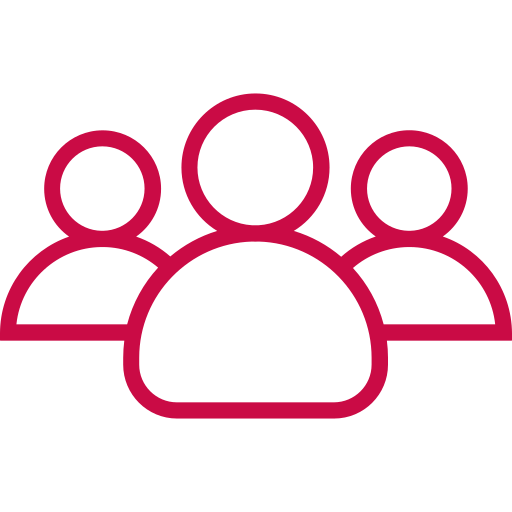 Who's it for?
Residents who face barriers attending physical activity opportunities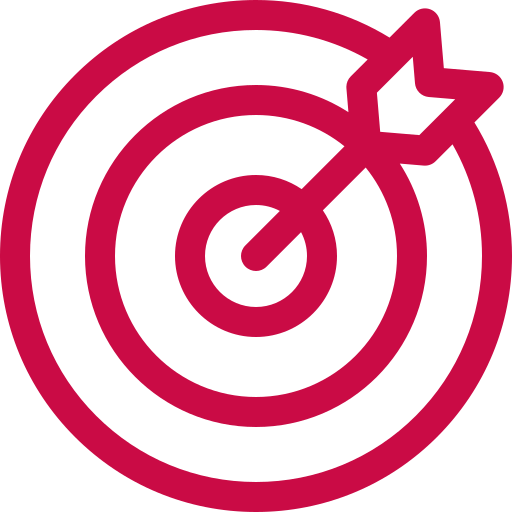 Prime Objective:
to ensure there are accessible and inclusive opportunities for residents to get active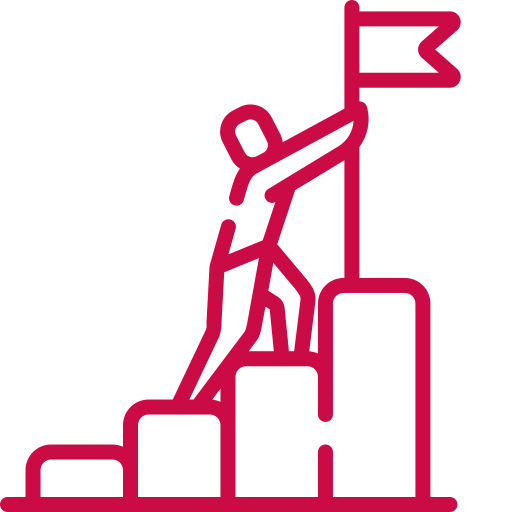 Second Objective:
to provide opportunities for residents to meet new people and develop friendships
Over the last 3 months, the Occupational Therapist has continued to focus on an individual's occupational performance skills, using an activity-based focus, including cognitive, motor, and sensory skills, supporting individuals with transferring skills to day-day activities.

Boccia has been the most well attended activity, with multi-sports and basketball also receiving a good number of participants.
The Sport for Confidence therapeutic programme is continuing to deliver two Boccia groups, a basketball group, social swimming, and a multi-sports group. In the boccia session, students from Lancaster school, which is part of the SEN trust, took park in the boccia session again as part of their educational programme, to provide them the opportunity to access a Leisure Centre and take part in a meaningful activity in a therapeutic environment. Unfortunately, due to funding and low attendance, the yoga for carers session is no longer being delivered as part of the programme. Over the last 3 months, the social swimming session has developed and now has a dementia activity day Centre attending, which provides this client group the opportunity to access the swimming pool, in a dementia friendly environment.
Making physical activity fun and enjoyable
2599
total client interactions
I have autism, anxiety and diabetes and my mother has early on-set Alzheimer's. Since attending Sport for Confidence I feel more confident in carrying out daily tasks and use breathing techniques regularly to help manage my anxiety.
Gemma, a self-referral to Sport for Confidence in May 2021
Key Learnings
It's important to take time to reflect and understand the learnings from work undertaken, in order to focus on ways to improve in the future.

Educating Staff
Important to educate staff on the Sport for Confidence model and role of Occupational Therapists

Healthcare Relationships
Should maintain partnerships and relationships with local healthcare and sports organisations

Community Links
This year has established the importance of linking with PCN's and CAVS - Ways to Wellness

Carer Support
Next step should include a meeting with the carers support advisor for further development