Sport for Confidence Waterside Farm Leisure Centre
Strengthening Communities
Making Physical Activity Accessible
Sport for Confidence brings together the health system and sport sector to address inequalities in participation for individuals who face barriers. They form innovative partnerships between allied health professionals, leisure centres, local sports clubs and the voluntary sector. Such partnerships place health professionals in community settings, to make adjustments that create truly accessible activity opportunities.
Sport for Confidence consists of Occupational Therapists and coaches who are able to deliver a variety of interventions which encourages a culture of wellbeing, impacting positively on both physical, mental health and overall enjoyment in everyday activities for individuals. A programme of weekly sessions is available at Waterside Farm Leisure Centre, supported by Active Castle Point. Through Active Essex's local Active Network, they have supported Sport for Confidence with funding and building further local relationships.
In partnership with the Gym Manager and the Leisure and Community Services General Manager at Waterside, Sport for Confidence have enabled individuals who attend the programme, to attend further activities at the gym for £3 pay as you go, with the gym induction included.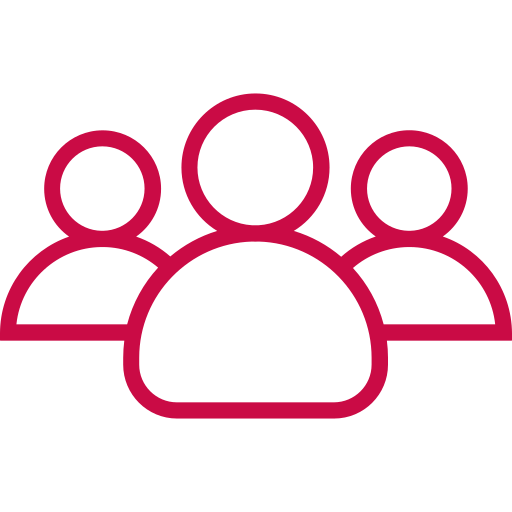 Who's it for?
Residents who face barriers attending physical activity opportunities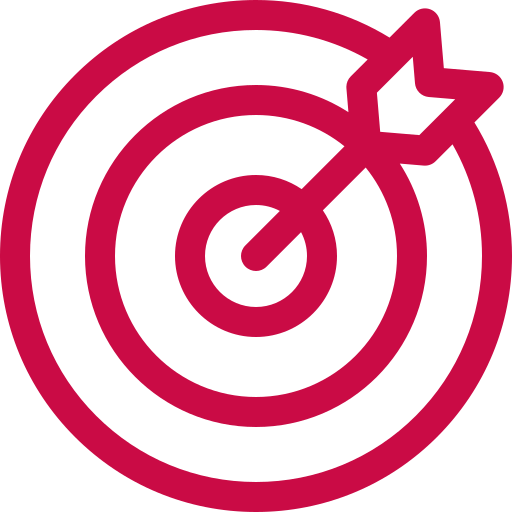 Prime Objective:
to ensure there are accessible and inclusive opportunities for residents to get active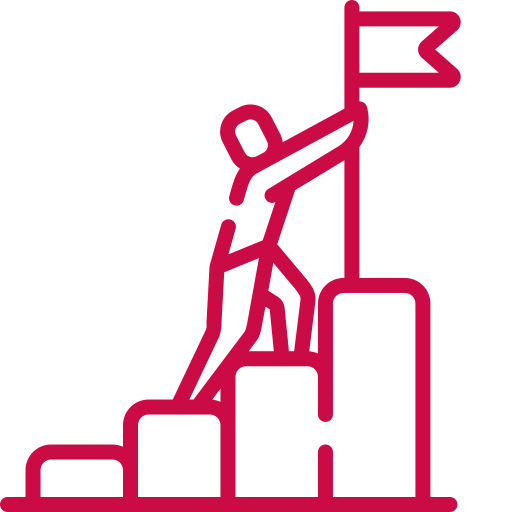 Second Objective:
to provide opportunities for residents to meet new people and develop friendships
The Occupational Therapist at Sport for Confidence sessions, focuses on an individual's occupational performance skill including cognitive, motor and sensory.
There are a vast diversity of participants attending the sessions, including people with learning disabilities and or autism, people living with dementia, long term health conditions, degenerative neurological conditions, cerebral palsy, ADHD, acquired brain injury, stroke survivors, as well as individuals with poor mental health. Delivery has strived to be inclusive at every opportunity which has fostered an environment which celebrates uniqueness and encourages new relationships and pathways between services. Activity sessions are inclusive and accessible so that anyone can take part. This approach enables the centre to engage a diverse range of people in terms of health diagnoses, support needs, and circumstances.
Making physical activity fun and enjoyable
2,597
total client interactions
7
weekly sessions offered
I have autism, anxiety and diabetes and my mother has early on-set Alzheimer's. Since attending Sport for Confidence I feel more confident in carrying out daily tasks and use breathing techniques regularly to help manage my anxiety.
Gemma, a self-referral to Sport for Confidence in May 2021