Getting Families

Active
Through consultation with headteachers, the Flying Start project focused on providing the youngest students in schools across Castle Point and Rochford with the opportunity to experience high tempo, dynamic and professionally planned PE sessions. It was their aim to engender students in a love of physical activity, to create lifelong healthy living habits.
Every child who took part received a certificate and an invitation for the family to attend a 'Flying Start Festival', held in the school holidays. This event offered children and family members the opportunity to participate in fitness and sporting activities together, as well as receiving advice on healthy eating and becoming more active as a family.
The project was set up and delivered by Castle Point and Rochford School Sports Partnership in collaboration with a range of community providers, which has successfully been delivered in previous years, using further learning and consultation to develop the offer year on year.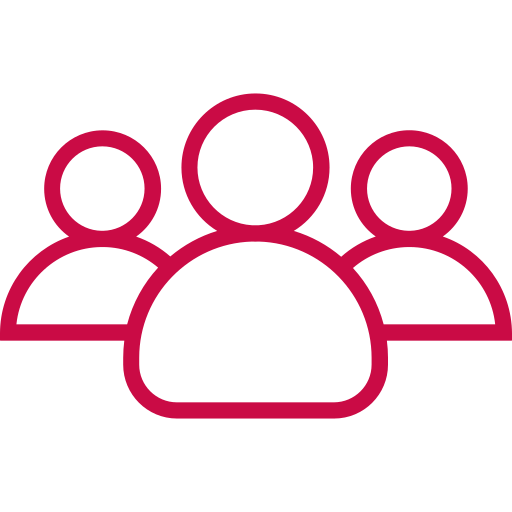 Who is it for?
Our youngest students in school and early years settings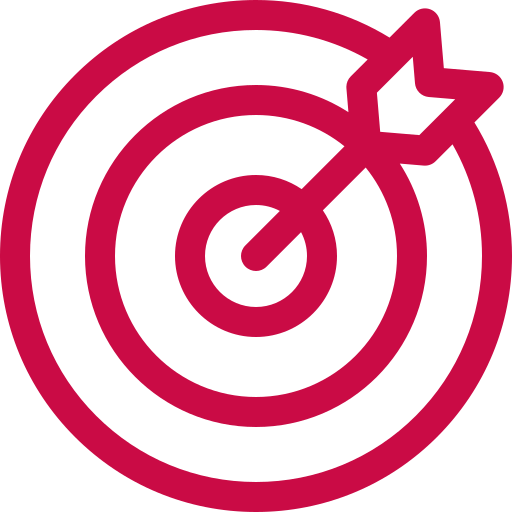 Prime Objective:
to develop fundamental skills and create an early love of being active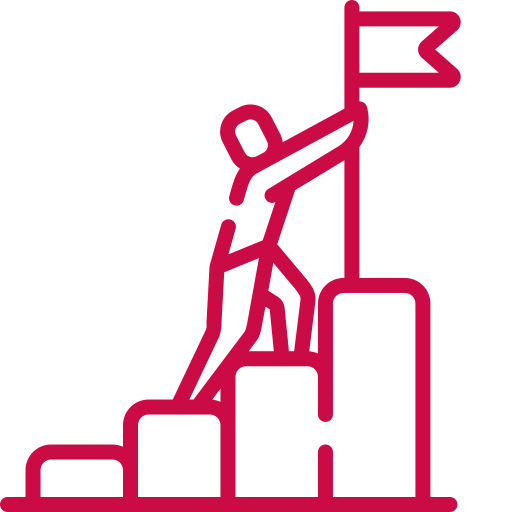 Second Objective:
to promote being active as a whole family and create positive habits
The project was funded for its 4th year running through the Active Network budgets from Castle Point and Rochford, to ensure consistency across the areas. The programme has shown the importance of family engagement, whilst continuing to provide opportunities for early intervention with children and young people. It has become more apparent over the years, how needed this programme is for its community participation and behaviour change.
The strong links between the School Sports Partnership and the network of schools has ensured regular participation from families and young people across the two districts and enabled them to deliver high quality, engaging and inspirational taster sessions to hook the young people's interests. Over time, the partners involved have been able to observe how vital it is to use schools and their students to influence the whole family's behaviour towards physical activity.
35
schools take part annually
4,200
children attended sessions
150
families supported through festivals
The key, is the strong influence children can have over other family members, making sure they return home from school inspired by the taster session is absolutely vital.
Project Lead