Strategic Priority
Levelling Up Health and Wellbeing
Levelling Up Health & Wellbeing
Good physical and mental health is our most precious asset in life. The benefits of physical activity to our health are so enormous that it is described as a 'miracle drug' by the world's leading scientists. That's before we talk about the indisputable link between being physically active and good mental health.
Strong communities are so important for Essex residents, they create a sense of belonging and purpose, which has a dramatic impact on supporting individuals health and wellbeing. People who feel connected to their community have better health outcomes and a sense of wellbeing.
Physical activity will be the foundation to recondition people who have been affected by Covid-19, especially the most at-risk groups. People living in the most disadvantaged communities face the worst health inequalities. An active lifestyle significantly increases the likelihood of better health, and Active Essex are prioritising broadening their understanding of why people are sedentary, which is often associated with a person's capability, motivation, and opportunities to be active.
40%
of working age adults predicted by 2030 to be living with a LTHC
£6.6bn
is the annual cost of physical inactivity to UK businesses
80,000
people were asked to shield during the Covid-19 pandemic
Reconditioning
A key area of focus for Active Essex has been to use targeted physical activity interventions to support and enable local residents who have become deconditioned following the effects of Covid 19 and lockdown restrictions.
The impact of Covid 19 has had a significant effect on many people accessing healthcare and support, no more so that those living with Long Term health conditions. These individuals often have interactions with their GP surgery and frequently need the intervention of healthcare services in the form of treatment and routine appointments for outpatients. These individuals along with many others have looked to alternative sources for guidance and direction in managing their conditions.
Research carried out ahead of the behaviour change campaign, Find Your Active, demonstrated that key messaging is vital in changing people's perceptions of what physical activity is. Deconditioned adults were defined as a key target audience and through this campaign Active Essex have been able to engage residents and break down this common stereotype around what 'physical activity and sport' truly means. It's just about finding what's right for you.
The Find Your Active campaign has been integral to our communities to provide resources, as we return to the new normal. From care home workshops to Community Connectors. Initial evaluation is showing that the introduction of Find Your active Community Connectors are helping to give deconditioned residents the confidence to find the activity that is right for them.

Kelly Harman, Active Essex's Lead on Health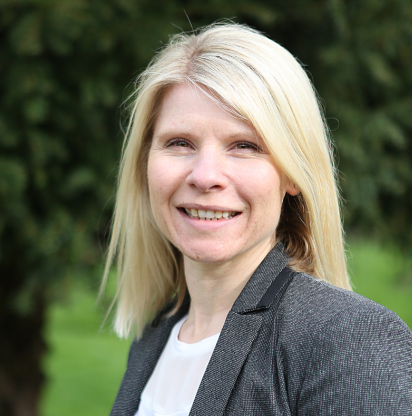 The Find Your Active YouTube channel has been a key digital means to reach out to those who need homebased support, via online workouts and wellbeing sessions. With videos and workouts broken down in to sections it allows those who are perhaps new to exercise or for those whom it may have been a while to understand what is suitable in intensity and duration, allowing deconditioned residents to try something new and manageable. Furthermore, the partnership between Active Essex and the new providers of the Essex Community Wellbeing Service has helped ensure frontline staff and volunteers are confident and competent to have a conversation about moving more and are aware of the opportunities to signpost residents to. This has been particularly successful through the Find Your Active care home workshops; delivering training to staff and providing activity kits to aid activities among care home residents.
Further developing the partnership working with health and community partners is leading to building fully integrated care pathways for many services including falls prevention and increasing the provision of strength, balance, and movement interventions across Essex. Through this work it is hoped that this will have a positive impact on the NHS and community elective waiting lists and enable and empower people to take responsibility for their own health and wellbeing.
Care Systems
Work among care systems began before the Fit for the Future strategy was constructed but remains an important part of levelling up health and wellbeing. Their work aims to build capacity and capabilities within health and social care systems embedding physical activity and movement.
Hardwiring physical activity and movement as a preventative tool will engage and influence the health and social care systems to reduce the demand on services and influence system budgets to be realigned, focussing on prevention.
The Essex Local Delivery Pilots', Prevention and Enablement Model is a test and learn, whole system change social care initiative, which is helping to improve the lives of people living with disabilities and/or long-term health conditions. This work has been strengthened through the partnership with the Adult Social Care sector across the county to deliver this initiative.
Particular work within care systems has seen the Moving Healthcare Professionals Programme provide training within Primary Care Networks to upskill staff to be confident in having conversations with patients about physical activity and map local physical activity provision. Active Essex hope that by providing training and support such as this, and the Find Your Active care home workshops it will help to build resilience and knowledge of the power of positive movement and physical activity.
In addition to staff workshops, Active Essex decided to take a different approach to engage care home residents through a digital platform provided by Mr Motivator. These were really well received, and work is undergoing to develop this relationship further building on the success we have already seen.
Offering an online Zoom package to residents move more
Social Prescribing
Over the past year, social prescribing has been propelled across the county, as it is more highly recognised that not everything can be cured by medication.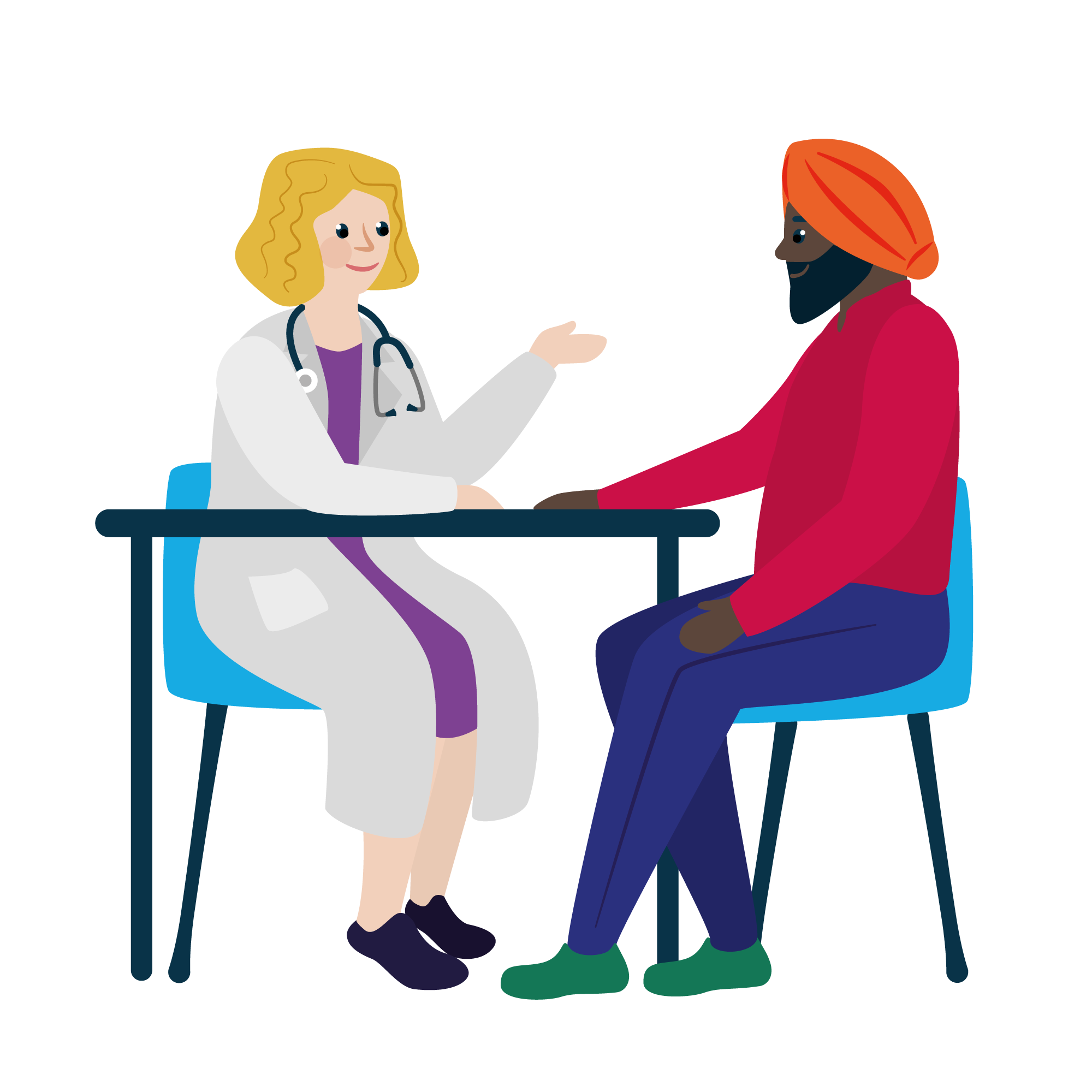 What is social prescribing?
GPs, & primary care professionals refer people to link workers connecting groups & services for practical & emotional support.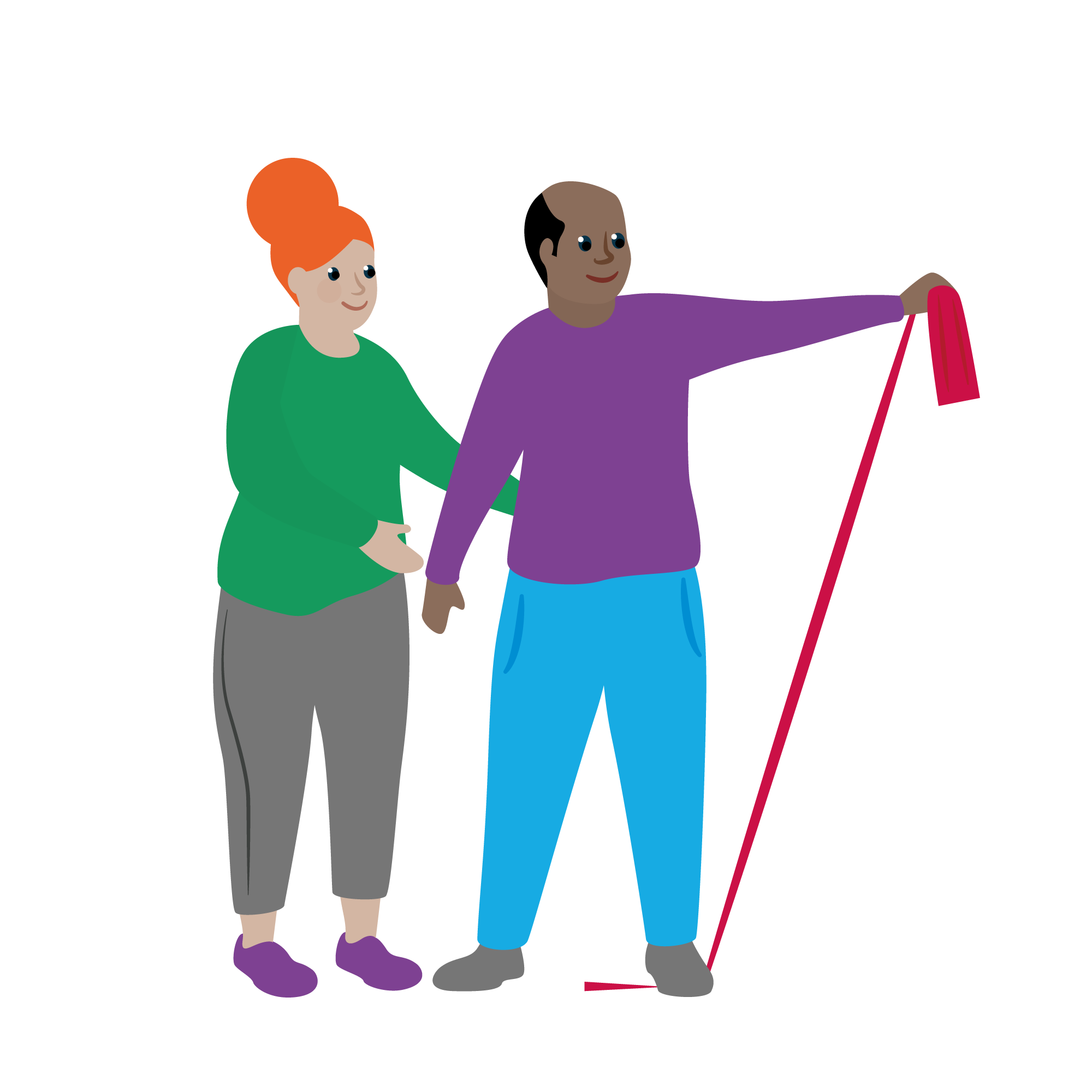 Why do we utilise it?
It works for a range of people, who need support with their mental health, who are socially isolated and who have complex social needs.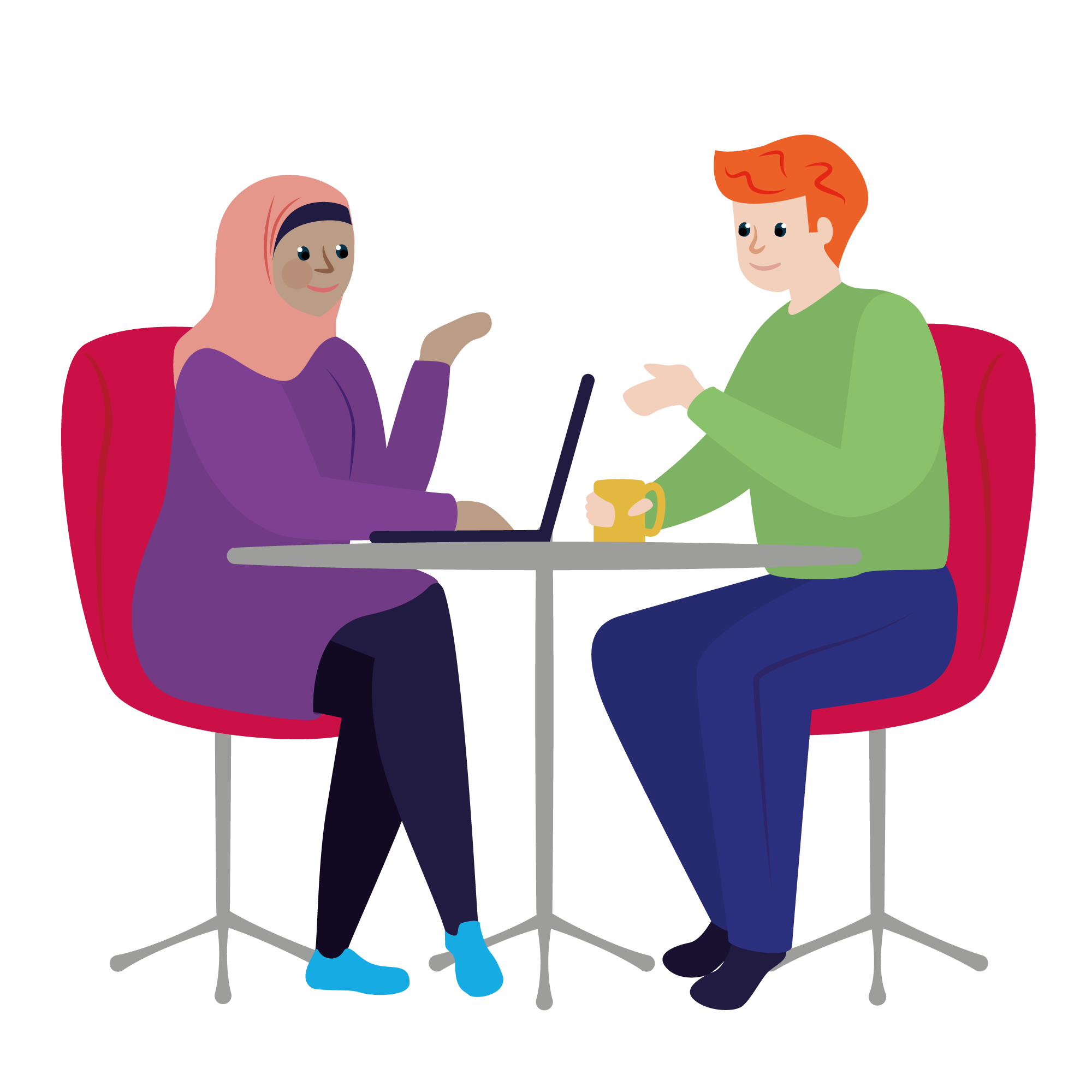 Who are link workers?
They are becoming an integral part of the multi-disciplinary teams in primary care networks working collaboratively with local partners.
In 2021, Active Essex became the host agency for the Regional Physical Activity Social Prescribing Advisor, with the remit to gather and share learnings with partners nationally, regionally, and locally.
This post is allowing to support the inclusion of high-quality sport and physical activity within social prescribing schemes and services, to ensure that physical activity opportunities are accessible, inclusive, and supportive for all. An example of systems working together can be seen through Basildon's Local Delivery Pilot funded, Dancing on Prescription; a programme which uses low impact dance moves as an alternative method to encourage residents to lead a healthier, and active lifestyle.
Using dance as an alternative method to medication
Another Local Delivery Pilot initiative has also adopted this method. Social Prescribers, Essex County Council and Active Essex are working in partnership in Tendring to giveaway Essex Pedal Power bikes to help improve residents' physical, mental and social wellbeing.
There is a new project called 'Let's Connected' in West Essex, led by Rainbow services to increase opportunities for individuals. Groups like this are showcasing how social prescribing can be utilised to improve social connectedness, physical and mental wellbeing of the communities most impacted by covid-19.
Courtenay Mosley, Active Essex Assistant Relationship Manager for West Essex
Employee Health
Empowering employees to live better work life balance is becoming a priority for many. The Covid-19 pandemic has shown that workplaces need to take on more of a responsibility by encouraging employees to look after their wellbeing. Active Essex are championing the role physical activity and movement plays within this, not only for the employee, but also highlighting the benefits for the employer.
Today, the mental and physical health of our Essex workforce has never been more important to contribute to the wellbeing of all employees and the development and prosperity of the Essex economy. Being in good quality work supports health and wellbeing because work is an important source of social status, and offers an income to participate in society and to live a healthy life.
As well as amplifying apps such as Street Tag and Active10 for workplaces to utilise, Find Your Active launched a Workplace Edition in January 2022 to support staff wellbeing, as we deal with the impacts from the pandemic. The 12-month initiative is providing resources and challenges, as well as designing a policy to encourage workplaces to adopt good wellbeing practices, all in partnership with Essex Working Well Scheme and Mid and South Essex Health and Care Partnership.
24
organisations signed up to the Find Your Active Workplace Edition
145
unique downloads of the workplace guide and policy
67
teams signed up to the Big Team Step Challenge in March