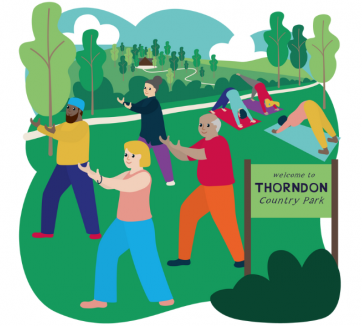 Brentwood

locality

Brentwood, which is part of the Active Essex South West Essex hub, is statistically the most active Local Authority in Greater Essex and has an estimated population of 77,021.
Making movement a priority in Brentwood
The work of Active Essex includes supporting the local network, Find Your Active Brentwood works collaboratively with sports clubs, facilities and both local and Essex wide partners in order to promote and provide opportunities for increased physical activity, health and wellbeing. The network is represented on Brentwood Live Well Board, with one of their three priorities being to tackle obesity and improve physical health of residents in the borough.