Sport and Physical Activity
Benfleet Cricket Club
Supporting ladies to take up Cricket
After listening to feedback from current connections to the club, it was voiced that a ladies recreational session would be enjoyed by many, helping to tackle the cost of living and inactivity levels among the community.
Based at Woodside Park in Benfleet and Appleton School, the programme was designed to start as a softball team set in a trusted environment with a relaxed atmosphere. Recognising the current cost of living crisis, the sessions were set up to combat the need to create opportunities which didn't impact daily living spend. The successful session, saw ladies ranging from the age of 14 – 51 years attend.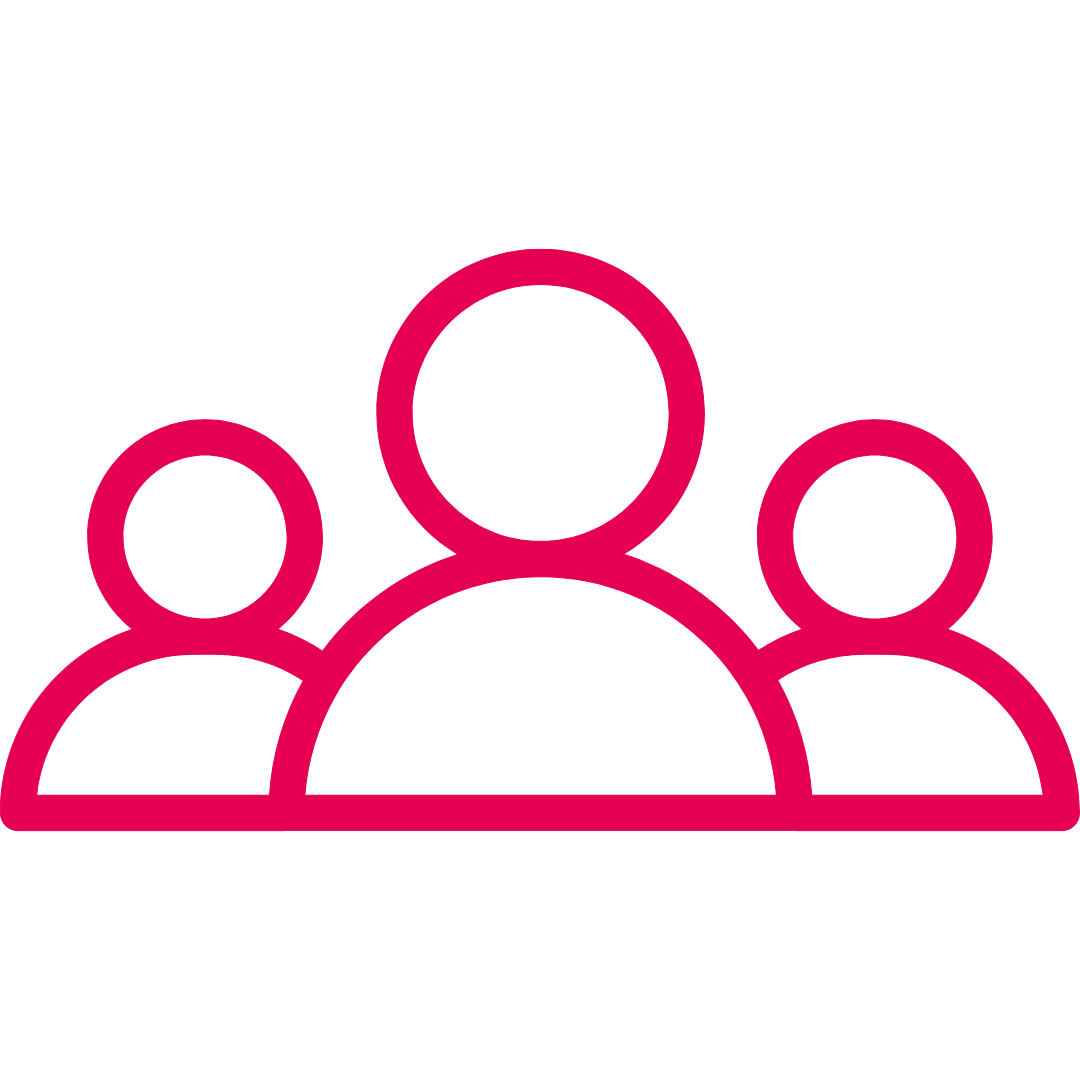 Who is it for?
Ladies looking to try cricket in a trusted location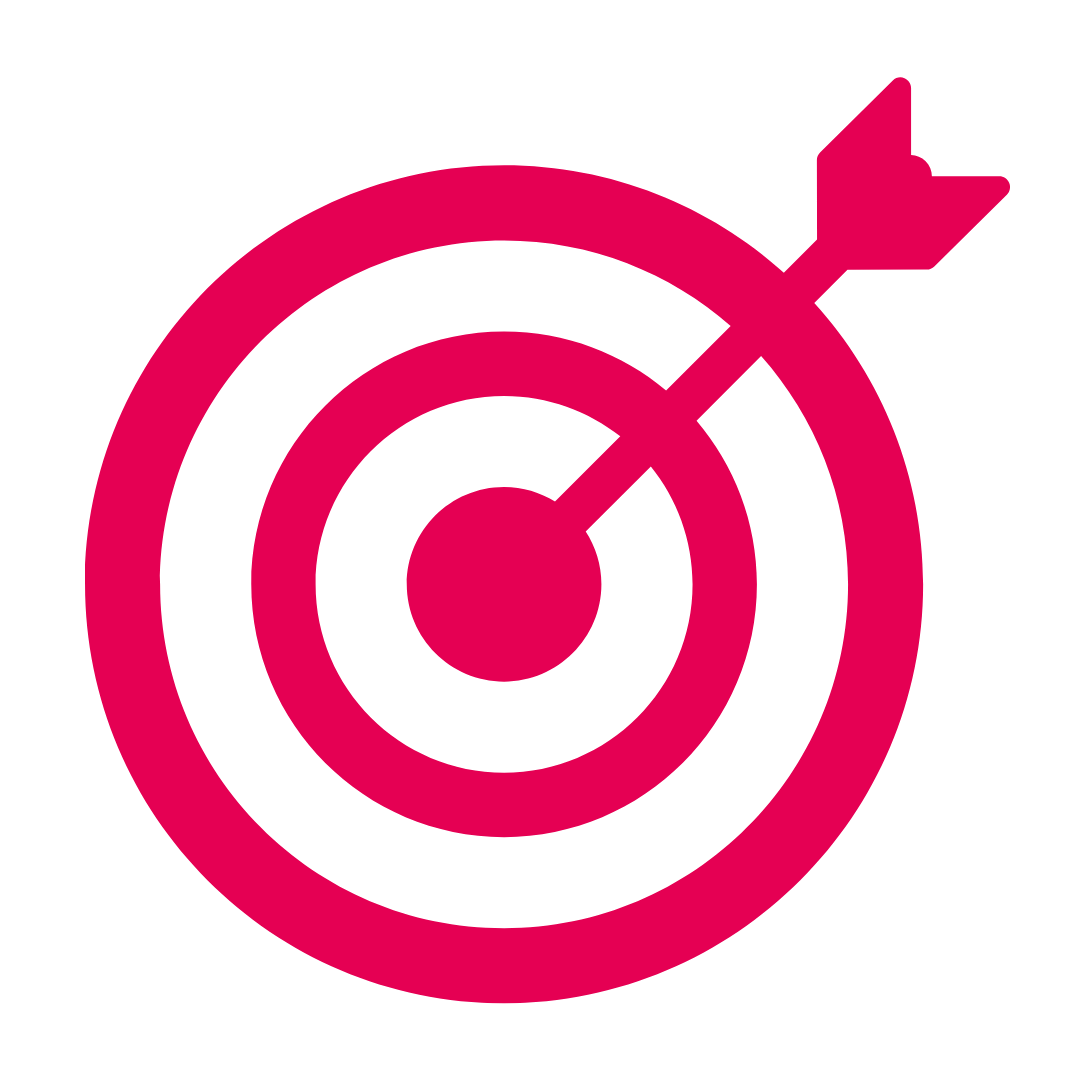 Prime Objective:
to see more ladies playing cricket recreationally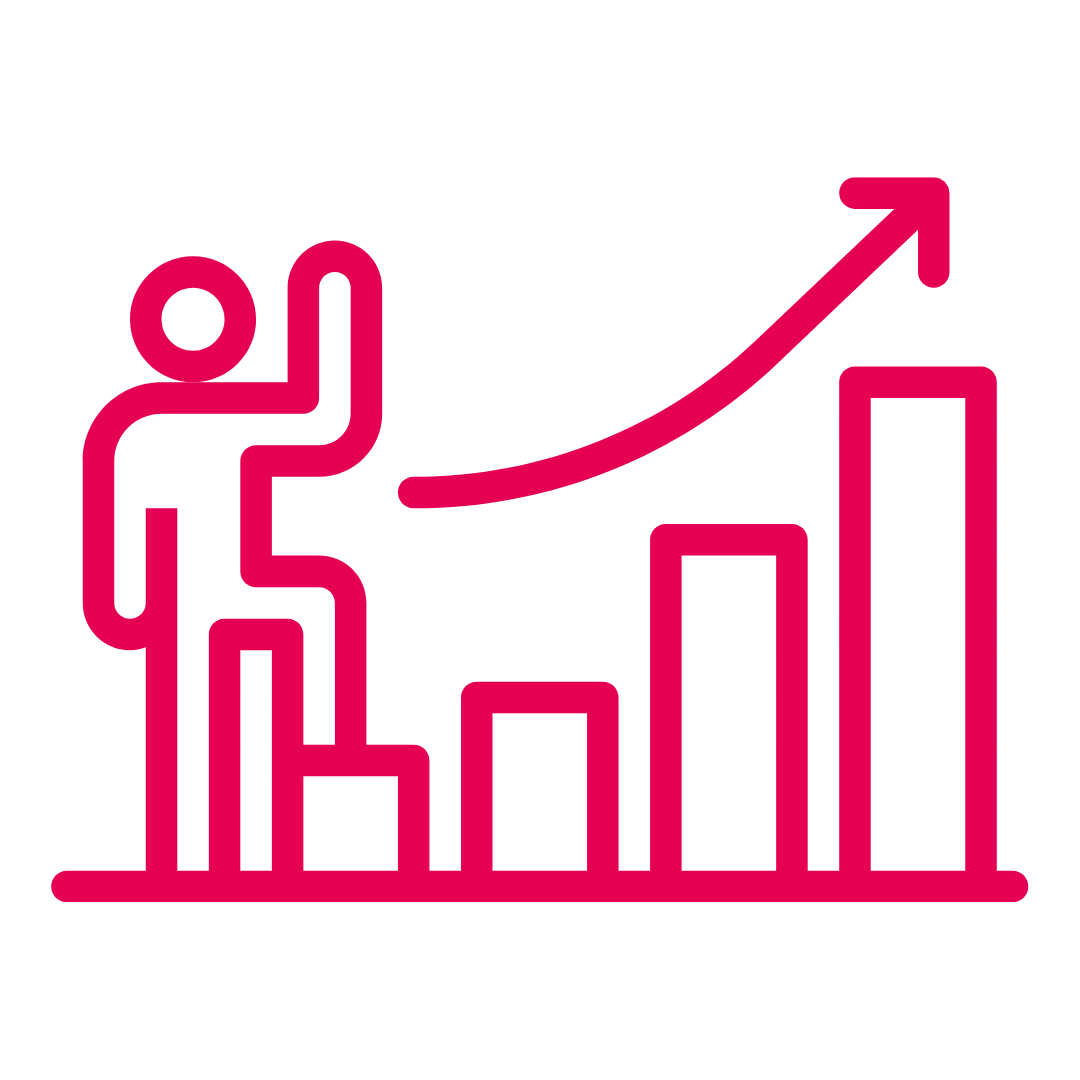 Second Objective:
to play in friendly matches and to sustain activity
Funded through the Find Your Active fund, powered by the London Marathon Foundation, as a result of RideLondon-Essex 2022, the club were able to deliver indoor cricket sessions during the winter months to ensure the changed behaviour of the ladies attending, could be sustained. The funding also allowed them to support participants to remain active during the winter and cost of living crisis.
Sessions were delivered using training sessions planned by ECB Dynamos, which involved a warmup, skills-based activity, a game, and cool-down. Plans are in place to continue this group, ensuring the participants voice is heard and develops the sessions in the future.
23
participants attend the sessions weekly
43%
of participants were inactive before the project started
50%
increase in participants since funding
I really look forward to our sessions. It's not only exercise, but it's great to socialise with everyone too, which helps makes it more fun and less of a chore! It's such a friendly, welcoming and fun environment.
Participant