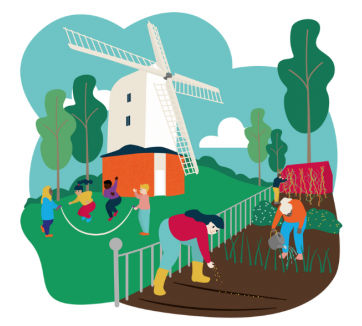 Braintree

locality

Braintree sits within the Mid Essex Hub, with a population of 151,560. The district's population is slightly older than the nation average, its main town is Braintree and the main centres of population are Braintree, Witham and Halstead, the rural areas sees an increase in over 65's.
Making movement a priority in Braintree
Their local network, recently rebranded, Find Your Active Braintree, is an independent registered charity, the 'Active Braintree Foundation'. The foundation works collaboratively with sports clubs, facilities, voluntary groups and many third sector partners in order to promote and provide opportunities for increased physical activity, health and wellbeing. The Foundation is represented on Braintree's Health and Wellbeing panel and works in parallel with the districts Health & Wellbeing Grants.