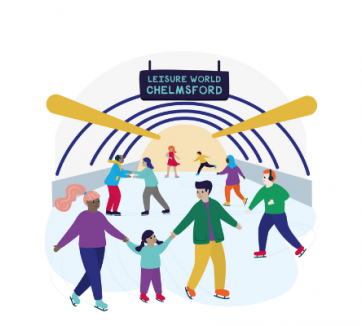 Chelmsford

locality

The City of Chelmsford sits within the Mid Essex Hub, with a population of 177,080. The city's population is slightly older than the national average with a small community of those from Asian backgrounds. It is named after its main settlement, Chelmsford, which is also the county town of Essex. On 1 June 2012 Chelmsford was granted city status to mark the Diamond Jubilee of Elizabeth II.
Making movement a priority in Chelmsford
The local Find Your Active Network works very closely with the City Councils Community Sport and Wellbeing Team and the CVS, they have a successful open grant application process which has supported many clubs, organisations and health interventions across the city. The network is represented on Chelmsford Health and Wellbeing with one of their priorities being to 'Reduce excess weight and obesity and increase physical activity in adults and children'.