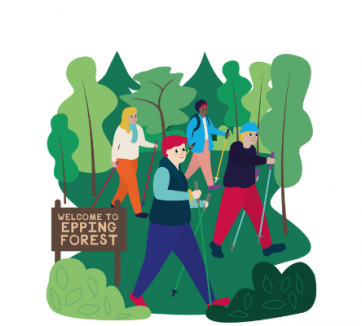 Epping Forest

locality

Epping Forest, named after the ancient woodland and former royal hunting forest, stretches 12 miles from London to Epping. It is a local government district in Essex with a population of approximately 131,689 residents.
Key achievements so far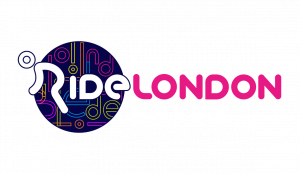 Residents get moving thanks to RideLondon
Dennis and Dyer boxing club show the huge benefits that elude from hosting RideLondon-Essex 2022, for local residents.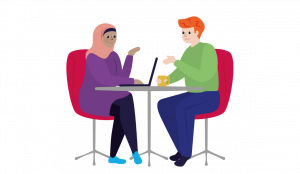 Infiltrating the Health sector
Active Essex have been asked to Chair the Healthy Behaviours sub group as part of the Epping Health and Wellbeing Board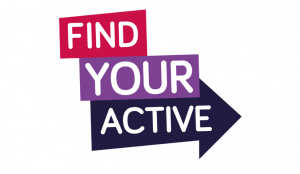 Funding to increase opportunities
The Find Your Active small grants programme has helped Epping Forest residents find the activity that's right for them!
Making movement a priority in Epping Forest
The work at Active Essex includes supporting the Find Your Active Epping Forest which is a virtual network embedded within the Epping Forest Health and Wellbeing Board and it's four working sub-groups. The network priorities aim to support community sports and help grow participation in physical activity across the district. Find Your Active Epping Forest has successfully assisted leveraging in additional funding from the ICB for the district, which contributes to addressing the health inequalities of Epping Forest Residents.