Strategic Priority
Children and Young People
Children and Young People
Every child in Essex, Southend and Thurrock should have the best start in life, whereby they are active, healthy and happy.
We are born to be active, but to continue with this lifelong behaviour, we must make sure that experiences are fun, positive, and safe for children and young people.
Active Essex recognises that positive experiences of being active at an early age are much more likely to mean an active adulthood. Hence why the Fit for the Future strategy includes children and young people as a priority for the upcoming 10 years. This initial year has seen their implementation plan draw upon the foundations to level up the playing field across Essex, Southend, and Thurrock; setting out to support those who are already active and tackling head on the root causes that currently prevent every child and young person in the county from the life changing impact of an active lifestyle.
52.6%
of children in Essex aren't active for 60 minutes per day
17%
of pupils in a classroom of 30 are struggling with their mental health
Since the pandemic, more young people than ever before are finding it hard to cope with how they're feeling. Physical activity is not only good for physical health, but also our mental wellbeing. Active children are less likely to report ill mental health and loneliness, and more likely to be trusting of others and more resilient. Physical activity is a great mechanism to support young people who may be struggling with poor mental health, but it's also an important tool to prevent poor mental wellbeing.
As part of Children's Mental Health week, 153 schools took part
Physical Activity in Education
Children and young people spend a high proportion of their lives within education settings. Active Essex is passionate about supporting schools to ensure they embrace and embed physical activity as part of a child-centred approach to learning and development.

How has Active Essex set out to achieve this?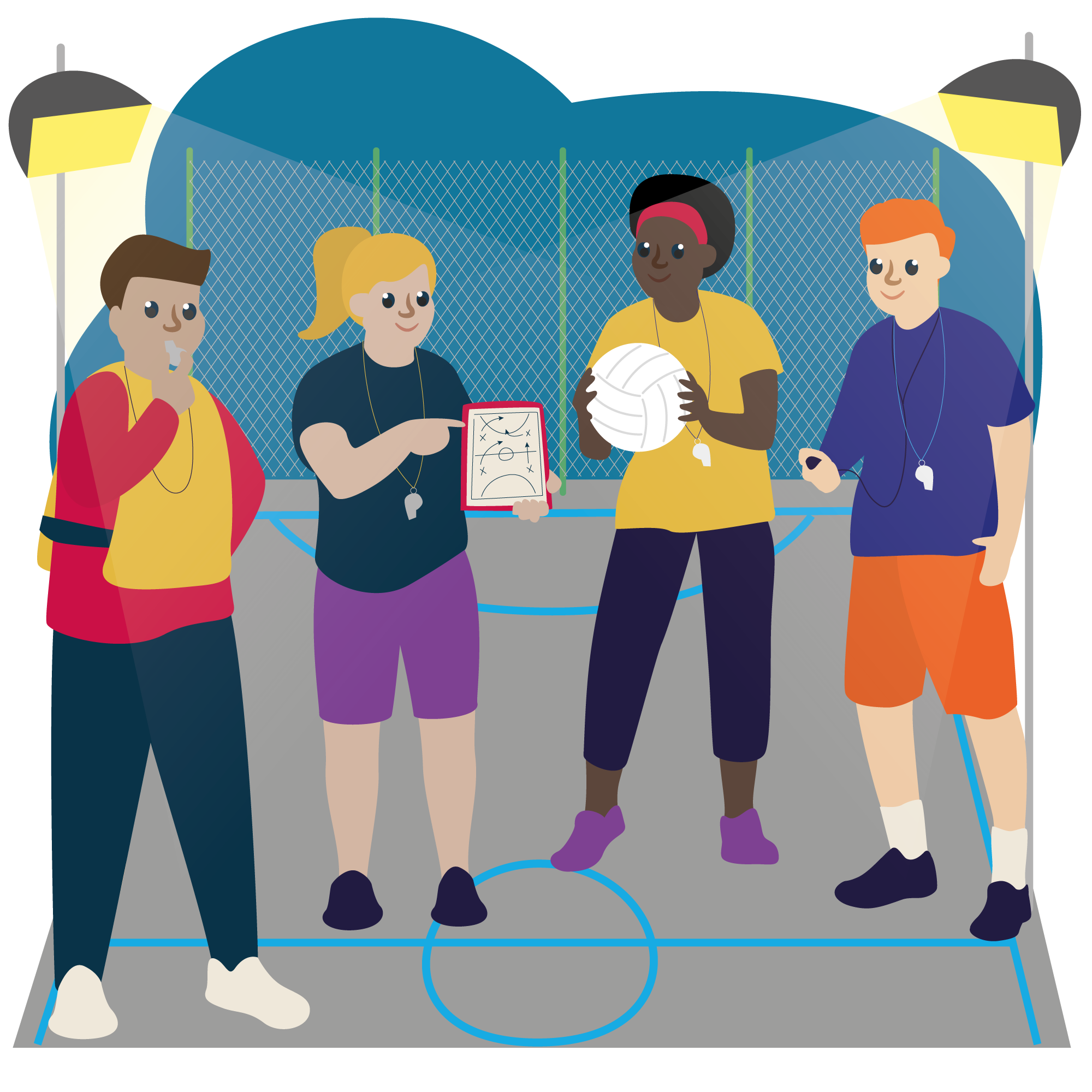 Training
Support the workforce in the system to ensure the foundation for movement among children and young people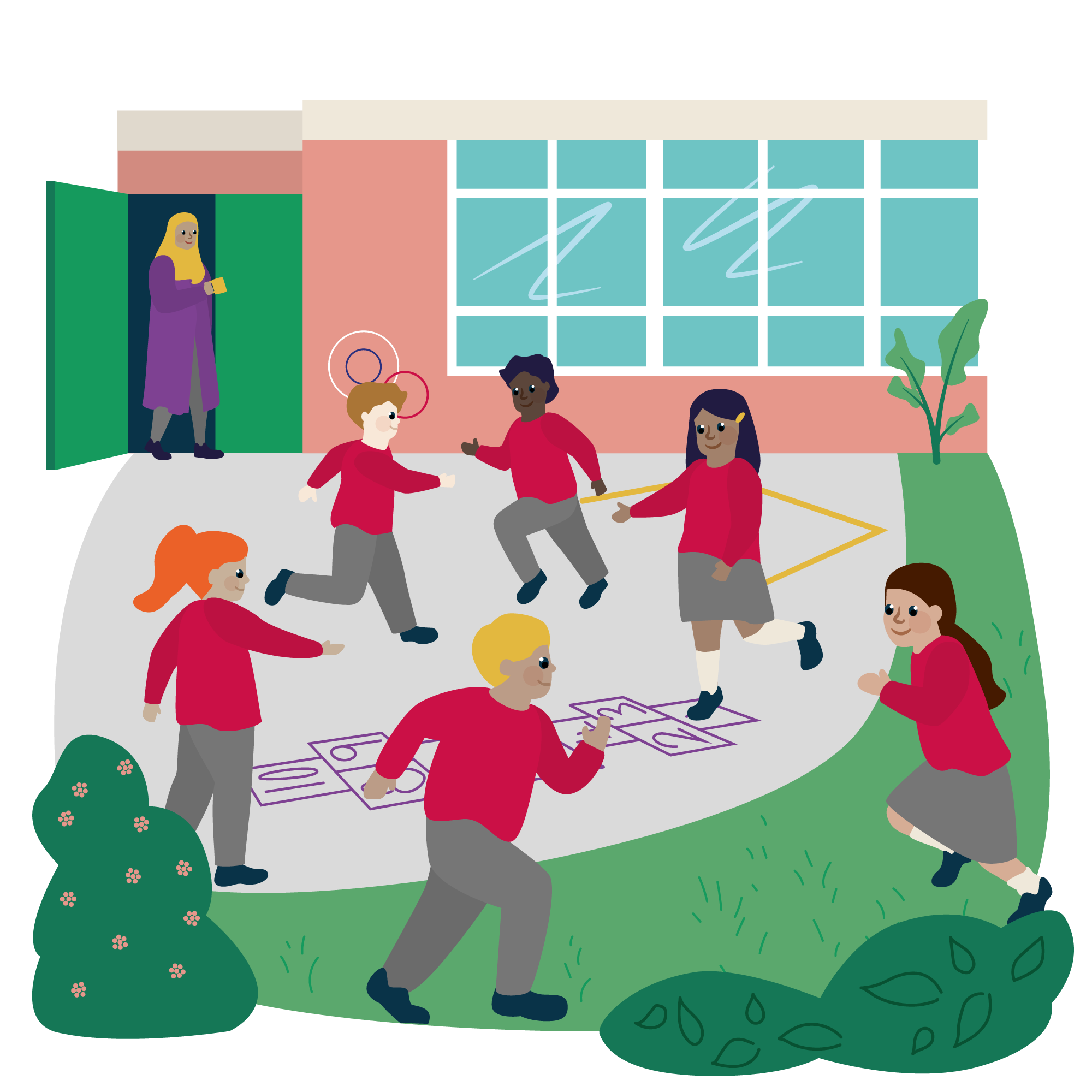 Resources
Distributing resources and guides to revitalise schools, extracurricular activities and communities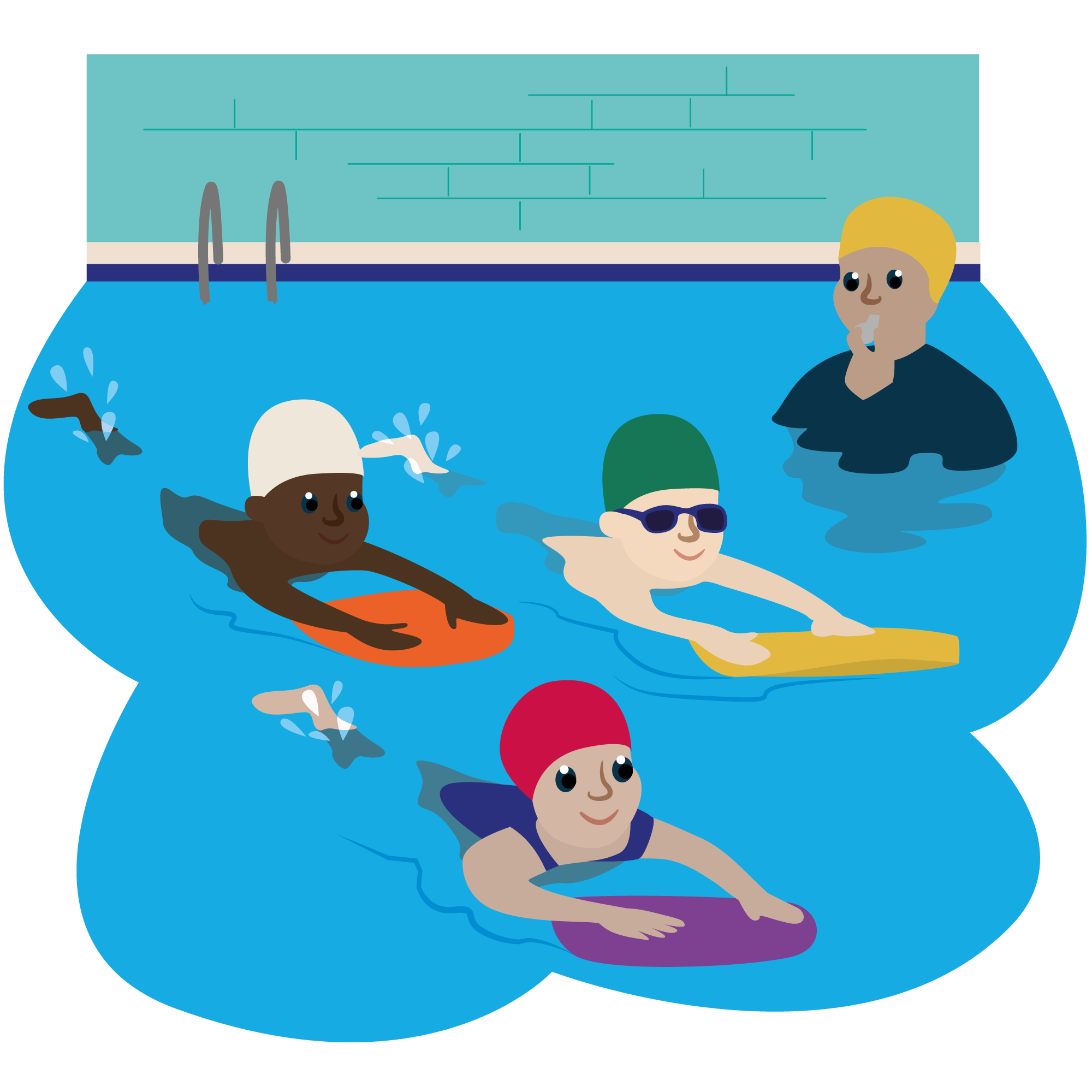 Initiatives
Promote healthier choices supporting the physical growth and development in children and young people
The past year has seen us develop numerous positive working relationships with system partners to embed physical activity into the everyday life of children and young people in Essex. We have focused our support on families, children and young people who have been most affected by Covid-19 or other health inequalities.

Lee Monk, Active Essex lead on CYP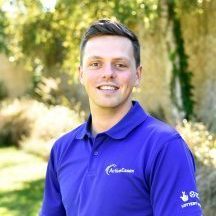 The approach to School Games in Essex is two-pronged; locally driven and targeted work which School Games Organisers coordinate in the 14 areas of Greater Essex and an Essex-wide collaboration and delivery through Active Essex.
The Essex School Games aims to inspire all young people to develop healthy habits for life and have the confidence to discover their love of being active. Read the Essex School Games strategy, here. To launch this new vision for the Essex School Games, School Games Organisers have delivered carefully planned and focussed physical activity intervention programmes, working together to benefit the schools and children who need support the most. Projects aim to support those who are least active to gain the confidence to 'Participate' and for those who need further help and guidance and individual support to 'Develop' their skills and enjoy physical activity.
The Birmingham 2022 Commonwealth Games represent a life-changing opportunity for young people across Essex. The county is already starting to benefit from the development of bespoke resources, videos, celebration events and an Active Essex Legacy Leaders Award, designed to build resilience and life skills through sport and physical activity leadership. This helps to ensure Active Essex are well placed to engage young people to enjoy physical activity, challenge themselves, compete and work with others, contributing in a positive way to their overall wellbeing through our Essex School Games Programme.
£53,500
additional investment to inspire and motivate young people around Birmingham Commonwealth
95%
of Essex schools are registered to receive and download resources ahead of the Commonwealth
Consulting and listening to children and young people, involving them at the heart of decision making, collectively ensures the county can provide inclusive opportunities for all. Over the past financial year, The Daily Mile has continued to grow in Essex, through adopting exciting new challenges and Essex Daily Mile Destinations to encourage and inspire regular daily movement throughout the school day. This has led to co-designing activities with schools and their pupils to ensure Active Essex's work is driven by youth voice. This has been particularly successful with Greensted Junior School designing the Hike through History Daily Mile map, which incorporated historical physical activity events to periods within the history curriculum, helping to increase activity levels.
Active Essex continue to listen to the Multi Schools Council, who have prioritised sport and physical activity as one of their key topics. The Special School Games offer is born out of a request from the Multi Schools Council, for competitive sporting opportunities for children with disabilities. This continues to raise the profile, challenge negative perceptions and provide opportunities for children with disabilities to participate in physical activity.
As well as programmes which run throughout the school syllabus, extracurricular activities are becoming more significant. Active Essex were successful in receiving Opening Schools Facilities Funding, to support 47 schools across Essex. This enabled extracurricular sport and physical activity opportunities to get back up and running after the pandemic, as well as invest in equipment, coaching time and support staff. Therefore, making this an attractive option for schools to utilise their facilities for after school clubs and community use.
63%
of schools in Essex, Southend & Thurrock are signed up to Daily Mile
£300,000
invested in activities using school facilities in the evening & weekend
58,099
pupils participated in inter-school events run by School Games Organisers
Children's Support Network
Ensuring children and young people begin an active start to life, does go further than just what they participate in and can access at school. Active Essex have been collaboratively working on projects and initiatives to help the relationship between parents/carers and their children, to ensure they are equipped with resources and guidance in keeping them active whilst at home or travelling to school.
The climate change agenda is important for Active Essex to capitalise on, by promoting the use of active travel, both for work and to and from school. Initial discussions and implementations are being put in place such as Essex Pedal Power, Bikeability, 3PR and the WOW challenge, for both schools to adopt and for parents/carers to utilise.
Active Essex have been pivotal in advertising and funding innovative groups and clubs to provide activity sessions for the whole family. These include the ParkPlay offer, resources to begin Active Play and Find Your Active YouTube sessions, as well as working with local groups to advertise sessions on the Activity Finder. These interventions have been successful in their early stages, to engage the whole family unit and encourage behaviour change towards a more physically active lifestyle.
17
number of ParkPlay clubs currently across the county
11,746
views on the Find Your Active online YouTube sessions
62
schools have an active travel plan currently in place
The ParkPlay initiative has kicked off in Essex in a really great way
Workforce
Active Essex are focusing on driving the development of a highly skilled, dynamic and diverse sports and physical activity workforce for the future.
Through programmes such as Coach Core and Leaders in Training, Active Essex are supporting children and young people to help build the skills and capabilities they need to enable them to determine and drive forward their own prosperity.