Strengthening Communities
ATF & Daily Bread Youth Sessions
Reducing anti-social behaviour
Collaborative working took place between community organisation ATF and community Café the Daily Bread, to develop a youth group session to prevent the increasing number of anti-social behaviour being recorded in the local area.
The Daily Bread run a drop in Café at St Peters Church in Hutton, a community with many refugees and pockets of high-level deprivation. They identified the need to support young people in the area to prevent anti-social behaviour, particularly around the local playing fields and newly refurbished playground.
With support from the Active Essex Foundation, Active Essex and the Essex Violence and Vulnerability team, ATF and the Daily Bread designed an evening drop-in programme at the playing fields for local young people to attend. The sessions were created to provide positive engagement, in turn preventing the young people from congregating and displaying negative behaviours.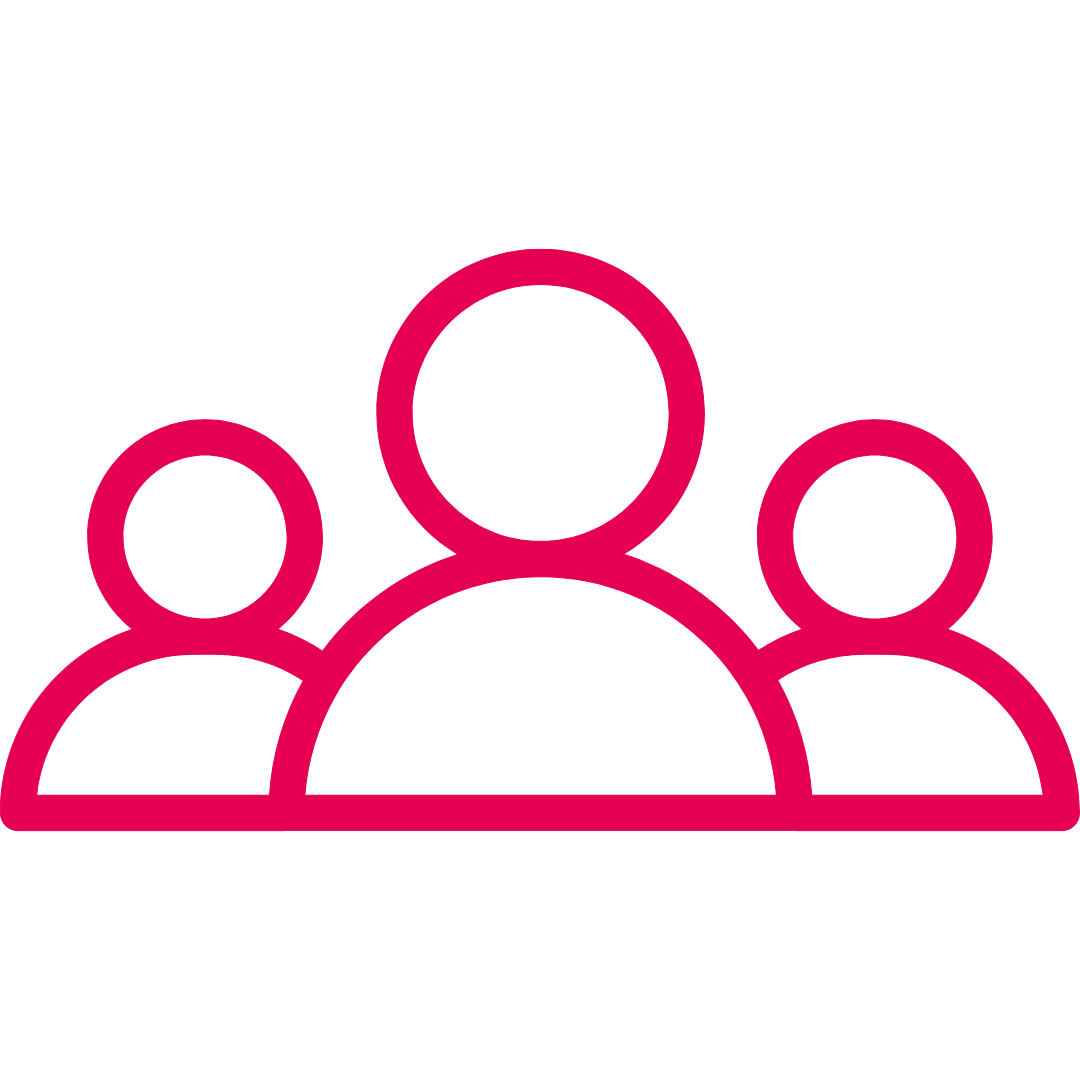 Who is it for?
10-18 year olds in Hutton, Brentwood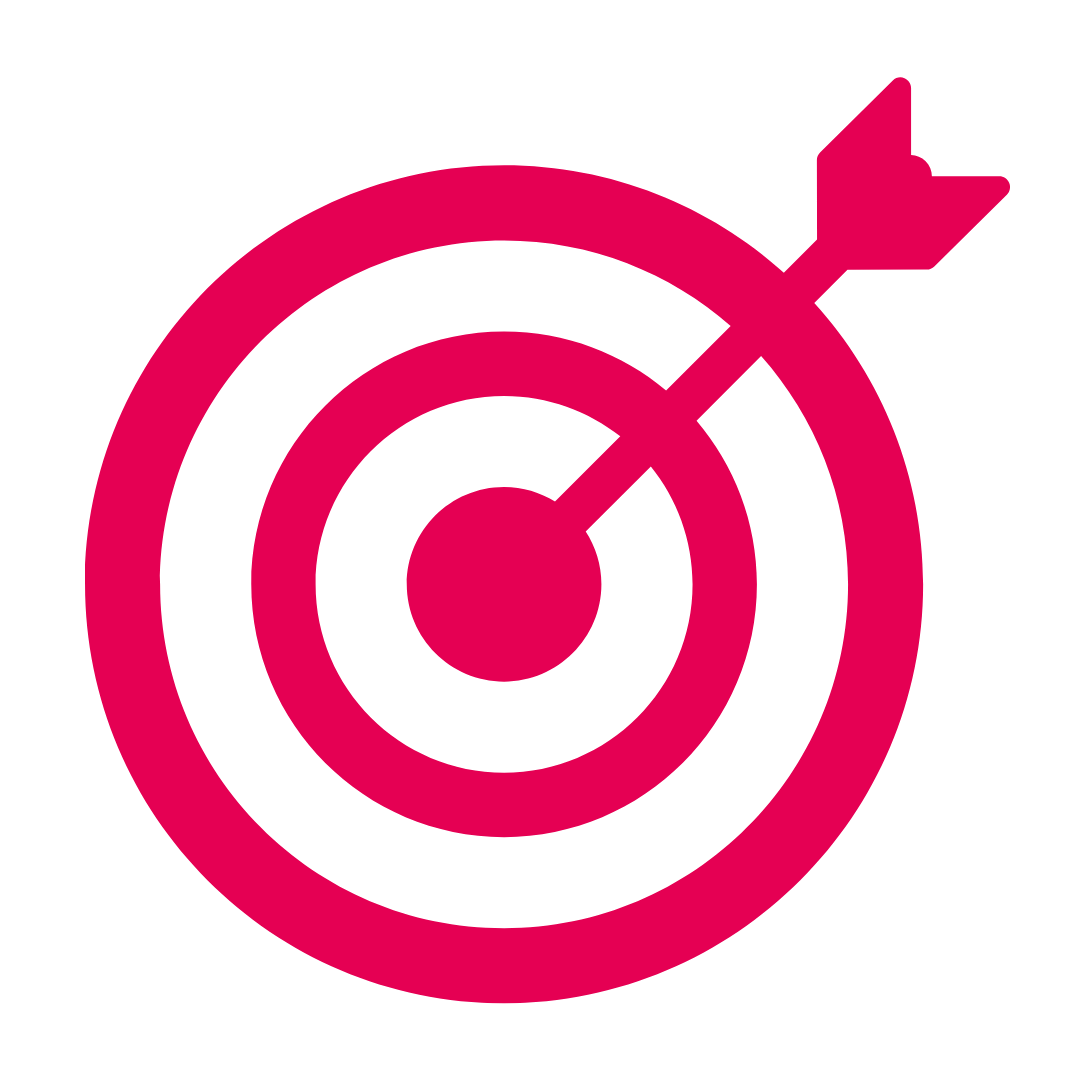 Prime Objective:
to reduce anti-social behaviour in the local area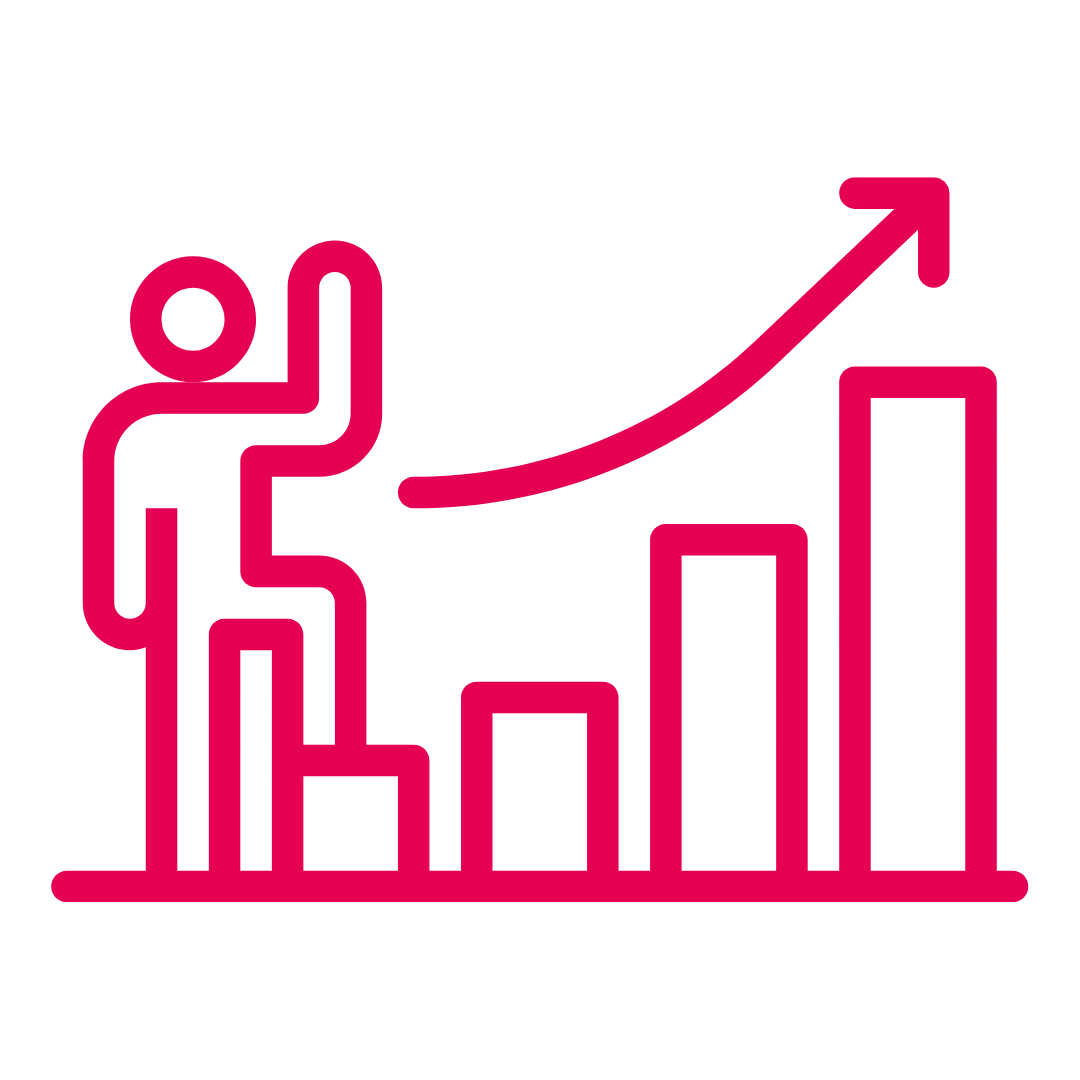 Second Objective:
to encourage physical activity and community cohesion
Active Essex successfully brokered the relationship between The Daily Bread and ATF, offering support throughout the project, including obtaining a grant from the Together Fund. The project had additional support from the Find Your Active Community Connector Carol, who helped promote the sessions in the local Hutton area.

I have loved helping this club. It has been wonderful to see the youngsters get to know one another, be keen to come along and grow their confidence of playing football and other games too.

Carol Wakeman, Find Your Active Community Connector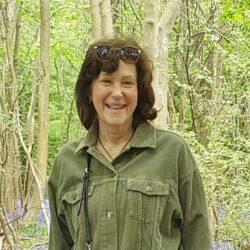 Due to ATF being an established and trusted organisation, they were able to advertise the programme through their Discovery Days and engaged the local community to run and volunteer at the sessions. Throughout the project, the team have understood the significance of using local people to lead, develop and sustain the project.
12
participants attend weekly
12
months the programme has been running
I cannot commend everyone involved enough. This group is something that gives on so many levels, not just in terms of enjoyment of a kick about for the boys, but also in terms of giving children structure and something to looking forward to, learning teamwork, structured socialisation and positive interactions with the police. Children need to trust the police and I feel that by spending some time with them playing football and games afterwards has helped build some bridges. 
PC Rob Anderson