Children and Young People
Braintree Transport
Removing barriers to access activities
The Braintree transport scheme recognised the importance of families living in rural areas being supported to access Essex ActivAte clubs. This meant that a bus was organised to take families to Halstead Leisure Centre from their meeting point in Sible Hedingham.
Premier education led the provision for the day at Halstead Leisure Centre and provided physical activity, enrichment activities, food education and a hot meal. Jane Hall, who works with four primary schools within Braintree District, was able to identify which families would benefit from the transport, and work with the Active Essex Mid Team to enable to this.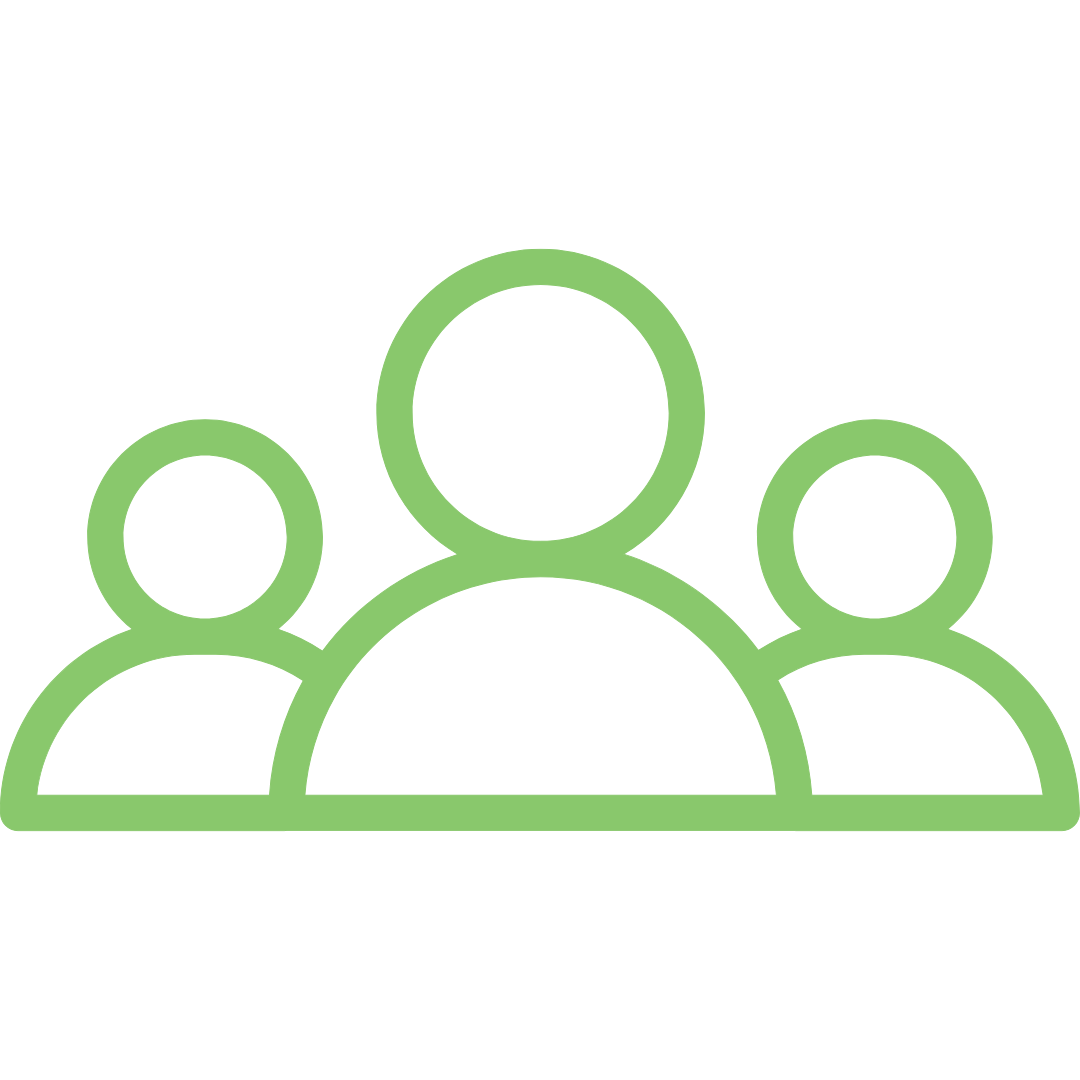 Who is it for?
Families living in rural Braintree areas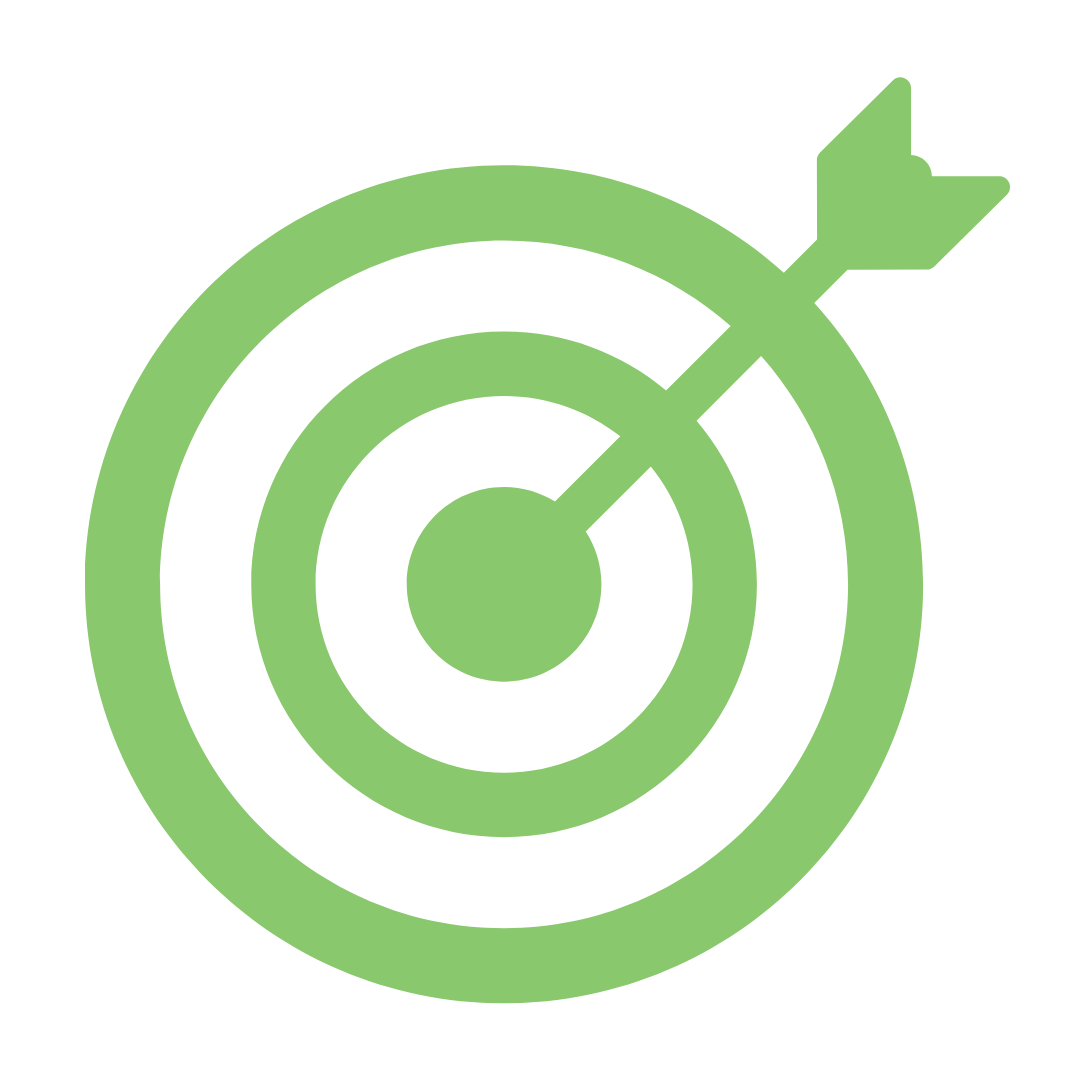 Prime Objective:
to transport families to Essex ActivAte schemes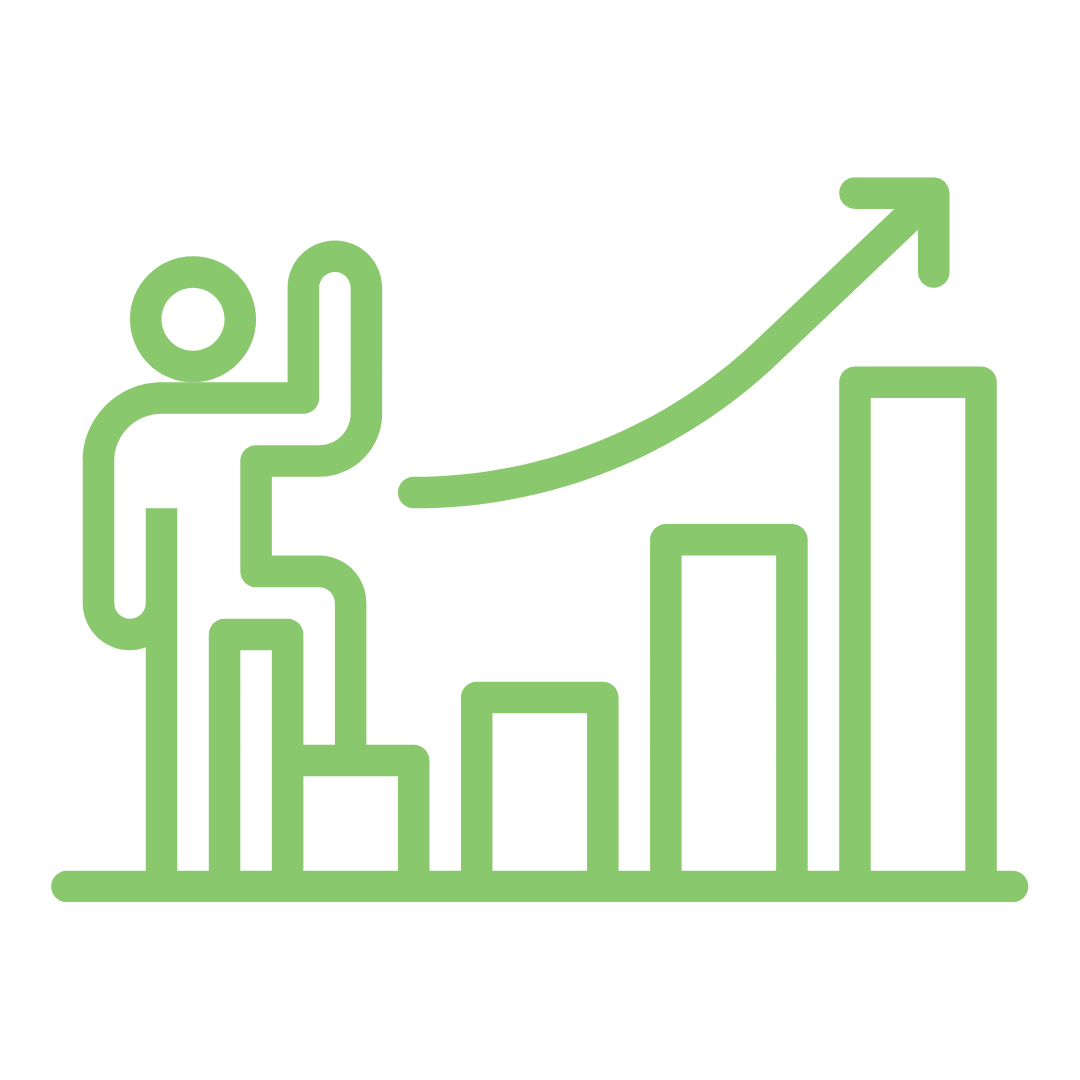 Second Objective
To create connections and a community
This scheme enabled more families to access Essex ActivAte which improved connectivity and tackle social isolation. This aligns to the Levelling up agenda across rural Braintree.
Children provided feedback on the clubs and expressed how much they enjoyed themselves. They particularly liked being part of a team and were eager to attend the next school holiday club. Building relationships with other children and the instructors is an important part of this programme, to ensure they feel supported and cared for which can improve their mental wellbeing.

13
children attended at the last half term session
5
providers working successfully together
6
children are benefitting from interventions
The initiative offered respite for children living in stressful situations and allowed them to become included in a community activity. Providing access to Essex ActivAte enabled the young people to receive a hot meal, try new activities and make new friends. The scheme is extremely important to both providers and parents, as it can relieve some of the pressure on families.
Following the February 2023 scheme in Halstead, a mum got in touch with me to say how much her two children had enjoyed their time at Halstead Leisure Centre. She explained how it had helped her during a time of hardship; she felt her children were enjoying activities and not being 'stuck' at home.
Jane Hall, Home Liaison and Family Support Worker