Strengthening Communities
This Girls Ability
Empowering young girls living with a disability
This Girls Ability, a non-profit organisation providing physical activity opportunities for girls & young women. From Zumba to Cricket, the sessions provide the opportunity for participants to try a range of activities giving them a new experience.
Sessions encouraged the children and young adults to make friends, interact with peers and participate in small group games led by staff and volunteers. It was important to This Girls Ability to ensure participants had a relaxed environment where they felt comfortable engaging in new activities, whilst reducing social isolation by being around others with similar conditions to themselves.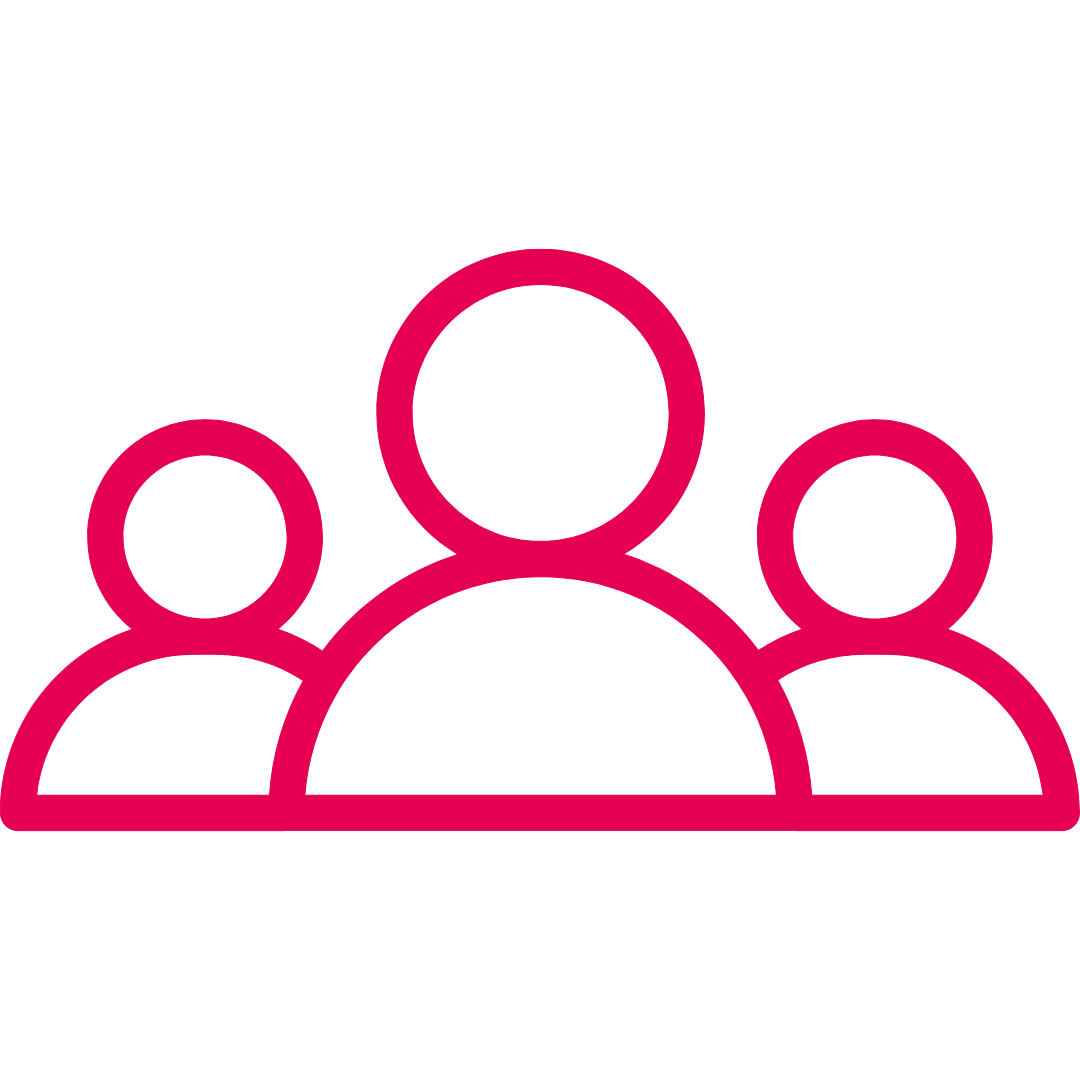 Who is it for?
Disabled girls/young women aged 8 - 25 years old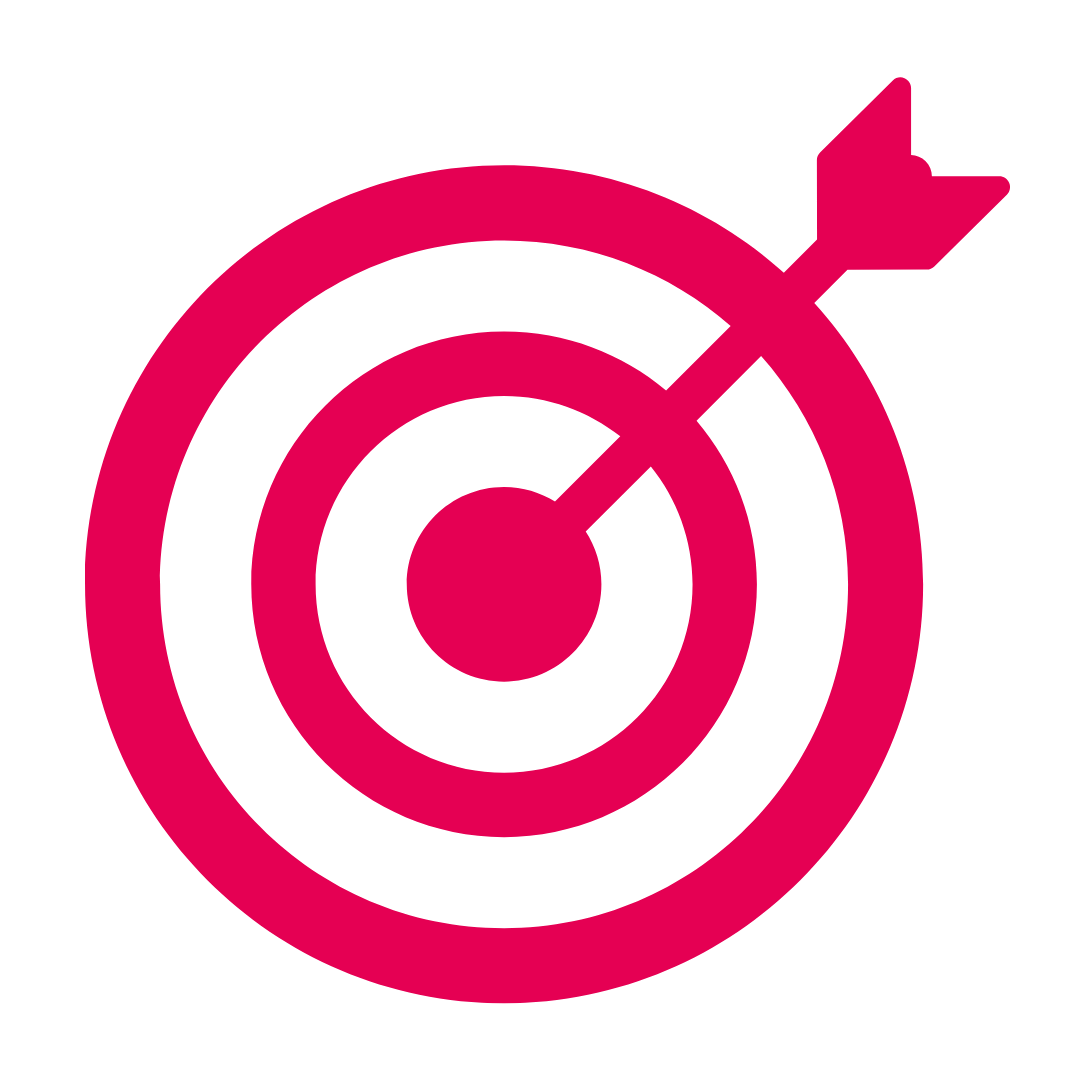 Prime Objective:
to offer a range of sporting activities to cater for everyone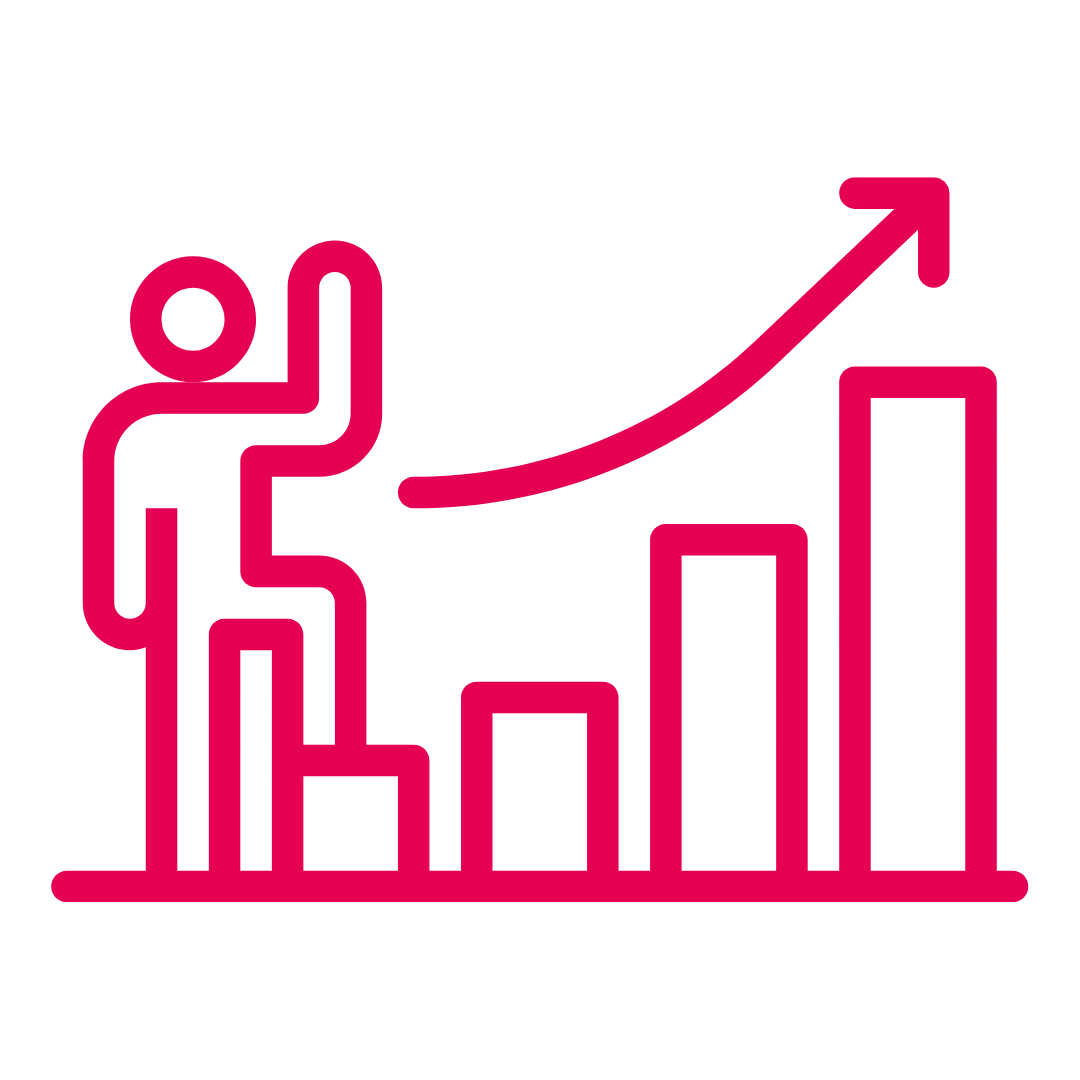 Second Objective:
to help participants find the activity that's right for them
Hear from participants and group leader
15
participants, on average, attended weekly
100%
of participants were living with a disability
The ethos of the club was to showcase that physical activity and sport is for everyone and was supported by our Find Your Active small grants fund. Delivered as a result of the Find Your Active small grants fund powered by the London Marathon Foundation, following RideLondon-Essex 2022, the club were able to hold weekly sessions at Writtle University College. The fund helped support the club to get off the ground, recruit volunteers and hire the venue to deliver the sessions.
This Girls Ability also wanted to provide sports students from the university, the opportunity to gain hands-on work experience to complement their lectures on inclusion, which helps upskill and raise career aspirations for young people.