Asset Based Community Development
Strengthening our
Communities
An important challenge for the Essex Local Delivery Pilot (ELDP) from the start was supporting communities to use physical activity to become more connected, resilient, and healthier. A new partnership with Nurture Development in 2019 was the catalyst for major growth in the understanding and use of Asset Based Community Development (ABCD).
ABCD is not a model, it is a movement that recognises the failure of external experts using top-down methods to 'fix communities'. Instead, ABCD recognises that the answers to fulfilling community aspirations, lies with local residents working together to use their skills and energy to achieve what really matters to them.
ABCD focuses on what is STRONG, not what is WRONG. There are many assets in communities that are strong, most importantly the local residents, but also parks, green spaces, buildings, community groups and clubs, and partners from the public, private and third sectors. ABCD truly allows the ELDP to understand these local places and communities.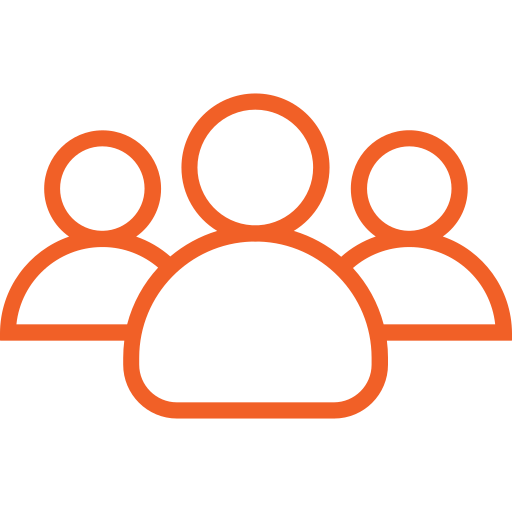 Who's it for?
Applying and understanding that ABCD is for everyone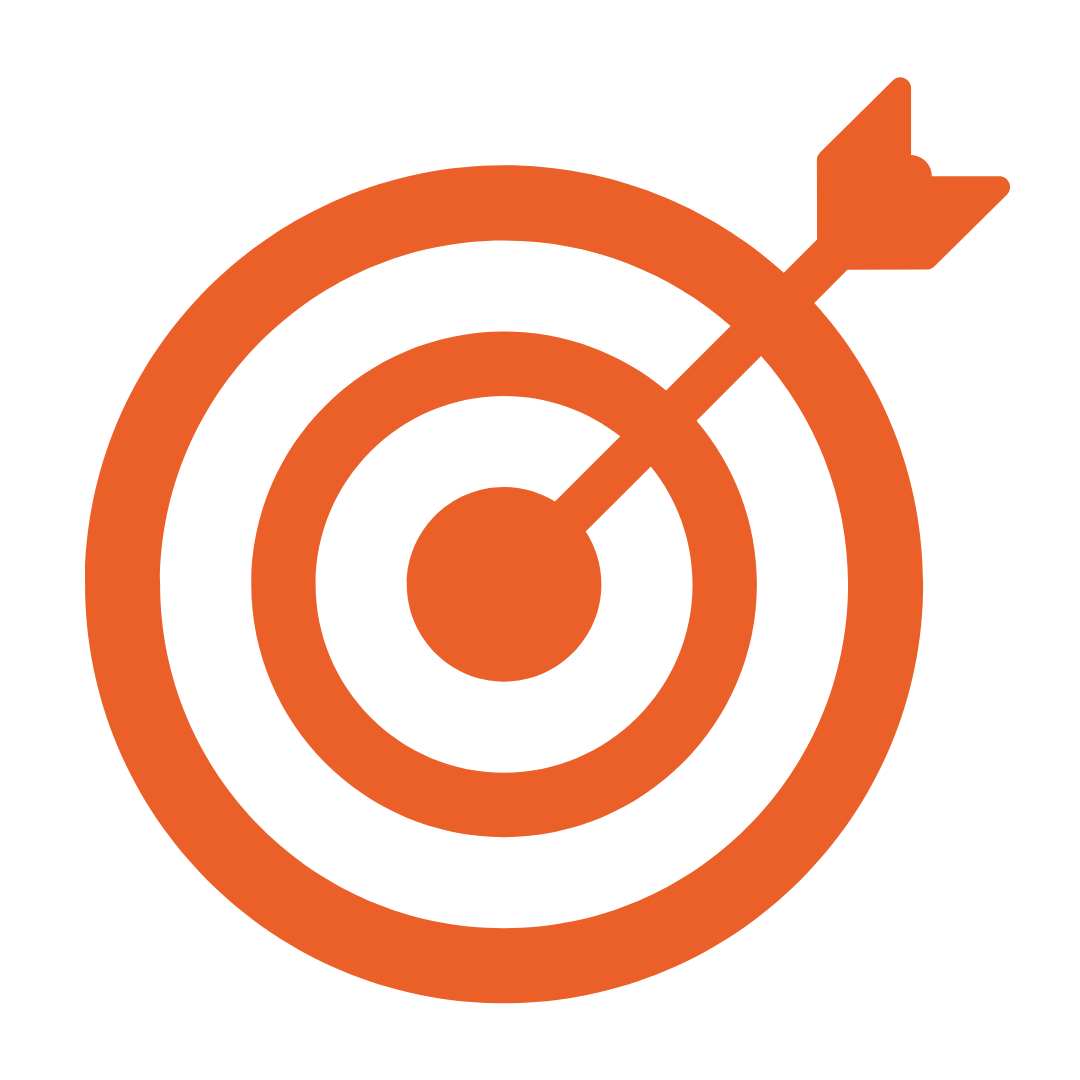 Prime Objective:
to use physical activity through a citizen-led approach to strengthen communities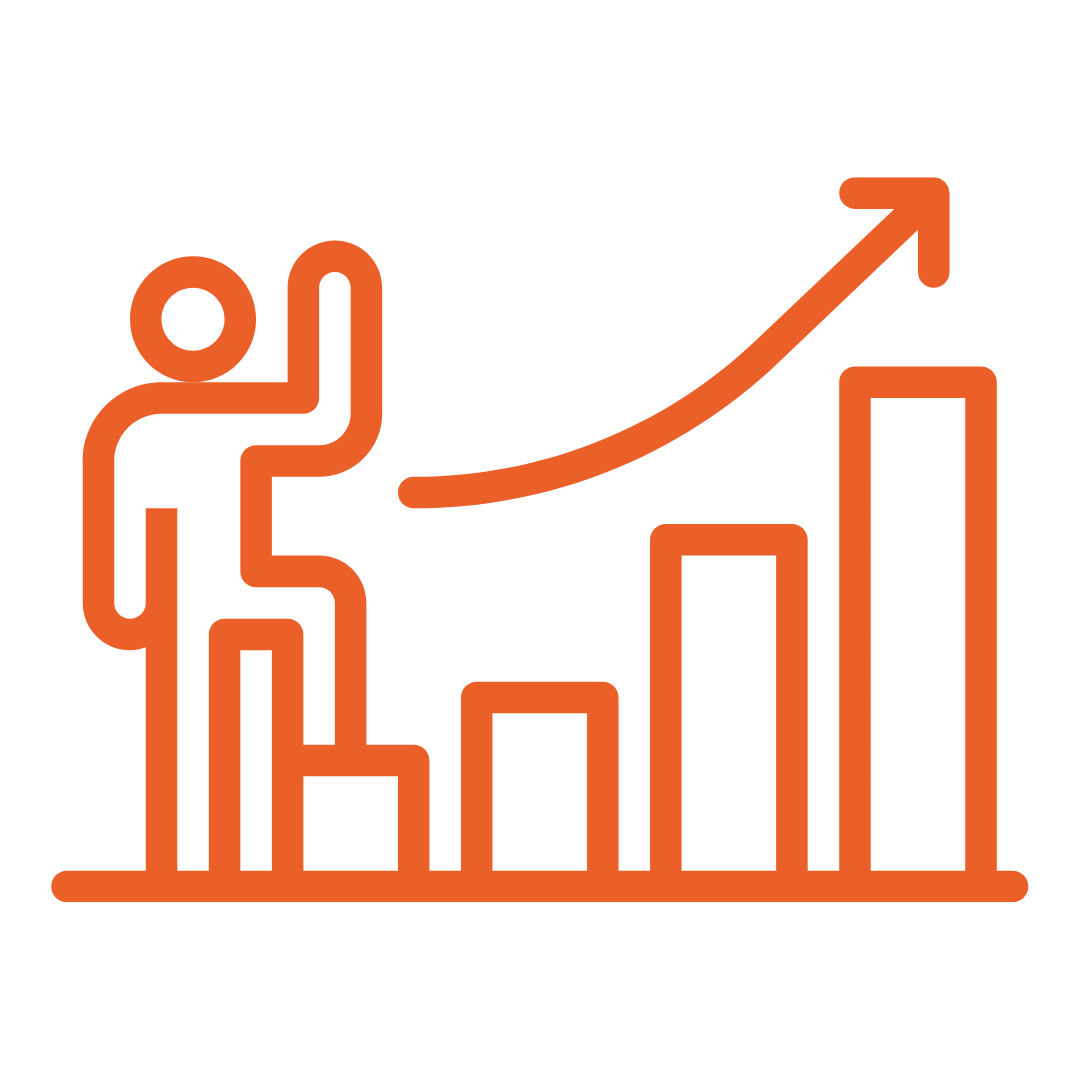 Second Objective:
to change the culture of organisations and apply ABCD ways of working
The ABCD training provided by Nurture Development has had a big impact on the ways of working of the Essex LDP and Active Essex. We can now see ABCD being implemented across our systems, including health, transport, social care, and youth justice.


Communities can't know what they need from outside sources until they first know what they have themselves internally. My fear is that we're getting that the wrong way round.
Cormac Russell, Founder and Managing Director of Nurture Development
12
ABCD courses funded by the ELDP
365
people attended the ABCD courses
12
ABCD guides have been trained
The status and application of ABCD is growing rapidly across Essex, which is a significant achievement for the ELDP. A new Essex ABCD Institute will open in 2024, led by The Active Essex Foundation and will provide a wide range of training, mentoring, and advice in ABCD across Essex.