Cycling event comes to the county for the first time
RideLondon, the world's greatest festival of cycling, is a legacy event from the London 2012 Olympic Games and was first held in Essex in May 2022. In partnership between Essex County Council and RideLondon, the mass participation event saw 25,000 cyclists take to the streets for the 60 and 100 mile event.
Essex was chosen for its close links with London and its rural landscape, as well as previously holding historic cycling events such as a Stage of Tour de France in 2014 and Hadleigh Park Olympic Cycling in 2012. To build upon aspirations set out in the Fit for the Future strategy, it was Active Essex's hope that the major mass participation event, alongside two stages of the UCI Women's World Tour; RideLondon Classique, would inspire Essex residents to get active.
Working collaboratively with London Marathon Events; organisers of RideLondon and Essex County Council, Active Essex helped to deliver and ignite communities across the route, encouraging residents to support riders, inspiring activity and kicking off a week of celebrations in the lead up to the Queen's Jubilee.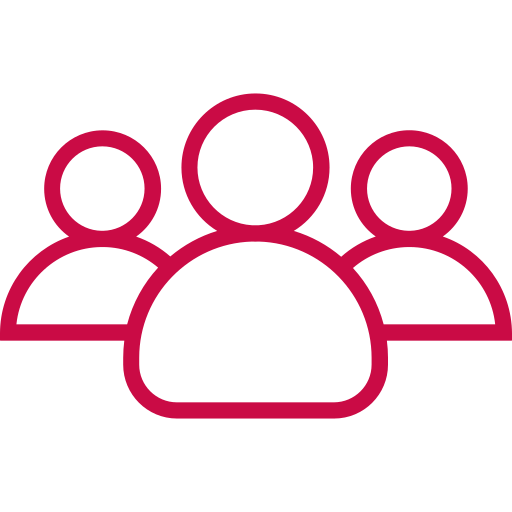 Who's it for?
Essex residents and those taking part in the ride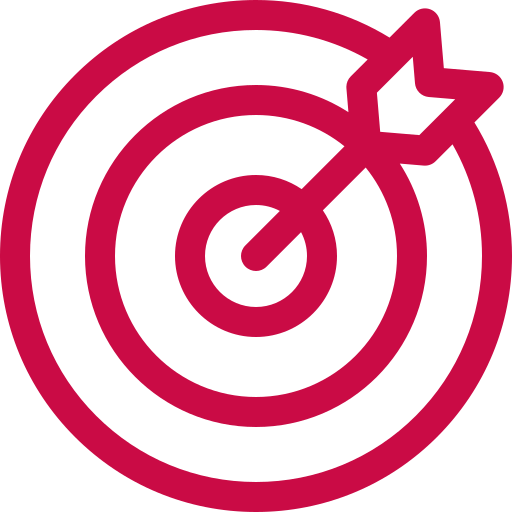 Prime Objective:
to inspire activity through a mass participation event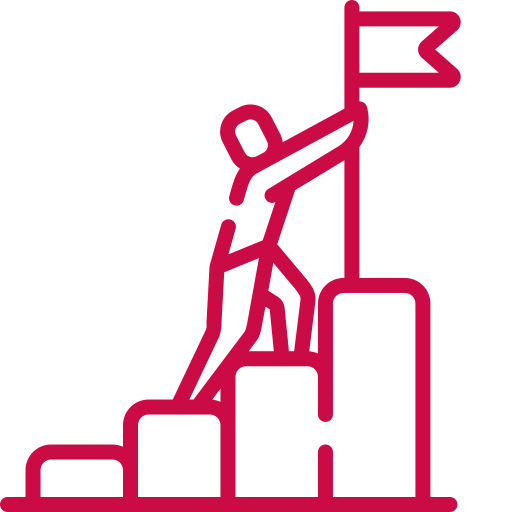 Second Objective:
to bring communities together across the weekend
In addition to inspiring activity, the RideLondon event brought many benefits to the county. The world-renowned event helped put Essex on the map, encouraging tourism and showcasing the rural and urban areas the county has to offer through various media outlets. The Sunday 100 mile ride can be seen as a big challenge for some, and therefore many riders take part to raise money for charity; one of which was The Active Essex Foundation.
Active Essex took on the role to activate communities, as well as engage schools either on or near the route across the three days. For both communities and schools, there were a plethora of activities available across the week including skate jams, banner competitions, FAN zones and festivals. These activations created a positive atmosphere, where residents were inspired to get involved, and it was great to see local businesses engaged too. The Active Essex website became a hub of information detailing community activation areas. From sharing news stories of route announcements and spots to watch with activation zones, to blog stories on those participating and local cycling clubs and initiatives.
1,200
merchandise packs distributed
70
school packs distributed
140,000
social media reach across event week
The mass participation event welcomes 25,000 cyclists
Take a look at our in depth case studies
Inspiring activity across the county
From small grants programmes, to creating more active environments, London Marathon Foundation are h...

Strengthening Communities
Small Grants Project
Following RideLondon coming to the county, LMF powered the second round of the Find Your Active smal...

The tremendous benefits of bringing RideLondon to Essex is now clear to see. Not only is this funding providing vital support to cycling initiatives across the county, but we recognise the many ways residents wish to get moving, and this funding has helped groups who are encouraging people from all walks of life to engage in physical activity, however it suits them. With these positives, it's fantastic to see RideLondon return to Essex for 2023, with further funding being injected into the county later this year.
Cllr Lee Scott, Cabinet Member for Highways Maintenance and Sustainable Transport