Levelling Up Health and Wellbeing
Accuro Walks
Supporting adults with learning disabilities to keep active
Due to Covid-19, Accuro's adult friendship scheme in Uttlesford was unable to meet up as normal but as restrictions began to ease, a walking group was set up to get people outside, moving and interacting with others to improve physical and mental wellbeing.
Many of the service users had become lonely during the pandemic but with outdoor activities permitted again, the walking group encouraged people to take part in group physical activity and meet others, which helped to reduce the feeling of loneliness, as well as improving overall happiness, health and wellbeing.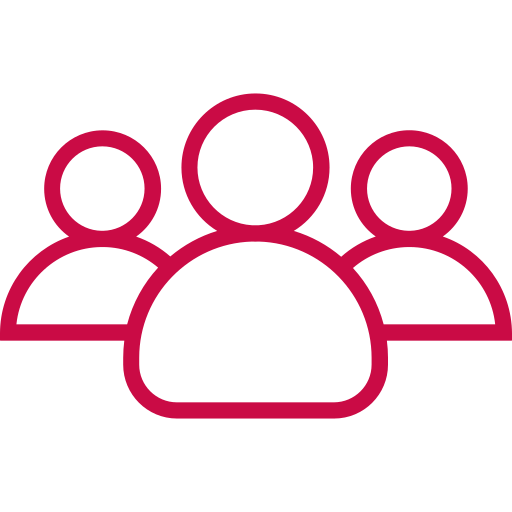 Who's it for?
Inactive adults with learning disabilities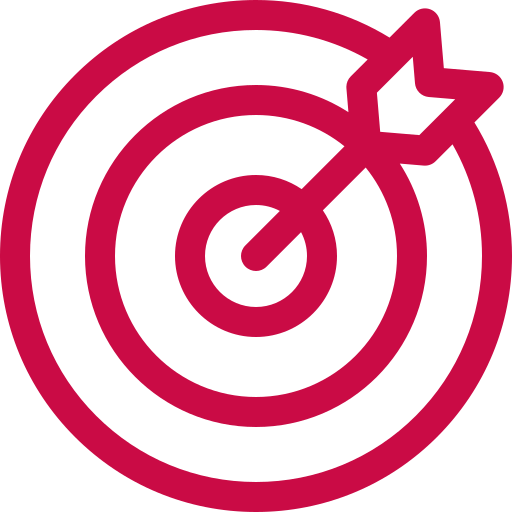 Prime Objective:
to reduce loneliness and social isolation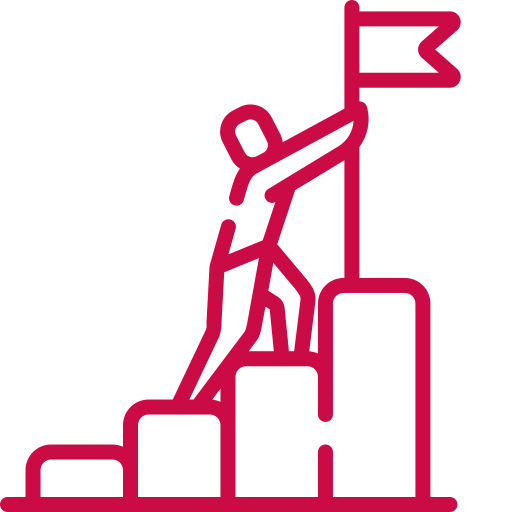 Second Objective:
increase activity levels to improve health
Accuro is a registered charity in West Essex that provides a range of services to support families who have a child or an adult with a disability. Accuro's vision is to eliminate the social isolation of people with disabilities within their local communities, by enhancing confidence to cross bridges into a wider world. They aim to provide fun and inclusive services in a safe and secure environment, to enable a true sense of belonging, as well as providing respite to families and carers.
The physical and mental health of people living with a learning disability is often worse that those living without. People with a learning disability are 4 times more likely than the rest of us to suffer from anxiety and depression, and as many lead sedentary lifestyles, rates of obesity double in comparison to the rest of the population.
Projects such as Accuro, are vital to ensure people living with a learning disability have the opportunity to be active and socialise with others, for positive health and wellbeing. Members meet regularly and take part in a wide range of activities, and through their clubs, they aim to develop each adults confidence, communication, life and social skills.
Active Essex funding enabled the walking group to be set up, which has helped support participants as many were inactive and deconditioned at the start of the programme. Active Essex also provided consultancy support to Accuro, which helped them to develop their business and strategic plan.
20
adults with learning disabilities joined the walking group
72%
of those that started were doing less than 30 minutes of PA a week
I enjoy going out with Accuro and thought the walking group would be a good chance to catch up with my friends there. It was nice to get out of the house after being in lockdown, get moving and spend more time with friends.
Emma Murphy, participant