Children and Young People
Olivers Lodge
Essex Activate offer for SEND children
As part of the Holiday Activity and Food programme offer across the county, Olivers Lodge partnered with Essex ActivAte to provide holiday clubs, specifically for SEND children to enjoy.
Olivers Lodge is a childcare service based at St Marys School in Saffron Walden, providing a quality, safe, warm and caring environment for children to come and learn through play.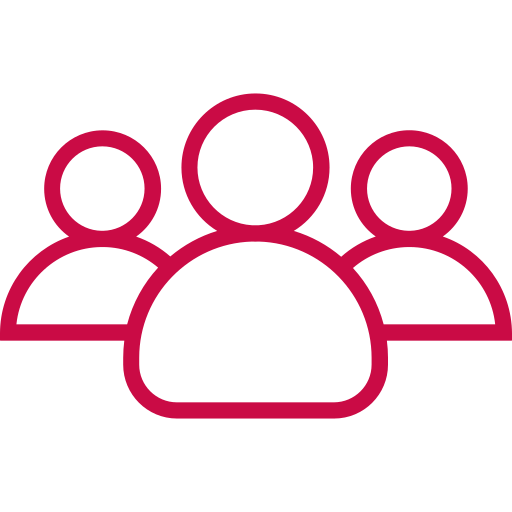 Who's it for?
Children and young people with SEND aged 4 and above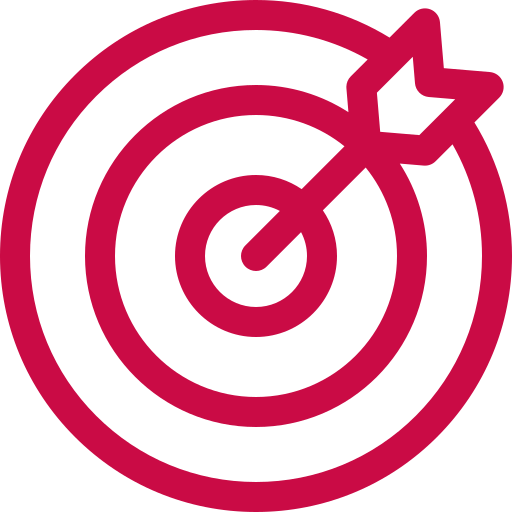 Prime Objective:
to allow SEND children to access to a mainstream holiday club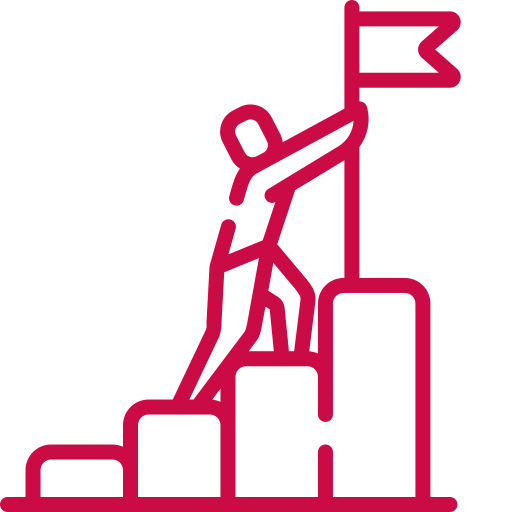 Second Objective:
to allow for respite care, but the children to have fun
Through Active Essex funding and in partnership with Essex ActivAte, Olivers Lodge opened up their existing holiday scheme to those children with SEND, allowing interaction between the two clubs and inclusive access for all the children in attendance. The project is for eligible young people of any gender, race, religion and culture aged 4 upwards.
20
families registered and use the service
85%
increase in attendance since the club began
18
months ago the partnership began
Essex ActivAte SEND hubs offer tailored activities in smaller groups, run by specialist coaches. Each club provides its own unique range of activities from arts and crafts, sensory play, quizzes, puzzles, and role play, to animal encounters, soft play, multisports, team games, and outdoor exploration.
The project has worked well since it started, but Olivers Lodge have stated that the hardest thing about the relationship, is getting parents to communicate the severity of the child's needs. The parents tend to downplay their child's needs, as they are worried that the club will not be able to meet them. Olivers Lodge can overcome meeting the child's needs, but only if the parents communicate them correctly in the first place.
Since the partnership began 18 months ago, an additional 17 families have signed up to the holiday programme, with many more expressing interest, so there is definitely a need in the area. Parents are now familiar with the deliverers and email in advance to see if places are available for upcoming holidays.
Mum, can I sleep here tonight please, I'm so excited for tomorrow!
Participant