Sport and Physical Activity
Walk Your Way Active
Walking for ethnic diverse groups
The Walk your Way Active Project supports ethnic diverse communities to engage in physical activity, as well as gaining support to produce nutritious meals for themselves and their families.
The project supports participants in Thurrock, but is also open to anyone who wants to improve their lifestyle and strive for better wellbeing.
Sessions were held twice a week, over a period of 3 months. Participants have been encouraged to walk 5 kilometers, as well as follow a personalised nutrition plan to help them achieve better health on a low income, a particularly important factor during the cost of living crisis.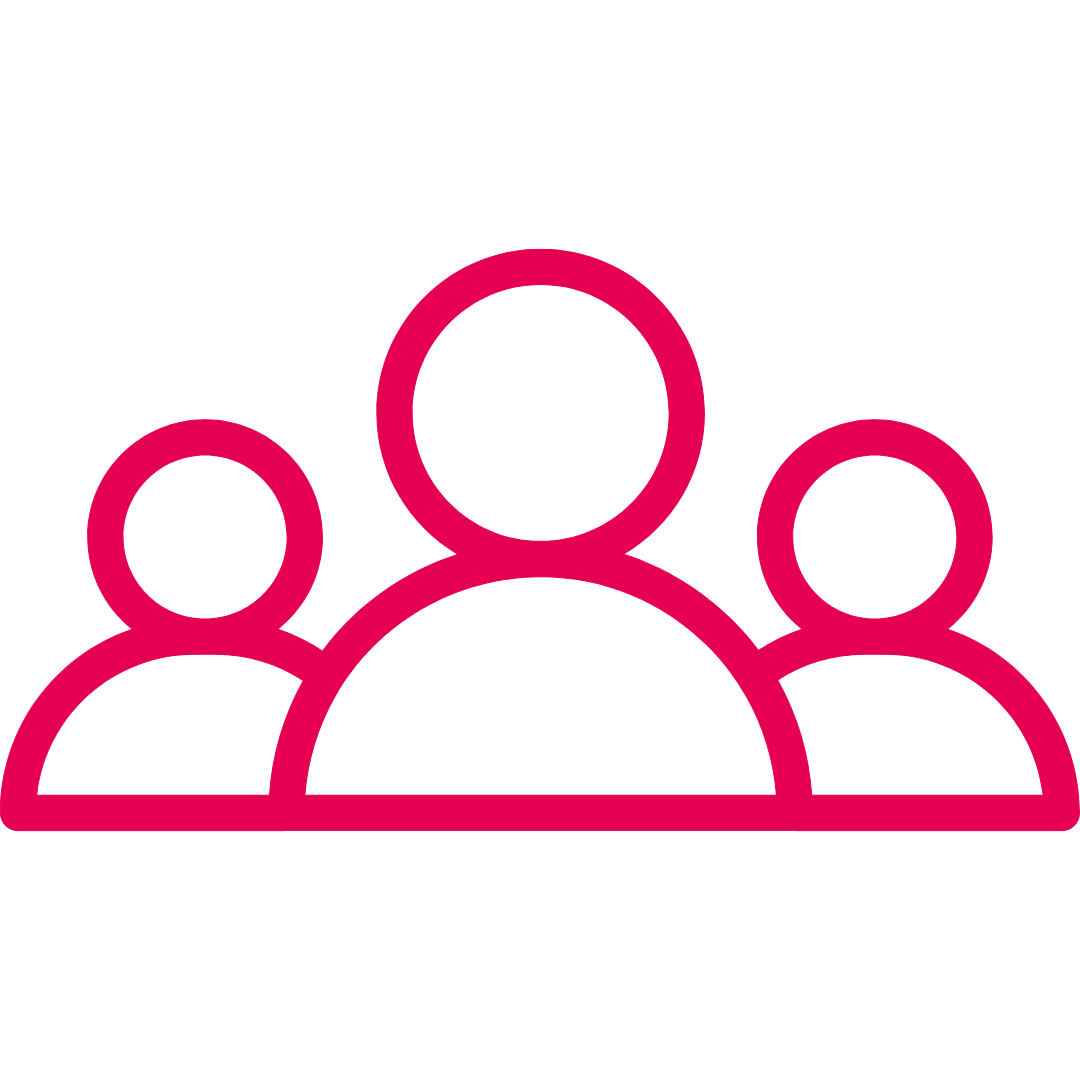 Who is it for?
Inactive ethnic diverse groups living in and around Thurrock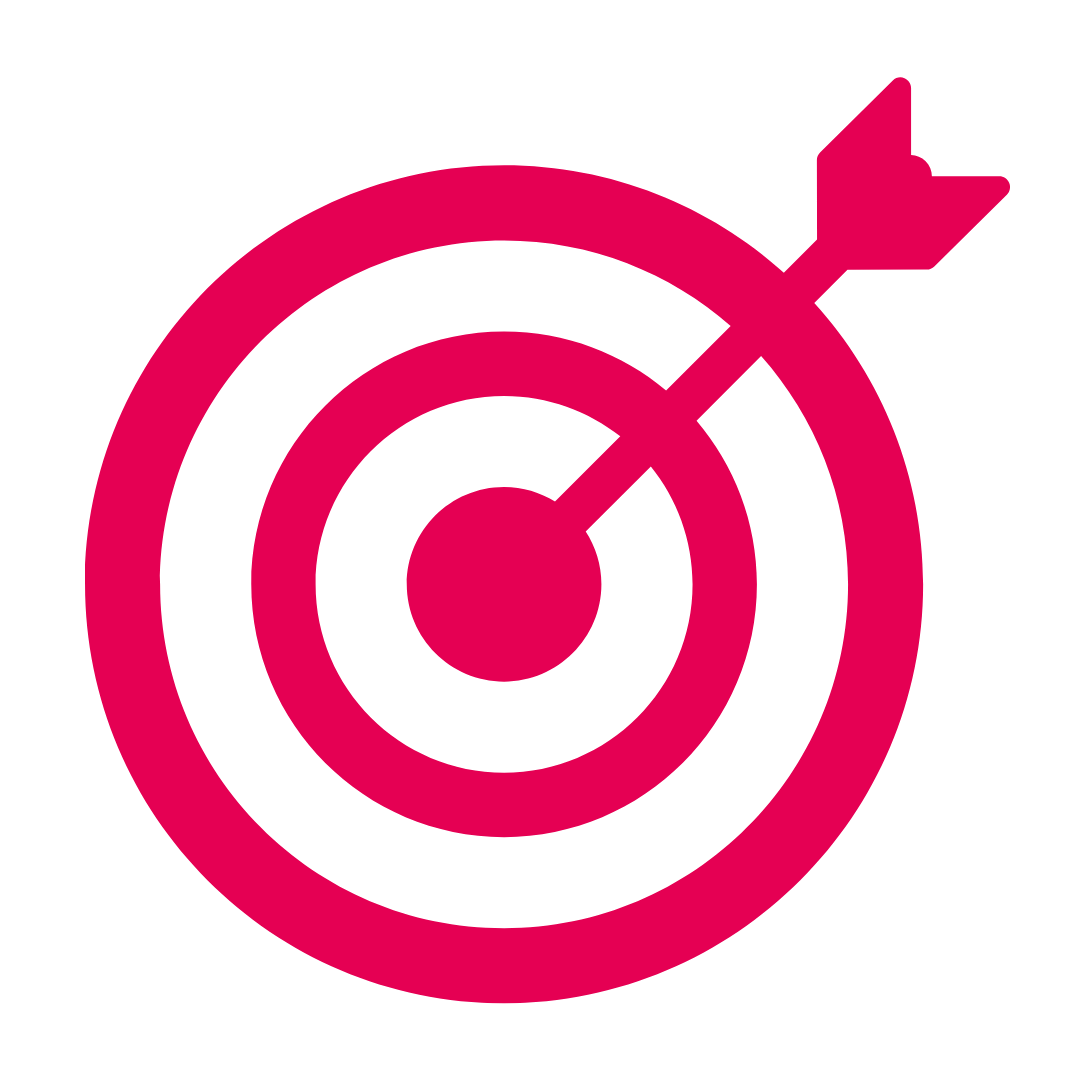 Prime Objective:
to encourage activity and healthy lifestyle choices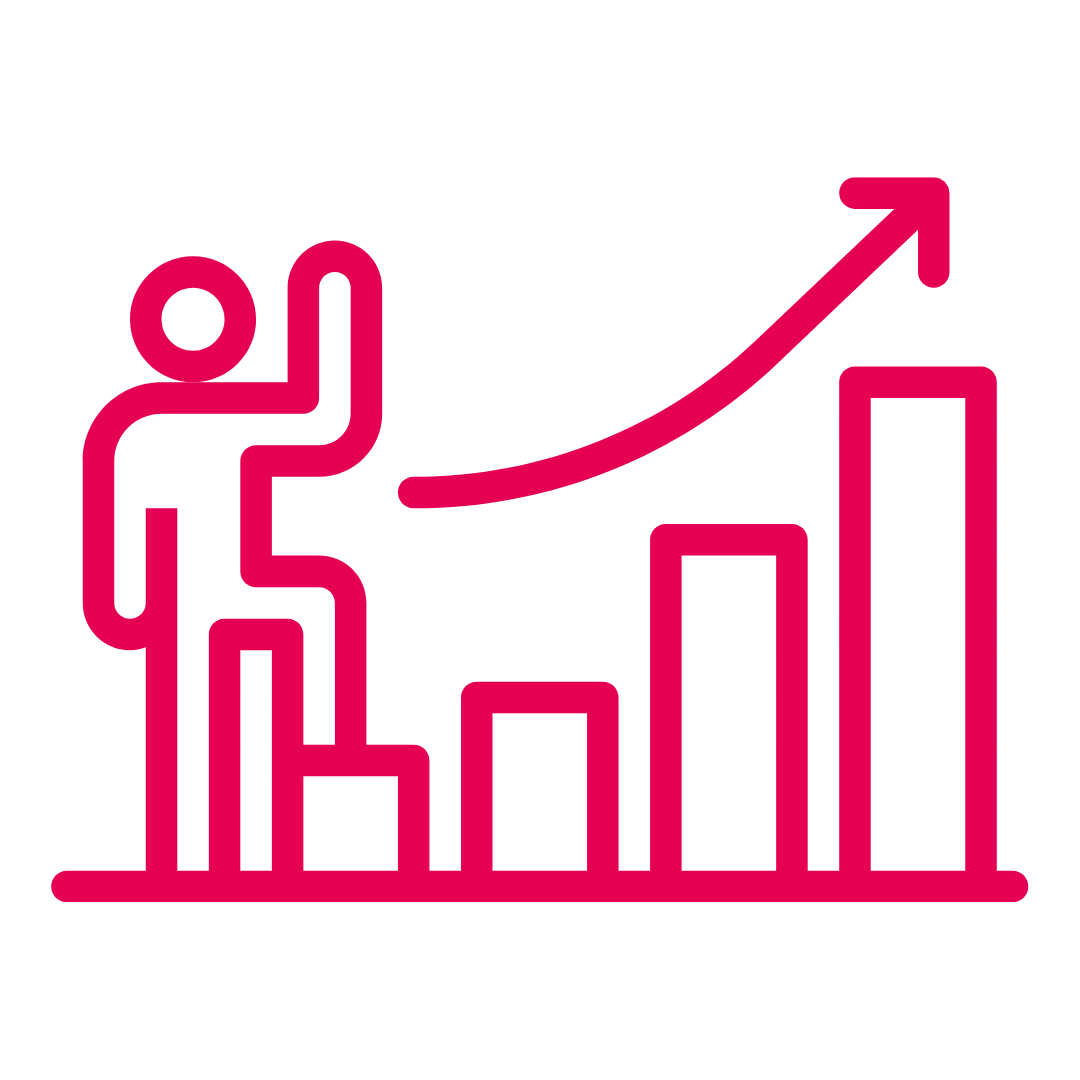 Second Objective:
to help participants achieve better quality of life
The community project was funded by Active Essex to provide individuals with a physical activity and nutrition plan personalised to them.
The majority of participants are living with one or more medical conditions such as obesity, high blood pressure or Type 2 Diabetes. The project recognised that increased activity and better dietary choices can help participants reduce the amount of medication they may need to take, in turn improving their quality of life.
Introducing physical activity to the participants routine not only aids weight loss but also improves their mental health, through community spirit and support.
The inclusivity of this project is important because ethnic diverse groups felt excluded from other weight management classes because their lifestyle choices and cultural background were not understood. This project has helped them feel supported rather than isolated.
Participants have also created a community group where they meet regularly and have a WhatsApp group where they can chat and support each other. This engagement has reduced social isolation and also encouraged members to increase activity levels outside of the weekly walk.
I didn't know that I would be able to walk 5 kilometres at a time, as I didn't think I liked walking. But I am now able to do 10,000 steps a day! I eat healthier, I have lost some weight and my health has improved massively.
Participant
23
regular participants attend the walk
18
were inactive before programme
22
continued with their new active routine