Activities on wheels
Skate Jam events were set up to bring together local communities to take part in a range of fun and inclusive activities such as cycling, BMXing, scooting and skating.
The Red Balloon Foundation delivered the event and provided refreshments for the young people, as well as lead a football session to energise and keep the young people engaged.
The event welcomed a range of participants from families, teenagers, young people, and parents, enabling the community to activate their local green spaces and to encourage exercise outdoors as well as community cohesion. The promotion of protecting green spaces is also important because using local parks will help reduce anti-social behaviour and allow communities to understand the benefits of free activities.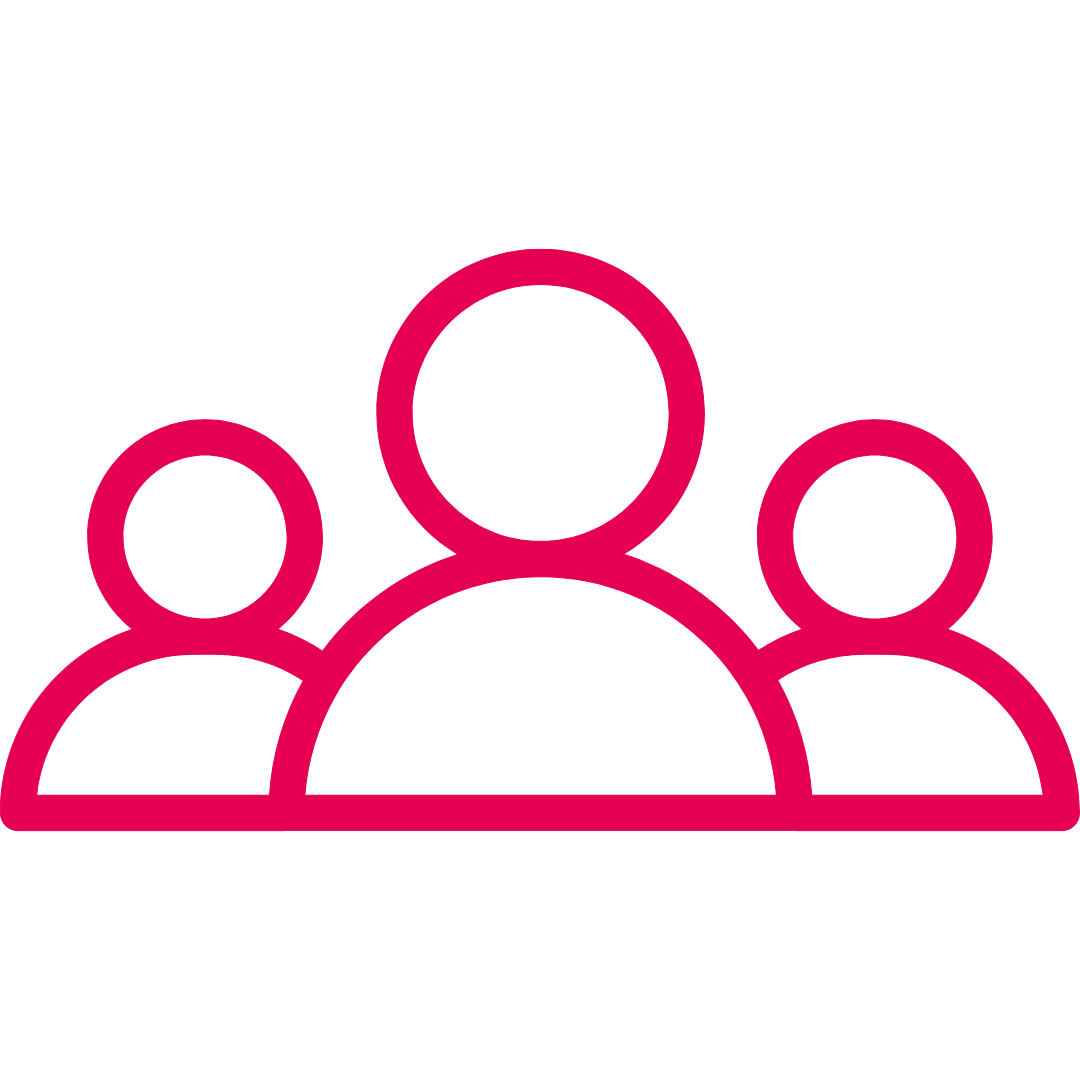 Who is it for?
The local community, primarily families and children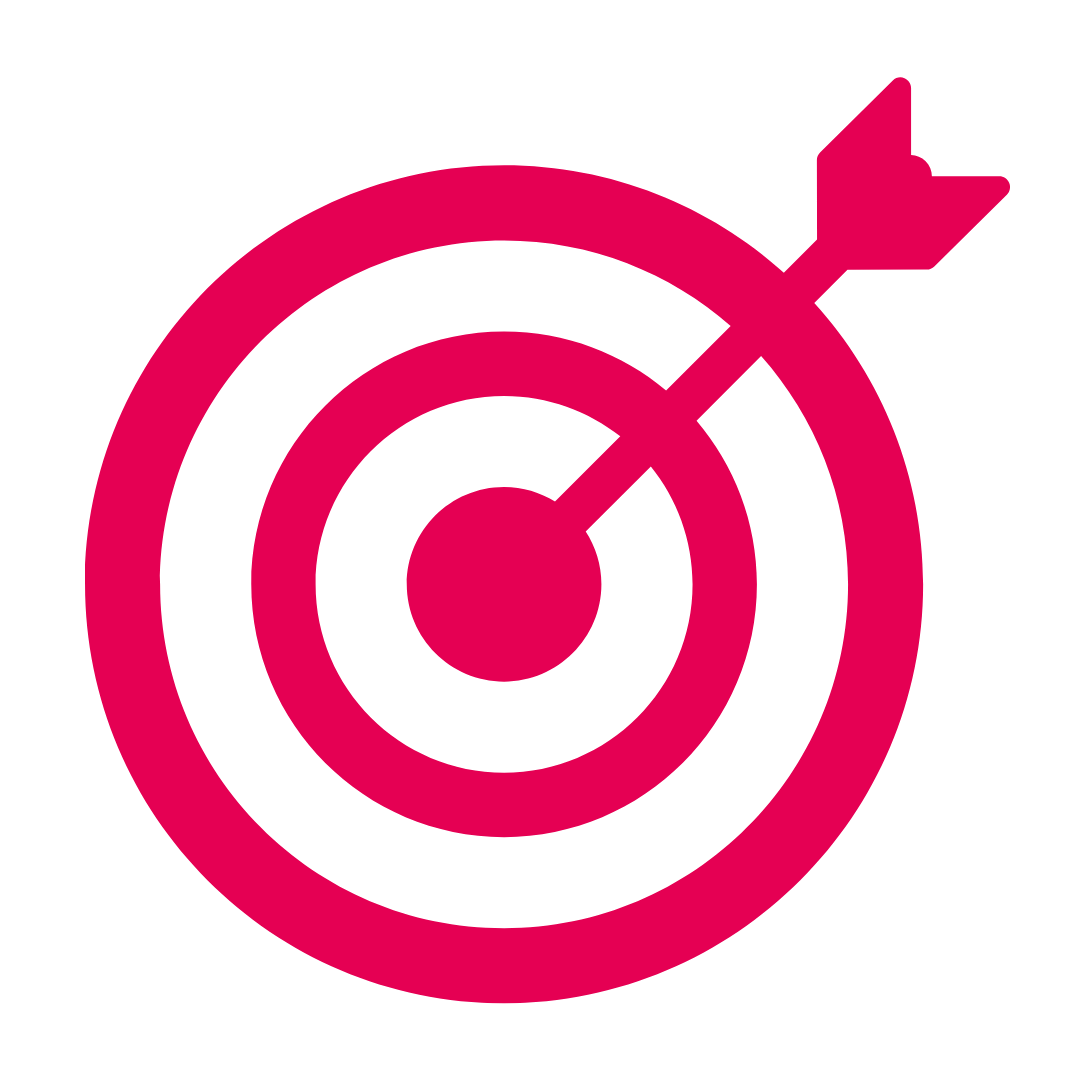 Prime Objective:
for young people to try new activities and have family time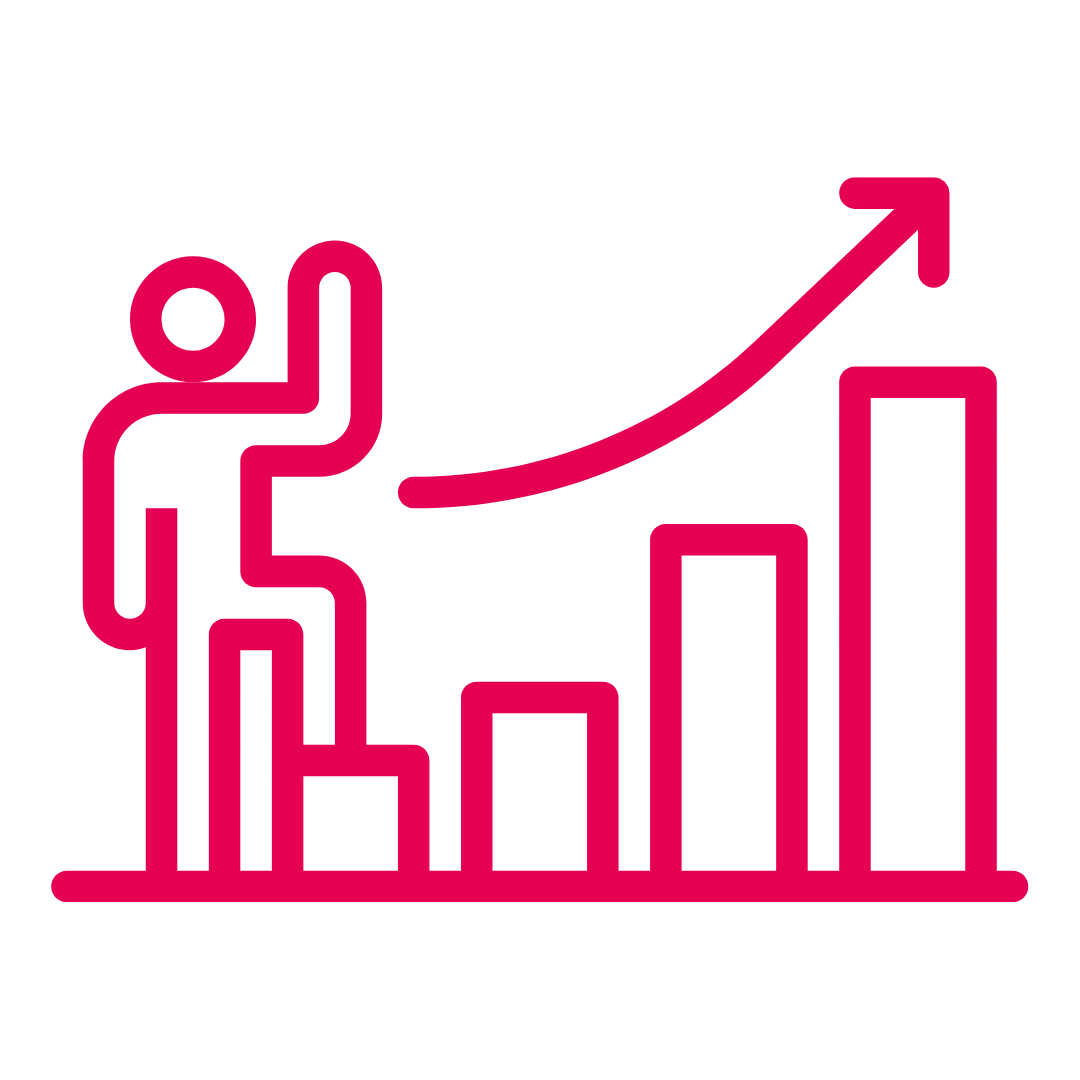 Second Objective:
to encourage communities to utilise their local green space
This event was funded by the London Marathon Foundation, following RideLondon-Essex 2022, and organised by the Active Essex team who were in attendance.
During the event music and MCing was incorporated to increase the positive atmosphere and encourage children to get involved. King Ramps brought their own skateboards and equipment for the local community and their knowledge of wheel based sports was vital in delivering a successful event.

Community Hub ForwardMotion Cycle Hub in Thurrock, provided a free service to support the participants in reducing the risk of theft and also delivered bike safety checks. They included a basic bike maintenance workshop in their allotted time which provided useful life skills for both the children and adults.
The success of the event signposts the need for family engagement events as well as wheeled sports facilities because they offer young children and families the opportunity to engage in fun sporting activities.
150
young people and families engaged
10
local partners supported the event
We're giving people their first taste of skateboarding. It's a huge, huge thing where you can disconnect from all the stresses of life, and have fun socialising with friends.
Harry Wilson, King Ramps