Levelling Up Health and Wellbeing
Turning Corners
A community-based Football project
Turning Corners is a community football project in Thurrock offering inclusive football for adults of all ages and abilities. It welcomes people who have experienced or are experiencing substance misuse, poor mental health or social exclusion.
Through support and funding from Active Essex and Thurrock Council, plus the Wave Three Suicide Prevention programme, Turning Corners was made possible for its founder Chris Shields.
Over the past 2 years, with Chris's persistence and despite his own addiction issues in the past, Turning Corners has grown considerably. Using word of mouth and referrals from organisations like Thurrock and Brentwood Mind, Inclusions and the Probation Service, it is able to reach all corners of the community.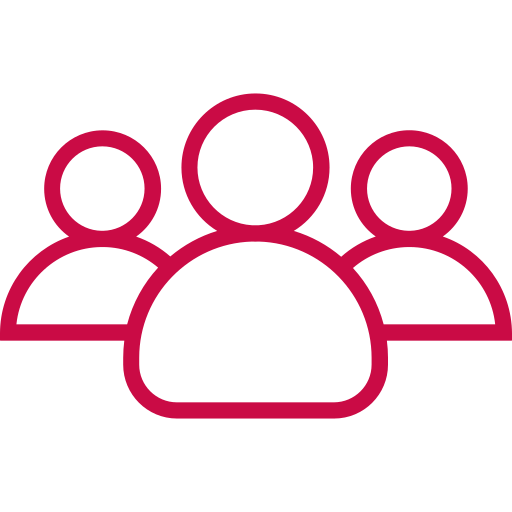 Who is it for?
Adults wanting to make positive life changes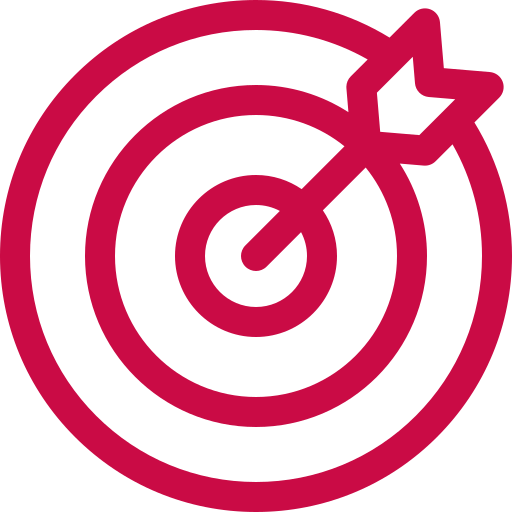 Prime Objective:
to show participants they can overcome challenges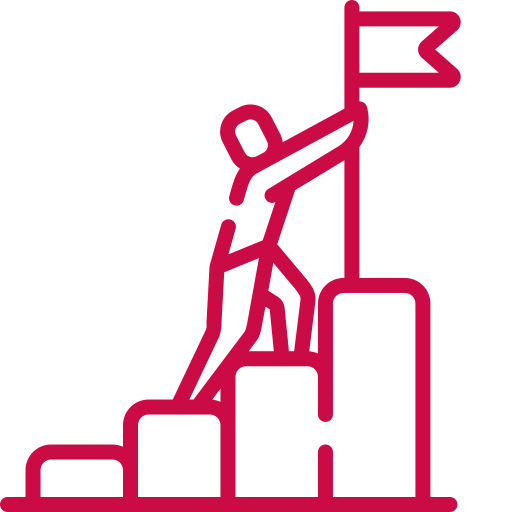 Second Objective:
to get more people active in Thurrock
Participants range from ages 18 to over 50 and the club prides itself in being open to anyone of any ability. Due to the success of the club, they have had to move to a bigger pitch to accommodate, and now play at the Lakeside Sports ground.
A WhatsApp group has helped them stay together and connected over the colder months and through Covid-19. Turning Corners has become so much more than a football group, and instead a peer-support and social hub for many in the local area. The group regularly raises funds for other charities and hold events to support these.
80%
of participants were inactive
100%
participants were male
I believe that I can use the power of football to bring guys together for a kick around and provide a forum for people to connect, get some exercise and feel a part of something. Turning Corners is a vision I have had for years. I observed my friend go from substance misuse to turning his life around. He inspired and encouraged me to find recovery myself and meet new people.
Chris Shield, Project Lead