Children and Young People
Grays Convent High School
Offering a Fitness Suite to all pupils
Utilising the Opening Schools Facility Fund, Grays Convent High School created a 'wellness centre', to allow all year groups to access the fitness suite equipment in club and lesson times. The health suite allowed for multiple pre/afterschool activities to take place, catering for different types of pupils.
With limited indoor space, the centre provided an environment where pupils could join the fitness club, until 5:30 every evening, as well as an hour before school. By purchasing treadmills, bikes, weights, strength and conditioning kits, as well as instructional posters, the fitness suite provided the opportunity for pupils to independently exercise (after an induction) and develop their own workout plan, aiding lifelong fitness progress.
The grant, provided by the Department for Education, is part of a nationwide scheme in collaboration with Sport England to help children and young people to be more physically active at evenings and weekends. The funding has been key in helping to provide safe, secure and enjoyable opportunities to encourage pupils to get active and social after Covid-19, and Active Essex worked with Grays Convent to utilise this.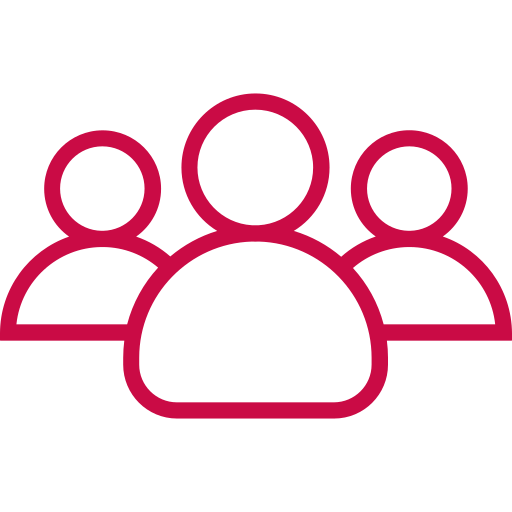 Who is it for?
Females aged 11-16 at Grays Convent High School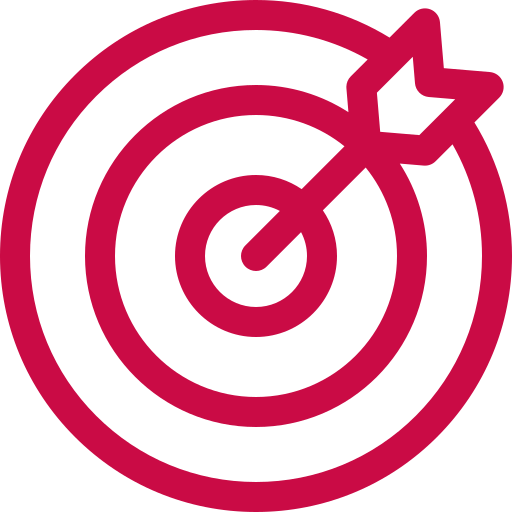 Prime Objective:
to ensure pupils can get active before/after school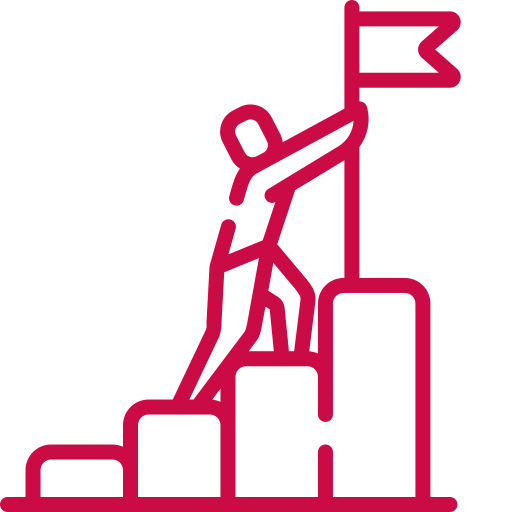 Second Objective:
to support pupils wellbeing through physical activity
The school ensured they developed this offer alongside a student panel. The idea of independently working out was appealing to the SEN panel members, who explained that they felt overwhelmed and intimidated when participating in team sports. By designing their own fitness plan, pupils who weren't involved in physical activity regularly, now feel encouraged to participate and have become more interested in exercise.
The centre has helped to create an atmosphere where pupils can work on their physical and mental health, and with Active Essex's support, the school believe they are able to create behaviour change where pupils feel excited to be given the opportunity to work out in a gym environment.
656
pupils have utilised the opportunity
15
extra fitness club hours per week
Due to the success of the wellness centre and fitness suite, Grays Convent High School have been able to offer gym training, as part of their curriculum. However, as the centre grows in popularity, space is becoming limited. Therefore, the school have since decided that the suite needs renovating, and they are going to fund a reconfiguration of the space so that the centre can be even more effective.
Discussions have already begun with 3 local girls sports clubs, about the possibility of them utilising the space for preseason training during the school summer holidays, helping to ensure that the facility is utilised as often as possible.
For my friends and I, we cannot afford to go to local public gyms and so we cannot exercise how we would like to outside of school. The school gym has provided a place that we can get to easily and complete a workout for free, alongside my friends.
Pupil