Children and Young People
Coaching Champions
Supporting families through food education and physical activity
Providing a six-week food programme for low-income families in the Purfleet-On-Thames area, Coaching Champions supported residents with fun cooking classes to help them better understand how to lead a healthy lifestyle by cooking nutritious meals on a budget.
As well as the food education programme, Coaching Champions supports families and children through physical activities to support their physical and mental wellbeing.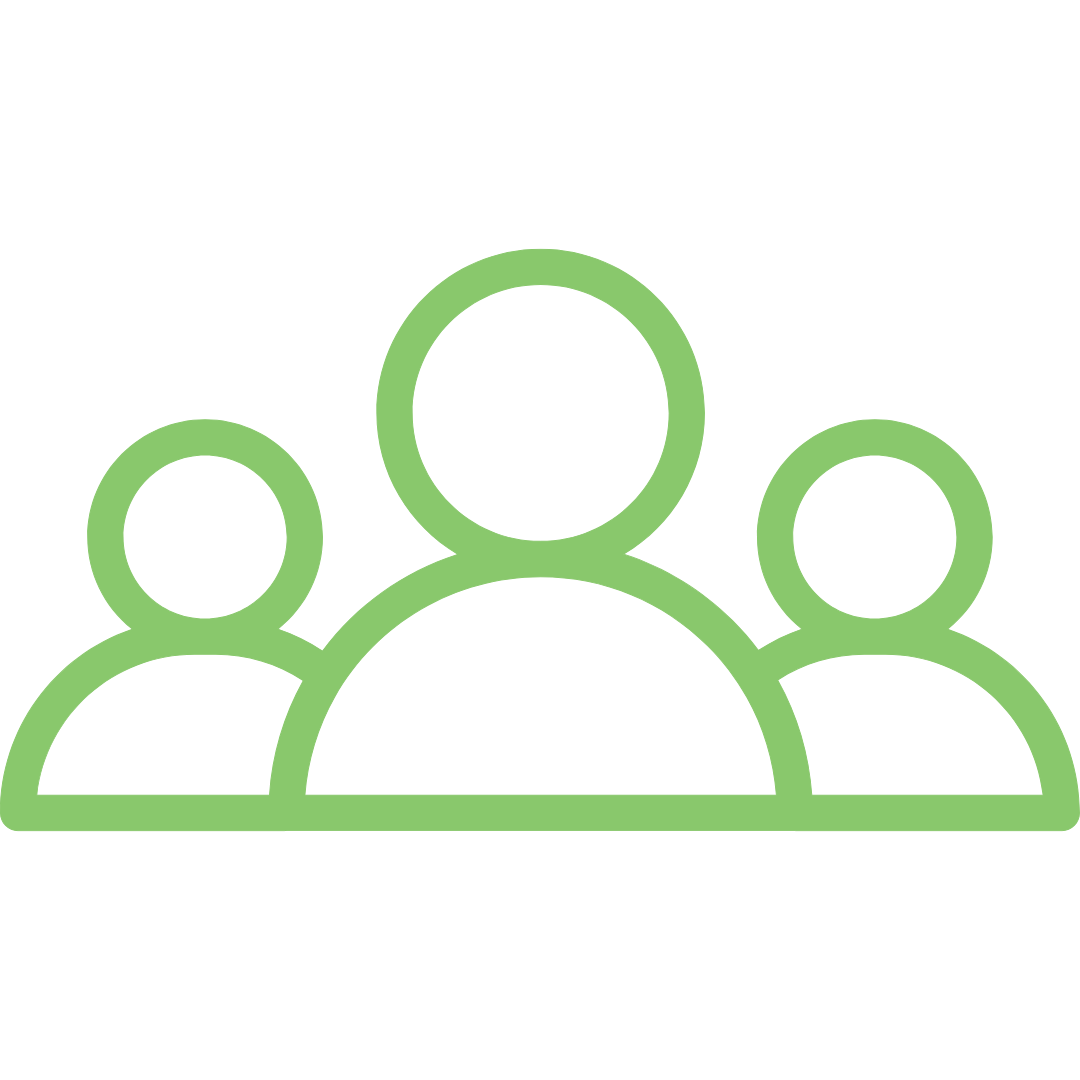 Who is it for?
Low-income families and young children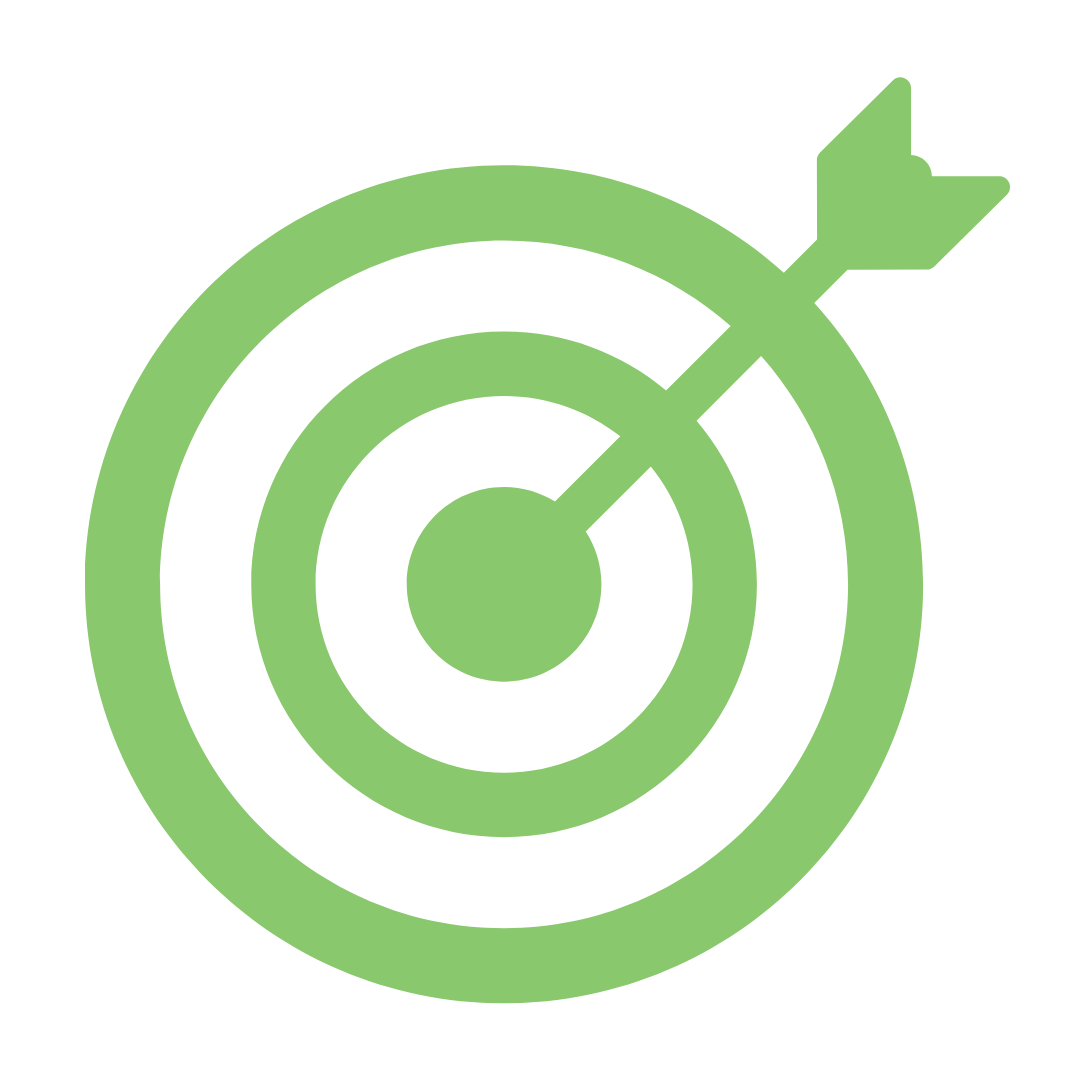 Prime Objective:
deliver sessions to help families understand healthy eating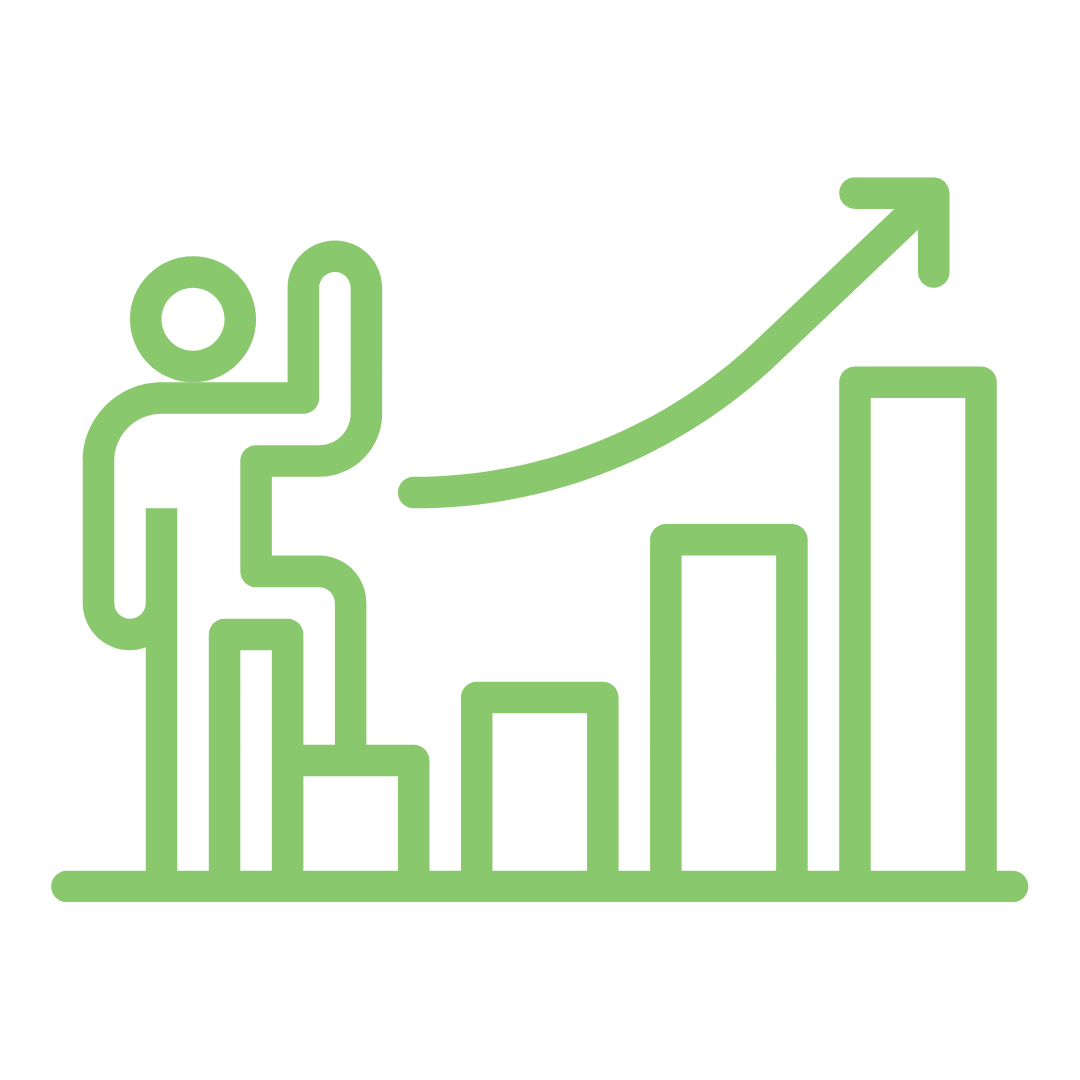 Second Objective:
to implement a wide range of physical activities
At the end of each session, parents received a food box and recipe card to take home to cook with the rest of the family which corresponded to the session that had taken place that day. Examples of some of the food boxes were creamy mustard and pea linguine, chicken and mushroom curry and chicken fajita pasta bake. The food programme also helped families understand the benefit of leading a healthy and active lifestyle, whilst embedding a change to their diets.
Families found that due to the lack of resources in the local area, the cost of fresh produce can be difficult to find, and the cost of living has had an impact on prices increasing rapidly.
Funded by Active Essex, Coaching Champions has worked alongside the initiative for two years, receiving countless help and support for their programmes as well as the local community of Thurrock.



15
children attended each session on average
11
parents attended each session on average
7-10
average age of child attending each session

Upon completion of the food programme, two families said they have been monitoring their calorie intake each day, and another family has purchased plates that are split into sections of each food group, allowing them to track how much they're eating.
Requested by parents and families who attended the food programme, Coaching Champions are now looking at offering a weekly cooking class at the local school.
Coaching Champions also delivered the food education programme, supporting families of children who attend HAF clubs with skills, knowledge and equipment to cook nutritious, low-cost and healthy meals.