Strengthening Communities
Alternative Movement
A safe and inclusive environment, for disabled people to get active
Alt Movement was created to offer physical activity opportunities for the disabled community and to come together in a shared environment.
Their goal was to create an inclusive space to train and allow those living with a disability to not feel any different from any other participant attending a session. Active Essex worked with Alt Movement by providing funding to set up a project where they could train and develop staff in order to offer more services and expand their outreach to people they could help.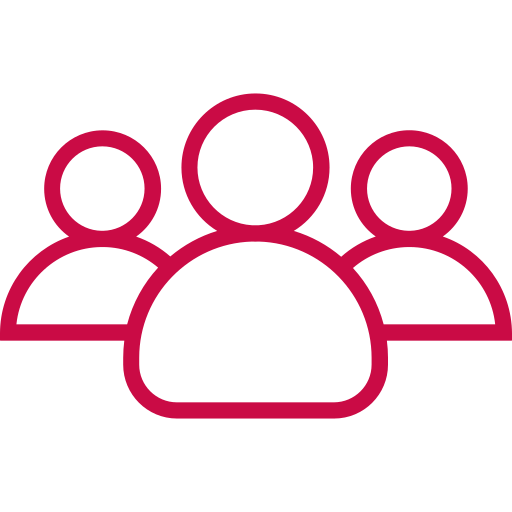 Who's it for?
People who want to train and develop their skills to become an adaptive coach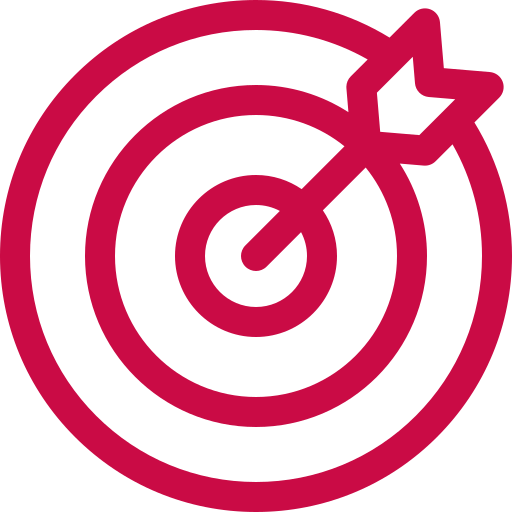 Prime Objective:
to empower coaches and give them the tools to confidently deliver adaptive sessions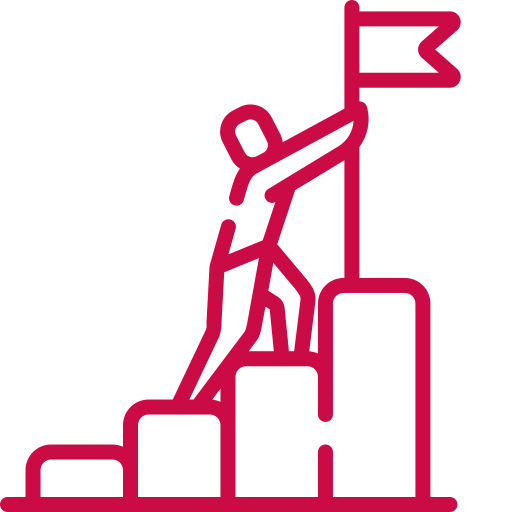 Second Objective:
to improve the level of service offered, by developing coaches with a higher skill set
Based in Thurrock, Alt Movement is an organisation that works with people living with a disability to get active. Their mission is to educate, inspire and help those in the adaptive community reach their full potential, by building on strength, conditioning and rehabilitation. By training and developing more adaptive coaches, has meant that the service has improved for members as each session is adapted based on the needs of the individual attending.
100+
individuals take part in the sessions every week
2
able-bodied members of staff recruited
2
adaptive coaches, who have disabilities recruited
Educating, inspiring and helping those in the adaptive community
As a result of the project, Alt Movement have now taken on 4 additional people to help run the sessions. The goal was to open their doors to as many people with a range of disabilities, and they now have individuals with learning and physical impairments training with them and carrying out work experience.
Since receiving funding from Active Essex, Alt Movement has gone from strength to strength and has now opened a facility (the first Adaptive CrossFit Training facility in the UK) specifically designed for individuals with physical and learning disabilities. They now have 7 coaches who are mostly voluntary, but some are now being paid with regular hours.
Alt Movement are also working with local SEN schools, one of which they are helping with a project to help their pupils and wider community to come together and benefit from getting involved in physical activity.
As a result of this project, it has been identified that there is a high demand in the local area and further afield, for adaptive athletes (individuals with disabilities) to get more active and become a part of a community. Since many of the participants have started, there has been a huge improvement in their self-confidence, motivation and overall wellbeing.
When you step foot in the Alt Movement facility you no longer feel disabled, you feel like everyone else. I would strongly encourage anyone that is thinking about joining, to just come and try a session. The coaches are great, they adapt every workout to each individual's' requirements and ability, and always offer alternatives to exercises.
Participant