Children and Young People
Tiny Rugby School
Engaging Tendring families through physical, enrichment and food activities
Tiny Rugby School in Tendring offers families continuous support by providing different programmes and holiday clubs to ensure children engage in a range of activities to support their physical and mental wellbeing.
The Harwich and Dovercourt community benefit from the food programme, HAF and term time clubs as it raises awareness on food education and healthy eating, as well as how children can keep active during the holidays and beyond.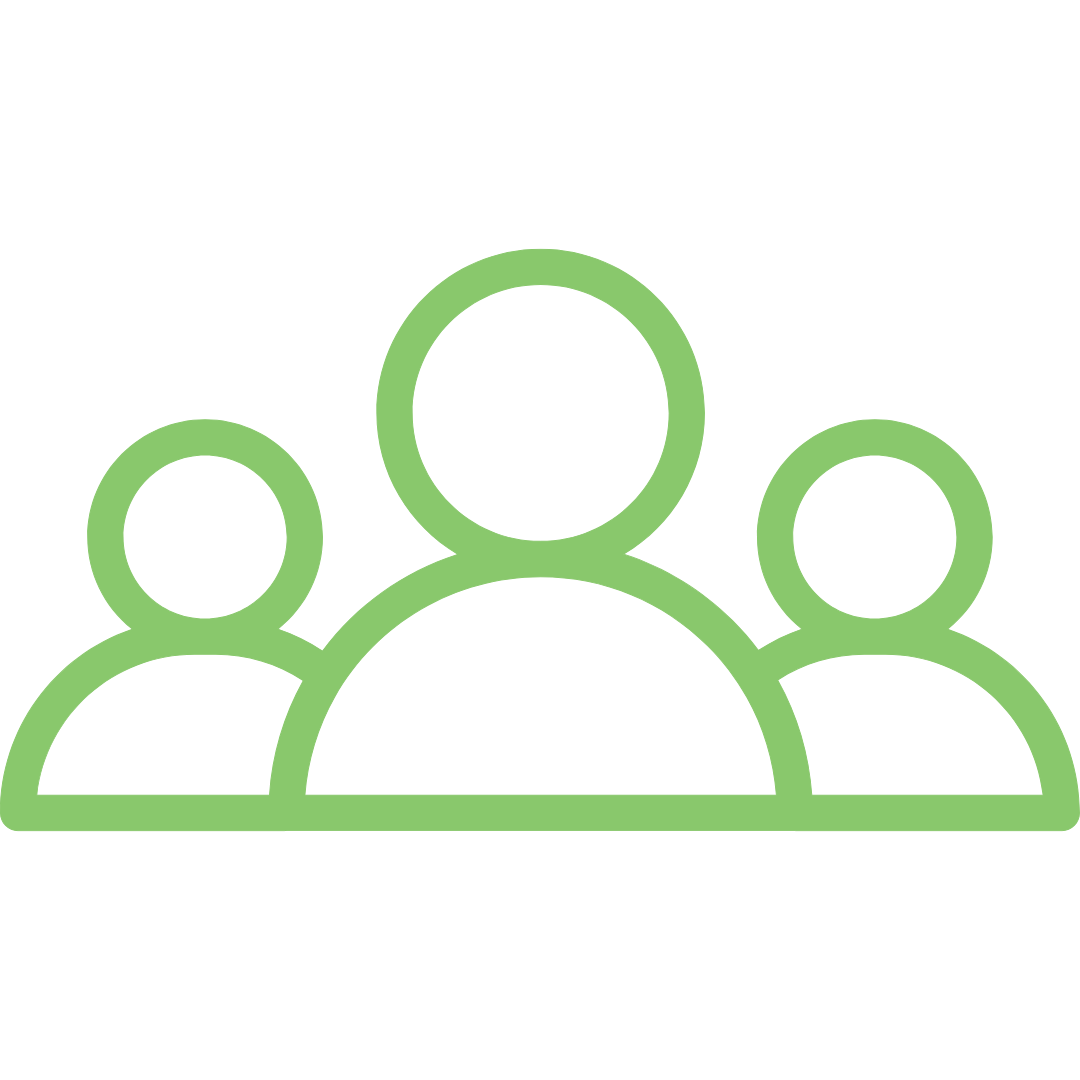 Who is it for?
Eligible families and children who require extra support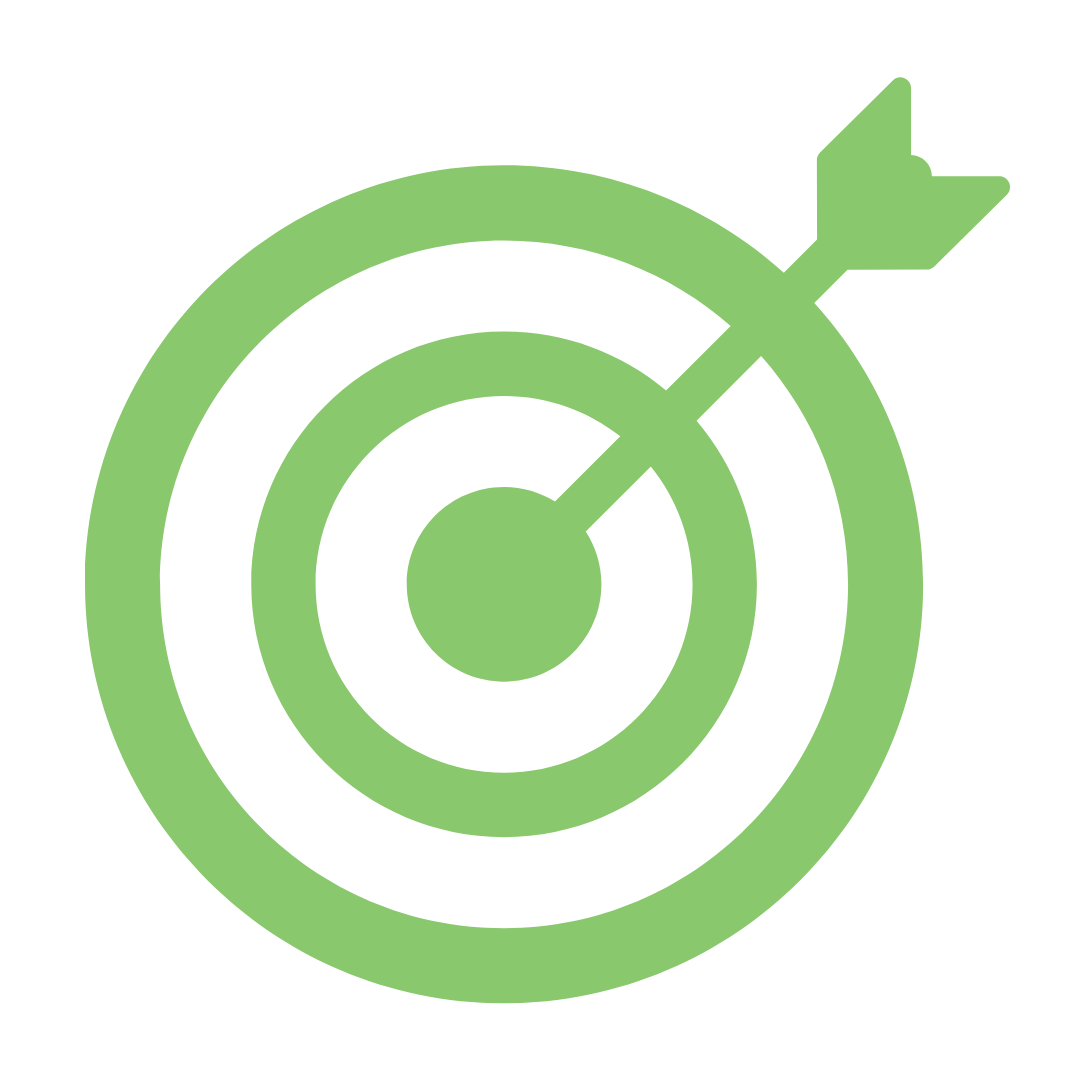 Prime Objective:
to deliver a range of physical, enrichment and food activities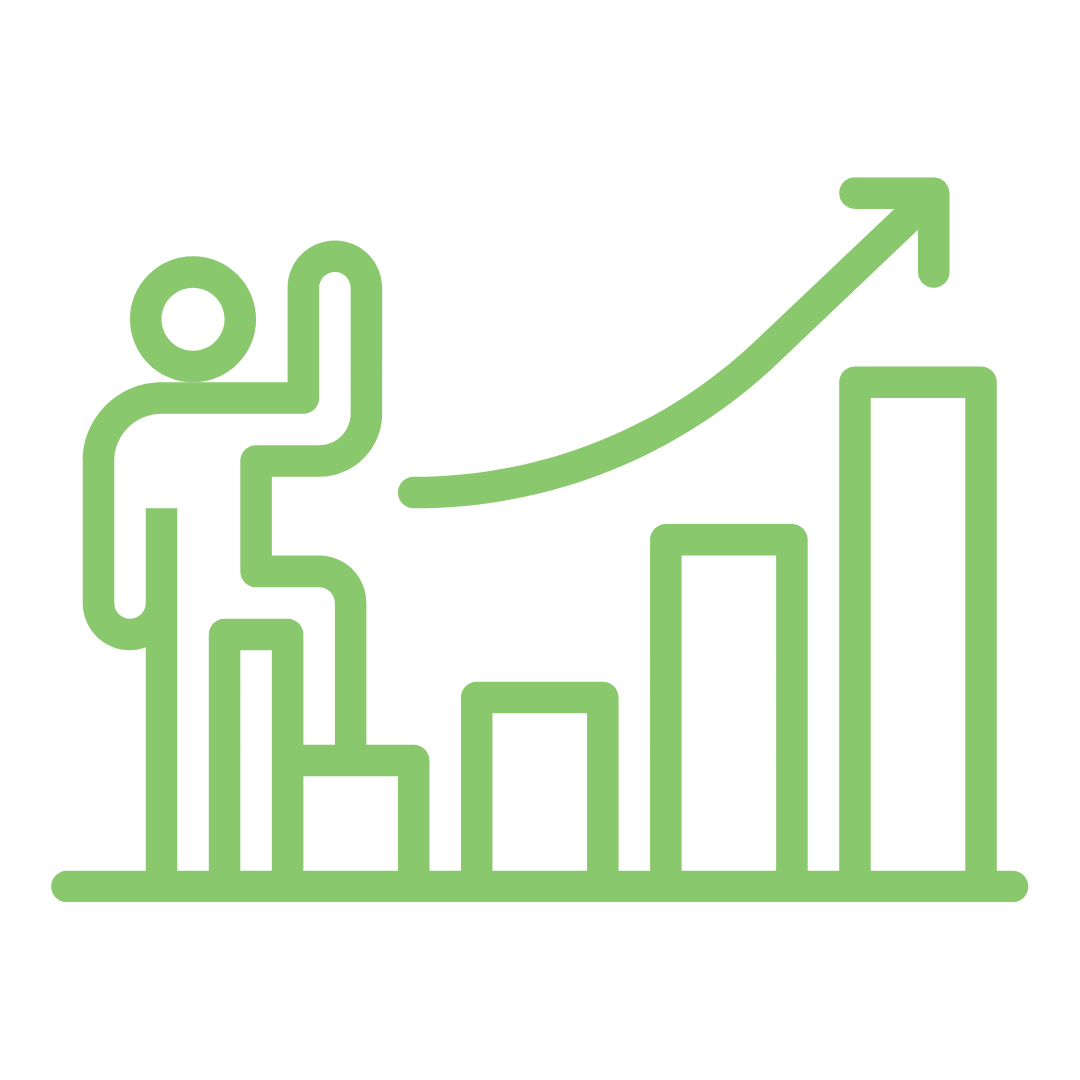 Second Objective:
to provide children with a nutritious, healthy meal
The food programme was set up to encourage and teach families how to cook healthy, wholesome meals using only an air fryer. On completing the course, Active Essex funded each family an air fryer to take home and use for cooking. This educated parents by showing how an air fryer could reduce their energy bills, as well as make low-cost and easy meals for the whole family, involving children with the cooking and spending quality time with their parents.
Primary school children on benefit based free school meals or from low income working families can enjoy free physical activity and enrichment clubs at Tiny Rugby School, encouraging young people to get moving, try different activities and enjoy a healthy, balanced meal during the half term and holidays.
Funded by Active Essex, clubs support children's physical and mental wellbeing by providing opportunities and resources to reduce inactivity in children, developing positive attitudes to health and healthy eating. Funding the clubs also helps children throughout half terms and holidays to access extra-curriculum activities, learn new skills and socialise with others.
30
families supported by the food programme
30
families receiving support from HAF clubs
40
children and families enjoyed term time clubs
My son absolutely loved coming to the club on Wednesday! He loves seeing his friends weekly and being able to run around and play. It's also made my life a lot easier with him eating at the club, so I didn't have to worry about getting dinner in on the Wednesday!
Parent
Tiny Rugby also wanted to support families during term time, therefore provide an after-school club offering a nutritious meal and a range of activities for primary school children in Harwich through Find Your Active funding.
By offering a range of programmes and resources to the community, Tiny Rugby School have regular contact with local families, offering guidance and support, also building relationships with parents has given them the confidence to open up about any worries or concerns they may have.
The children really enjoyed getting involved in cooking and being able to try the food they have made, as well as interacting with other children there. For me, I really enjoyed learning to cook different things after cooking the same meals over and over again, so it's so nice to now be able to cook something else and it was really nice to socialise with other adults. If it wasn't for the cooking sessions, I wouldn't have got out the house in the evenings - so it's actually had a positive impact on my mental health!
Participant from food programme