Sport and Physical Activity
Move Me Ladies
Movement to music and singing
Move Me Ladies was established to introduce women to a safe space and share, explore and engage in movement through songs in an intergenerational space of support and encouragement.
Lisa Strong, brought women of all ages and from different backgrounds together to connect and socialise through music and song each week. Feeling disconnected from the Walton community due to life transitions, retirement, being new to the area and work commitments, women and girls wanted to reconnect in a relaxed and non-judgemental environment through a calming activity.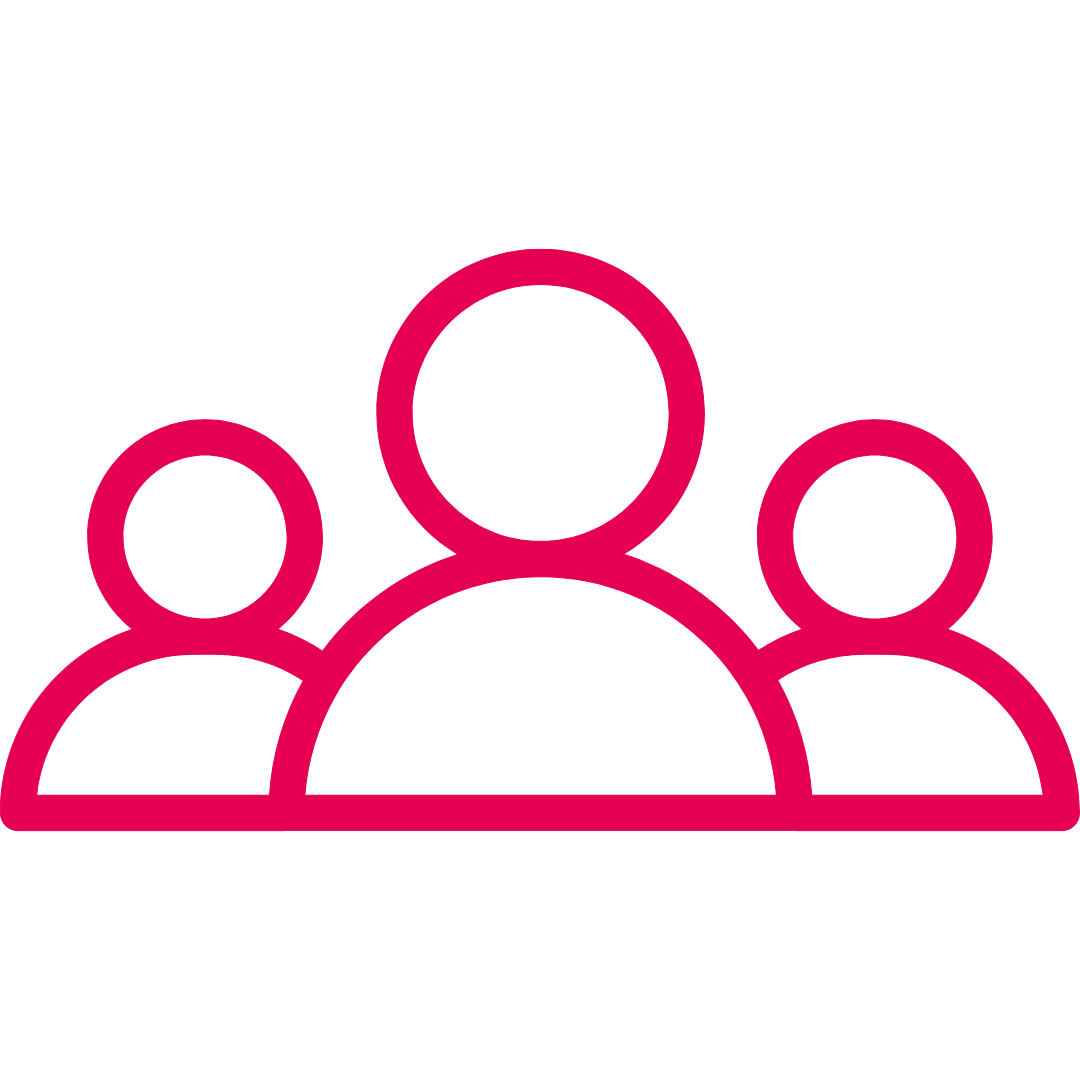 Who is it for?
Women of all ages and from different backgrounds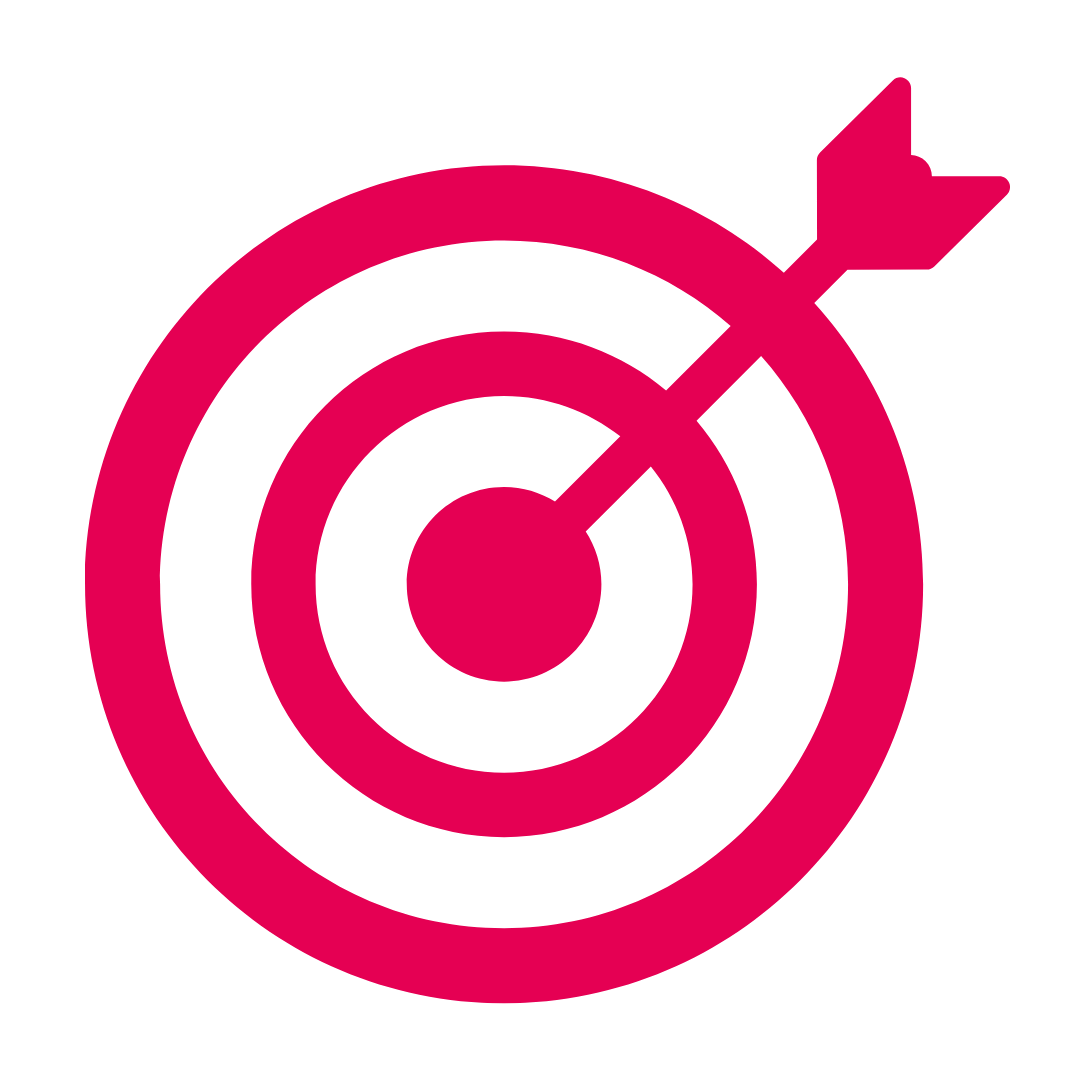 Prime Objective:
to support each other in being active and healthy through performing arts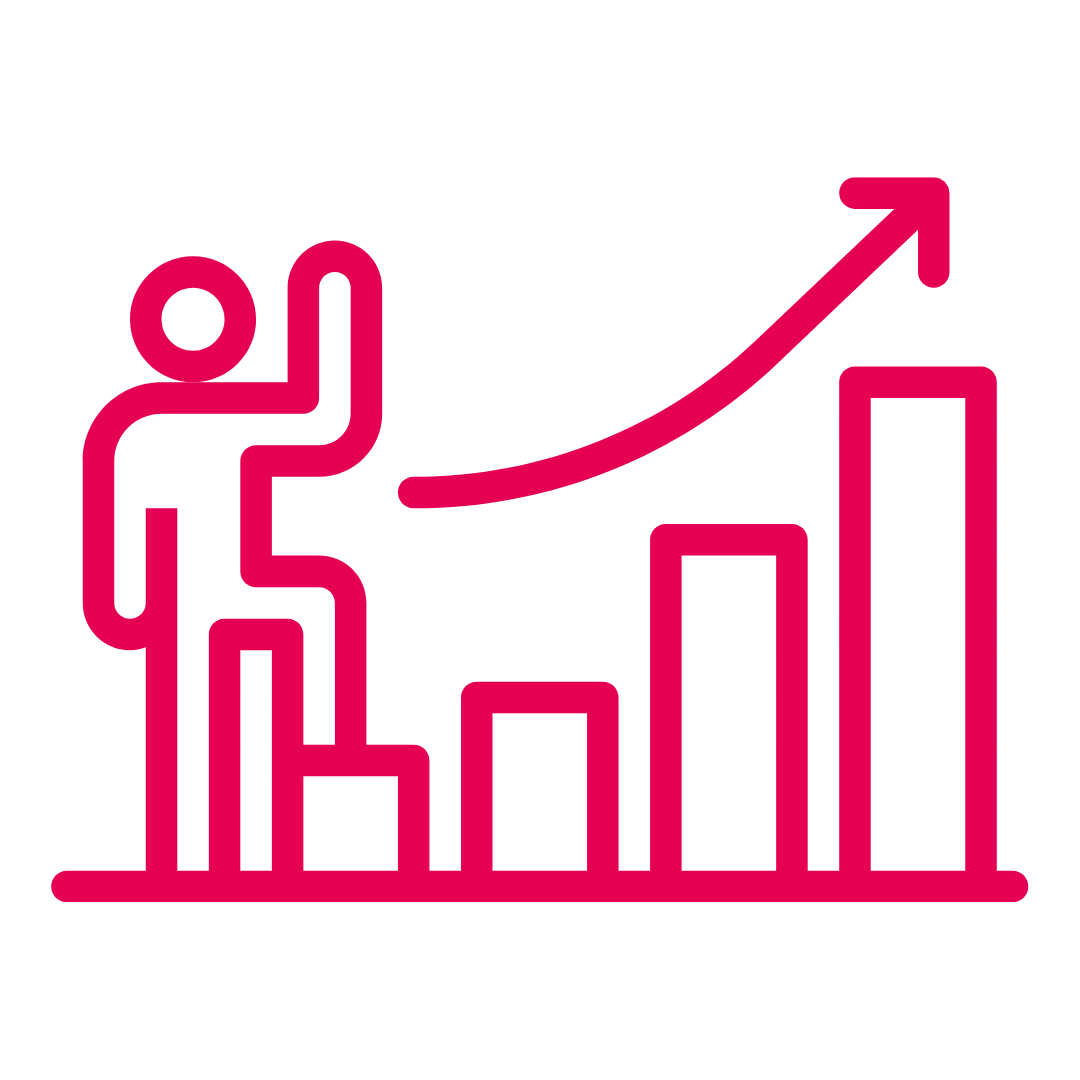 Second Objective:
to encourage healthy habits naturally without dictating or judgement
Alongside Move Me Ladies, Drum, Fun and Soup was formed to provide creative connection and activity for people that struggle to engage in mainstream physical activities. The monthly session welcomes residents between the ages of 5 – 80 and gets you moving, energised, connected and having fun.
Residents enjoy the sessions because of the welcoming nature of the group, encouraging anyone and everyone to come and try new instruments and learn new skills. There are also no barriers, meaning individuals can participate however they feel comfortable. The session is also inclusive and accessible to all, allowing attendees to feel relaxed and comfortable, and remain seated if required.
12
regular participants at Move Me Ladies
55%
of participants have increased activity levels
45%
of participants were inactive at the start
My child has never engaged so fully in an activity - I was prepared that he may not enjoy it and I thought I may have to leave early, this is quite common. But he was completely engaged! Lisa knew just how to draw him and grow his confidence. It was fantastic to see him realise he had rhythm and even lead the group on the big drums at one point. Magic!
Participants parent