Strengthening Communities
South Asian and Black Ladies Seated Yoga
Making activity inclusive
After the CVST Cultural Awareness team identified the need to bring together individuals within diverse ethnic communities in Tendring, whilst championing activity, Active Essex worked with them to ensure they could receive funding through the Sport England, Tackling Inequalities Fund.
Working with participants to understand their needs, seated Yoga was found to be a suitable choice in order to make it inclusive to all abilities, whilst transport was made available to ensure those that wanted to join still had the opportunity to do so.
Sessions were designed to be 2 hours long and built-in time for socialising to encourage participants from similar communities to connect and nurture friendships.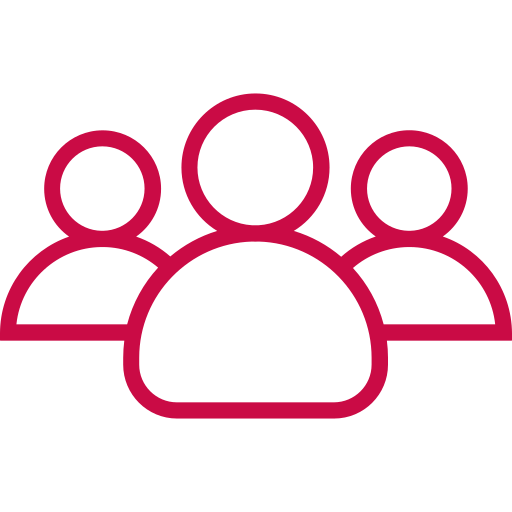 Who is it for?
Ethnically diverse ladies in Clacton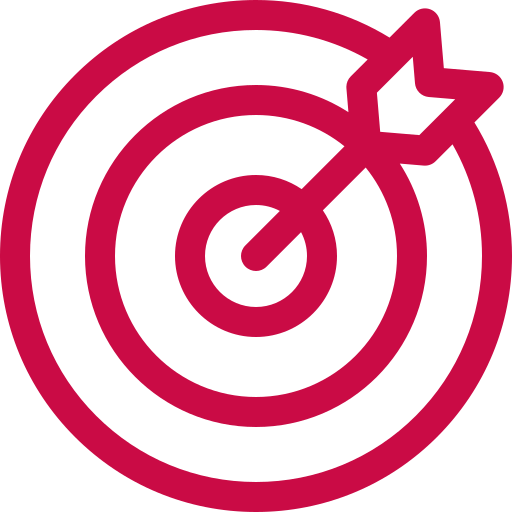 Prime Objective:
improve physical and emotional wellbeing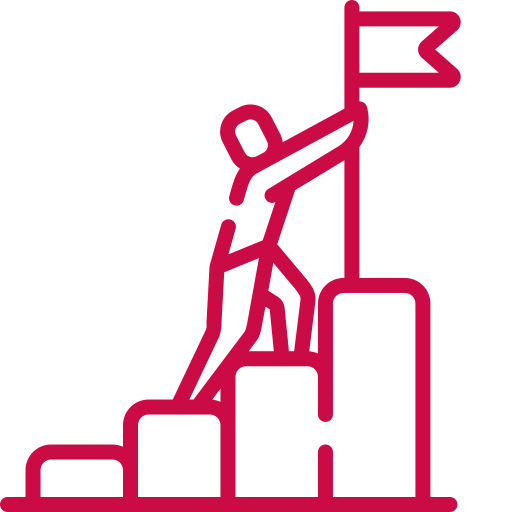 Second Objective:
to develop social connections
The group was conceived to enable better access to opportunities for ethnically diverse communities, ensuring everybody can feel represented and heard. Seated Yoga is a gentle activity that could be accessed and enjoyed by all, without the need for gym clothing and trainers. Yoga mats were offered to all participants to take home, in hope that they would encourage yoga practice in the future.
It was important that these sessions not only helped improve physical mobility and develop better joint rotation, but helped participants create lasting friendships and peer support, making them feel a valued member of their community.
10
participants regularly took part in the sessions
100%
of participants reported feeling more mobile
100%
of participants reported feeling less stressed
As a result of attending the sessions, 2 participants who were using walking aids at the beginning, reported no longer needing them and were able to walk unaided for longer periods. Throughout the 12 weeks participants grew in confidence and were encouraged to engage muscles gently over this time.
However, as funding only allowed for 12 weeks of sessions, some participants felt that this was not a long enough period of time to become settled and took longer to become regular attendees. Within multicultural communities, residents will often wait until someone else has experienced it and then feel confident to attend. In the future, Active Essex are looking to support groups and local residents to ensure this barrier can be overcome quicker through the likes of taster sessions, and in developing initiatives alongside participants.
I have met new people, made new friends and have found the courage to join other activities. The sessions have helped my confidence grow and I now attend other activities. My flexibility has improved and so have some of my pains in my joints.
Gigu, Participant