Strengthening Communities
Cultural Awareness Project - International Women Informal Network
FIT & FUN Activity
The CVST Cultural Awareness Team identified that there was a need to bring together individual members across diverse ethnic communities in a more casual way and rather than getting together over tea and biscuits, they wanted to champion activity instead of inactivity.
After a brief survey amongst the ladies of the 'English as a Second Language lesson', the Cultural Awareness Team found that they were interested in movement and music with a strong focus on fun. Furthermore, the ladies reported that most of them had never attended a fitness lesson before as they felt that they wouldn't understand the teacher's instructions.
CVST Cultural Awareness team found a suitable fitness teacher and a venue. A Polish, Romanian and Turkish interpreter were at hand to support the introduction of these sessions and local transport support was offered.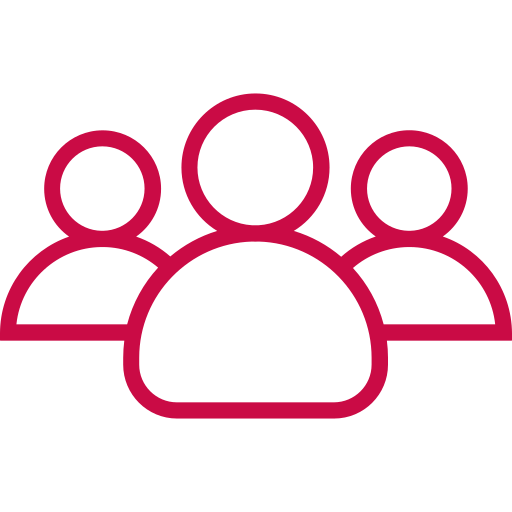 Who is it for?
Ladies with English as a second language in Harwich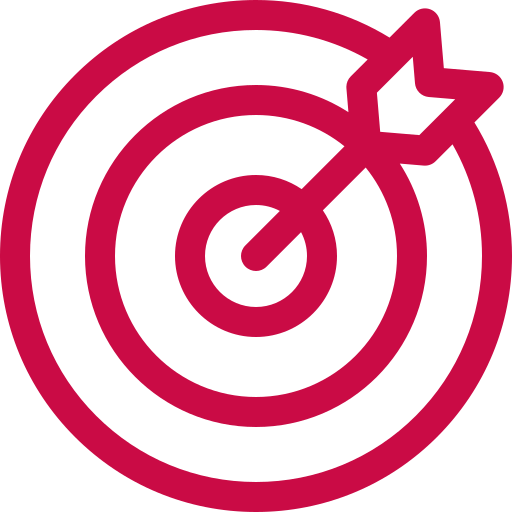 Prime Objective:
to provide an accessible opportunity for residents to get active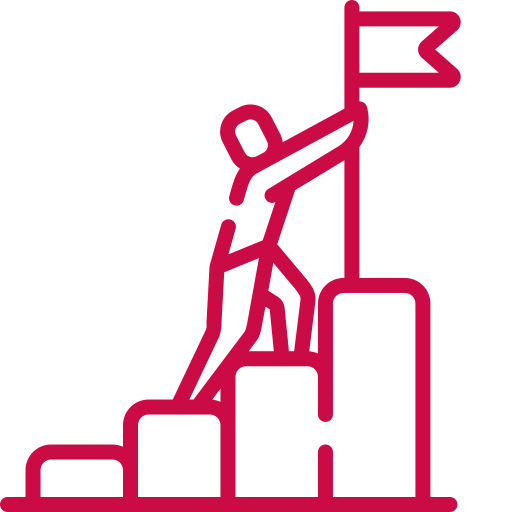 Second Objective:
to bring the community together to support mental wellbeing
Sessions ran for 12 weeks at the beginning of 2022 at Dovercourt and Harwich Hub, directly after the English lessons. The programme was designed to enable better access to opportunities for Black, Asian and multicultural ladies in the Harwich community, to ensure they felt represented, heard and part of the majority.
The Fit and Fun sessions consisted of different and varied fitness classes each week, covering activity such as: Aerobics, Bounce, Boxercise, and Body Conditioning, to help give confidence to participants to join local sessions in the future.
At the beginning, I suffered from a heart condition and was wary about attending all of the sessions. Although I didn't attend all, I happily came along to most, making sure I paced myself and always left with a smile! The instructors were great and knew how to support me with my condition.
Participant
10
participants took part in sessions
100%
of participants improved their strength
100%
of participants said they grew in confidence
The Cultural Awareness team felt that for residents who are not born in the UK, and are not familiar with fully funded activities, having an activity that is completely free seems not as attractive as one may have thought as it is regarded as not 'worthy' or 'valued' amongst our born-abroad residents.
The successes of this project was due to the sessions being co-designed with participants to ensure what was delivered was of interest, at the right time, right venue and helped support them in sustaining this behaviour change.
This project has been fantastic in supporting women and children from diverse ethnic communities in Harwich to get active in a supported environment and has helped grow their confidence to attend other community based activities too.

Ian Duggan, Active Essex Assistant Relationship Manager North Essex