Strengthening Communities
Over 50's Ballet
Ballet Classes for those over 50
The Harwich Festival is an arts-based charity located in Essex. The project is an Adult Ballet Barre Class for those over 50, with no previous experience.
Utilising an Asset Based Community Development approach, market research was undertaken to see what activities the local community wanted to be involved with. Most of the residents who responded were female, over 50 years old and had an interest in the arts.
Designing the project, the group wanted to ensure that women over the age of 50 could get active in a relaxed and enjoyable setting, as well as tackle social isolation since the pandemic. Initial feedback from participants, has been that they have seen a noticeable improvement in their physical & mental wellbeing as a direct result of attending the classes.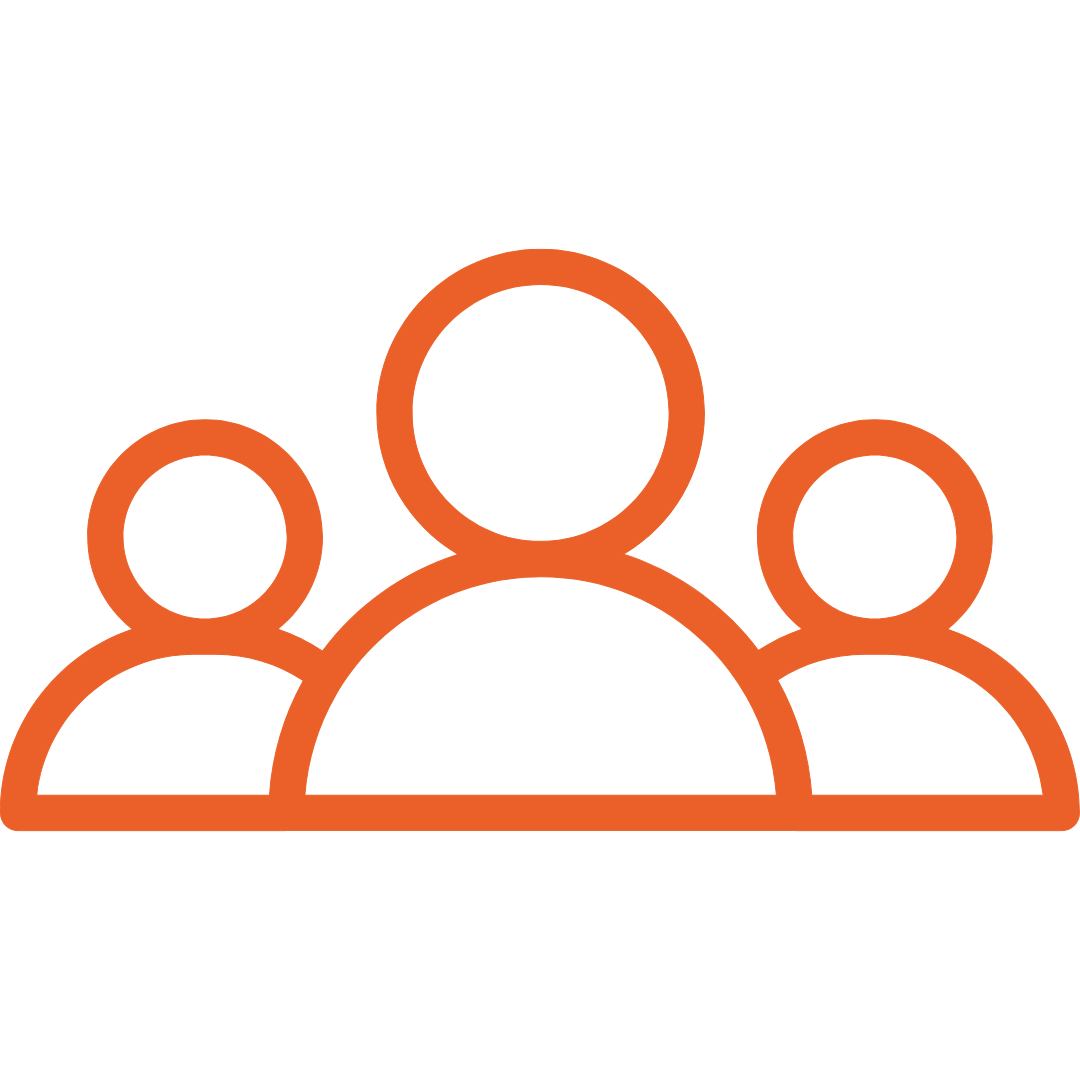 Who is it for?
Women over 50 living in Harwich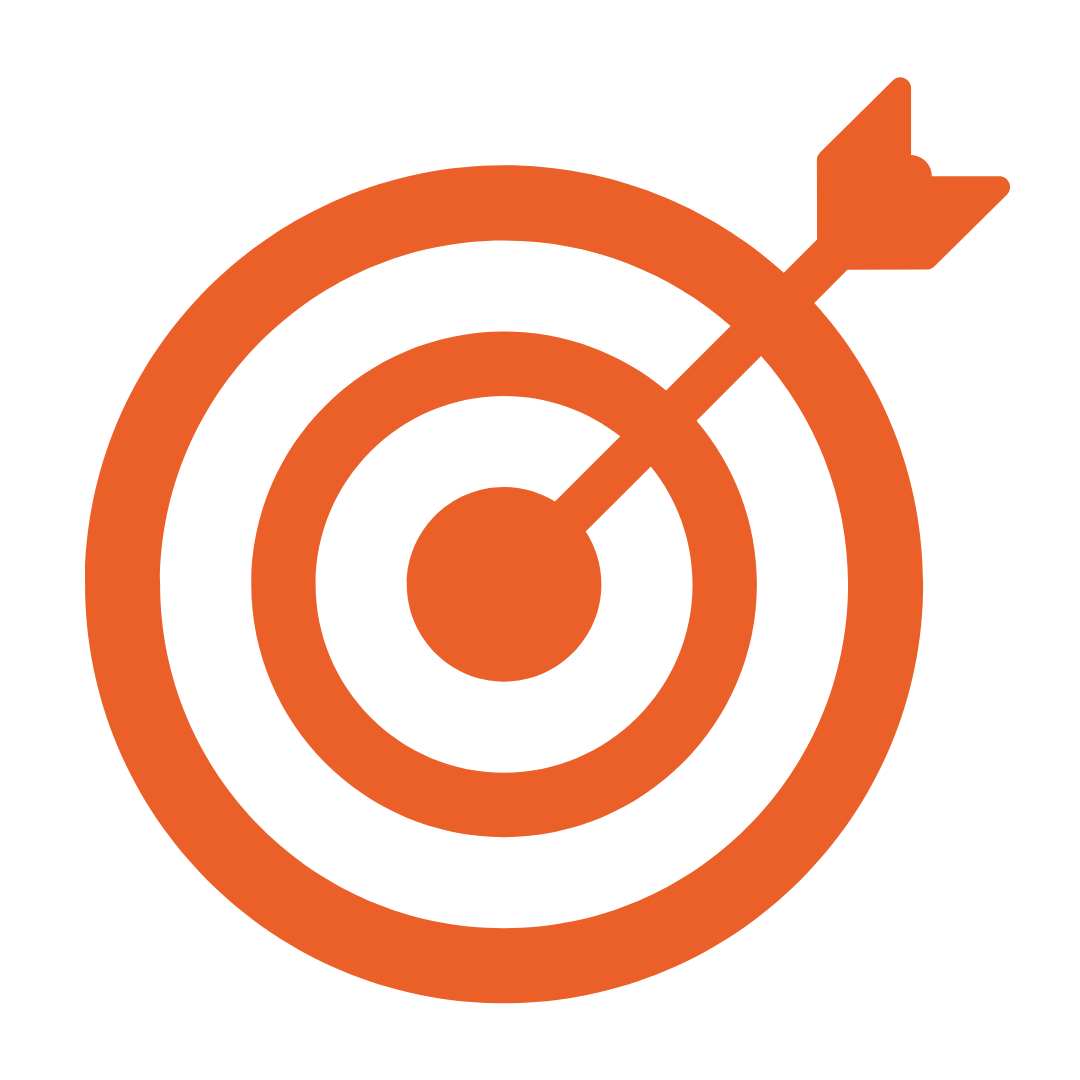 Prime Objective:
to help people get fit in a relaxed setting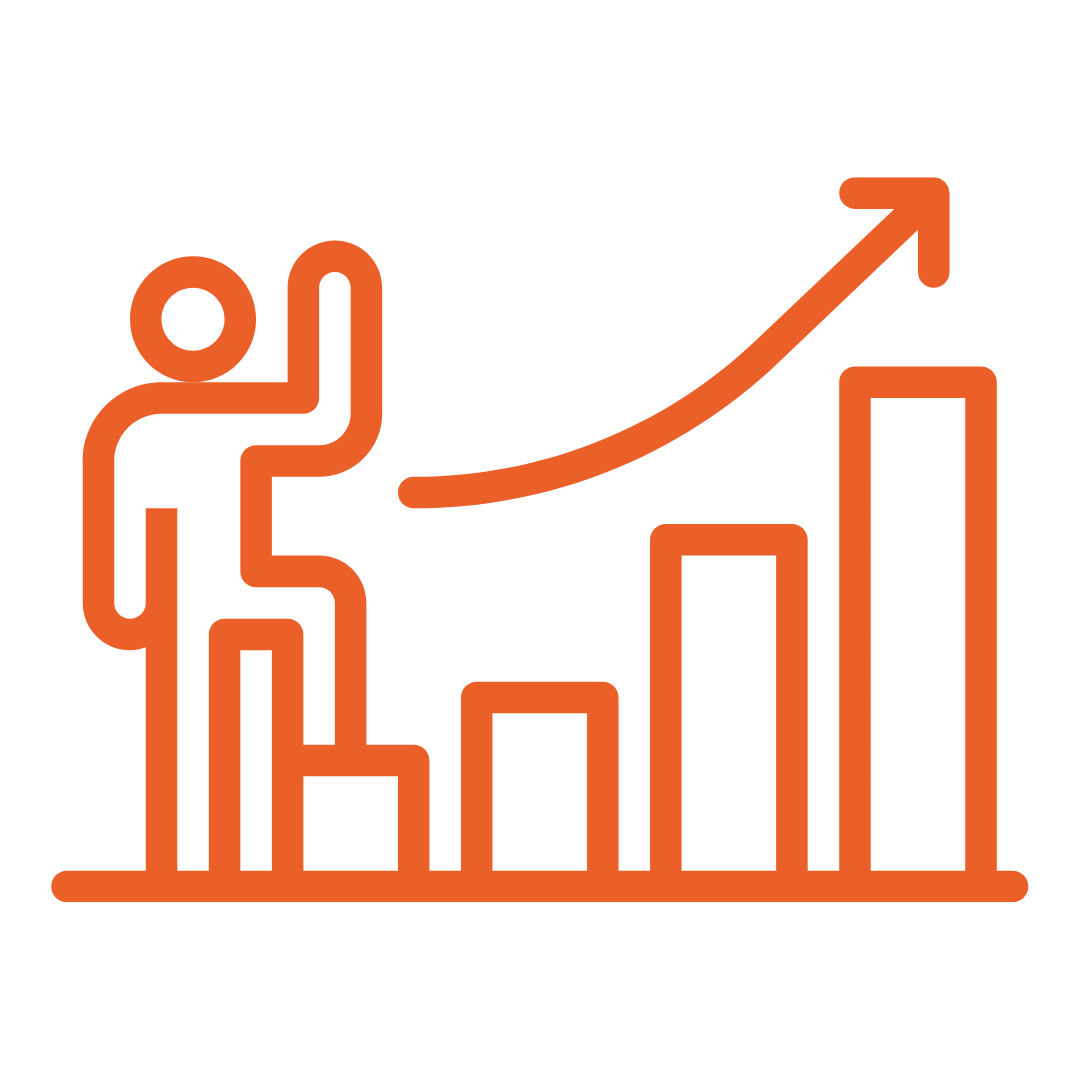 Second Objective:
to tackle social isolation since the pandemic
Holding classes at the Harwich Arts & Heritage Centre in Dovercourt has been beneficial for attendees, due to a number of other classes and activities that take place, encouraging participation from a wider cohort of the community.
Ballet provides many benefits to those who take part, as it helps to build social skills and confidence, as well as improve mental strength and focus.

12
women in Tendring regularly attended the classes
95%
of additional projects involve art to engage community
Both myself & my mother have enjoyed meeting new people at these classes and really enjoyed learning a new skill, the tutor (Francis) has been great and very patient throughout. We have seen an improvement in our fitness levels.
Participant, Susan
A learning that founder Chris Berwick discovered was that one of the key ways to better engage with the local community was by tapping into other local organisations experience such as 'The Harwich Society' and using the links they have with the locals.
The Active Essex Local Delivery Pilot funding has helped to improve relationships with the target audience in the area, and with an increased appetite for ballet, the group are now interested in different activities and have their own ideas for future projects.