Children and Young People
Swimming Lessons for Young Carers
Helping young people to 'find their active'
A survey of families in the Tendring area identified the need for children/young people to be able to learn to swim. Through Active Essex Find Your Active funding, the Essex Young Carers Services team were able to offer free swimming lessons during the October 2021 half term.
The Tendring School Games Organiser was able to identify children and young people who may need to access this opportunity through Essex Youth Services. They secured a pool and instructor at Clacton Leisure Centre, as some of the young people had already received a few swimming lessons at this location through their school. The project was aimed at young carers within the Tendring area, to provide an outlet and opportunity to engage with swimming.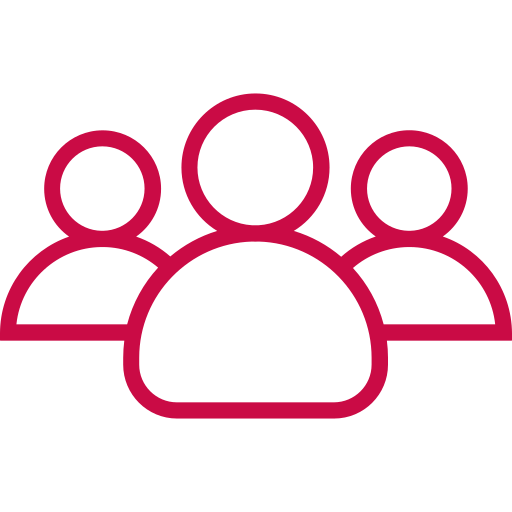 Who is it for?
Young carers in Tendring who could either not swim or swim only a very short distance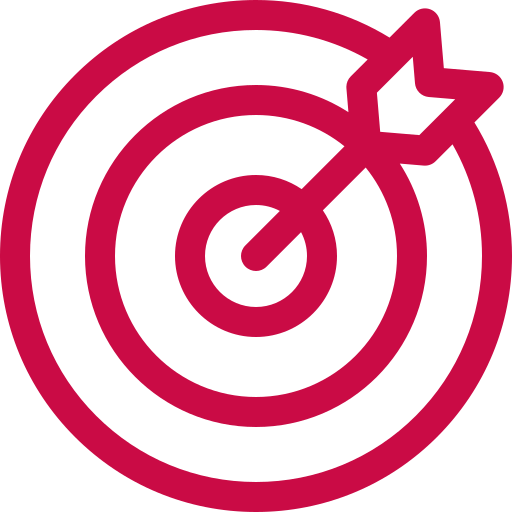 Prime Objective:
to begin to achieve the 25m national curriculum requirements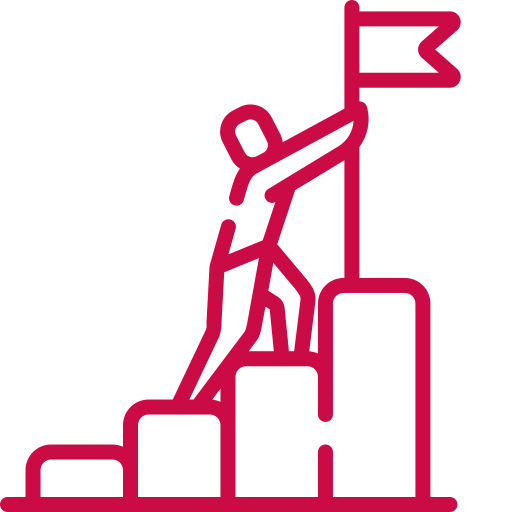 Second Objective:
for the young people to enjoy being in the water and understand water safety
The children and young people had the opportunity to take part in 5, 1-hour daily swimming lessons during the October half term delivered by two instructors. The instructors worked with the children throughout the week, to ensure they had fun learning to swim and help them overcome their physical and mental barriers in water.
Sessions were developed to create a relaxed and non-judgemental atmosphere to allow participants to grow in confidence. Swimming can reduce the risk of drowning by up to 88% among children and is also a sport which helps develop social skills, having psychological benefits. As swimming can be accessed by any age and ability, this was a great activity for young carers to take part in, whilst reaching the necessary national curriculum requirements.
100%
of participants could not swim before
75%
of participants achieved the target of swimming 25 metres by the end
11
children took part in the sessions
Feedback from the young carers have been that they had a very positive experience, that the instructors were patient, caring, encouraging, fun and provided individual attention to each participant. By working with key partners in the local area, this programme was able to target the necessary audience, providing opportunity and an environment in which they didn't previously have.
My child has been refusing to go to school swimming lessons as she feels like she is such a poor swimmer compared to her friends – she now says she will attend lessons due to growing in confidence and feels she has improved so much.
Parent of participant