Levelling Up Health and Wellbeing
Blossome Sunrise Dips
Cold water swimming in Walton
Blossome is a community who support those who have lost a loved one to an addiction. Their sunrise dips provide an opportunity for people to get active, experience a new exercise and socialise with others in Walton on the Naze.
The initiative promotes the benefits of cold water swimming and encourages participants to join this safe environment to try something new. As well as a sunrise dip, they take a moment to reflect and partake in a group mindfulness moment to focus on their mental and physical wellbeing. The benefits range from motivating people to get up early to reducing stress and anxiety, and this is achieved through the dip itself and the social element.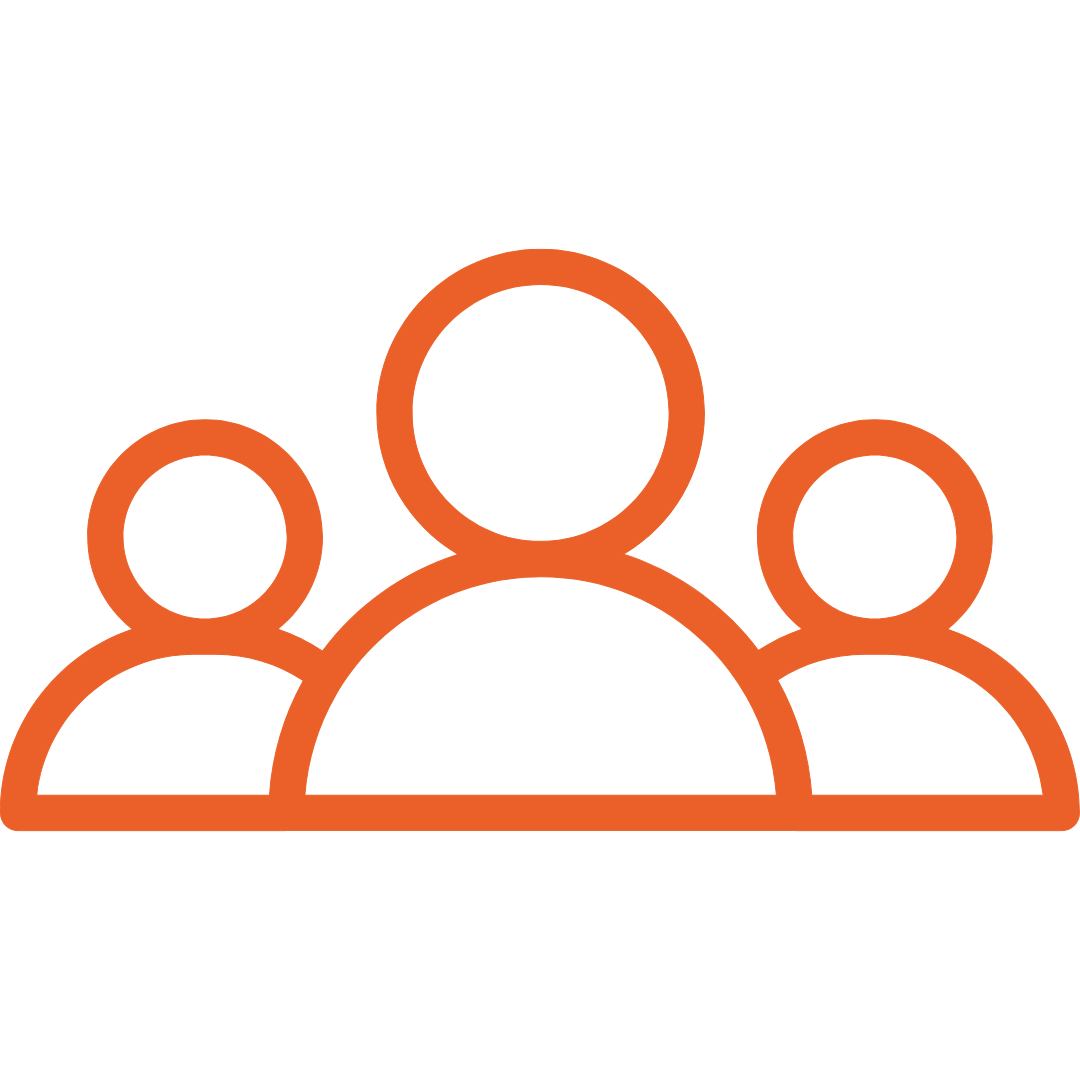 Who is it for?
Women aged 30 - 60 and their family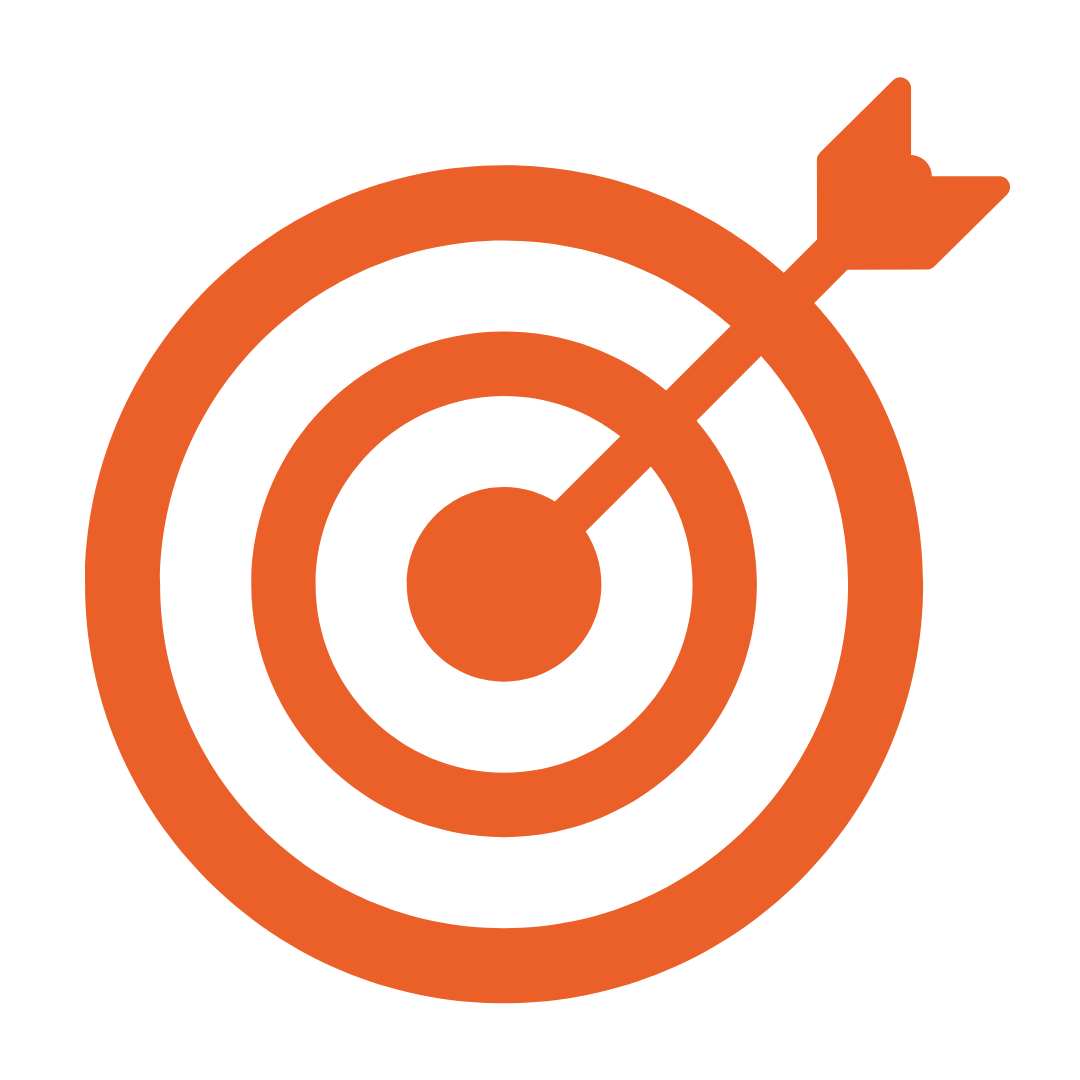 Prime Objective:
to promote the benefits of cold water swimming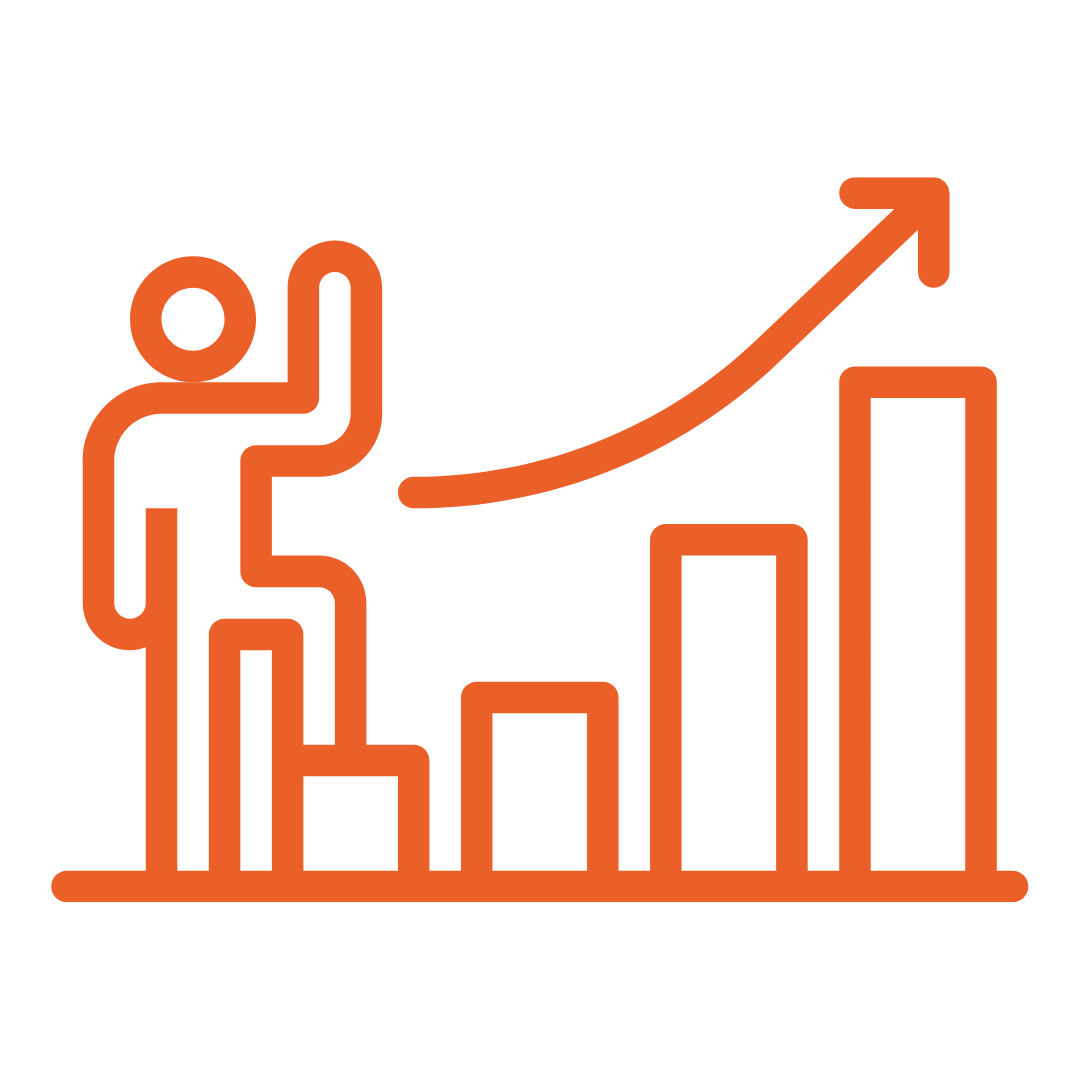 Second Objective:
to build self confidence and self belief
This project promotes cold water swimming and twice a month participants meet at a beach hut in Walton on the Naze and together they go down to the water. Participants are primarily women ranging from 30 to 60 years of age but this activity can also be suitable for the whole family, as it's a good opportunity for them to reconnect.

One of the benefits of this project is the promise of safety. Not only are the participants provided with thermal socks, gloves and a flotation device but there is no pressure to swim alone.
The groups mindfulness element is an important exercise, as it helps participants practise regulated breathing, as well as re-joining them to the present moment, which is a skill that the participants can take away and use in their day to day lives.

Active Essex Local Delivery Pilot provided funding for this project to enable them to raise awareness and purchase the necessary kit for the activity. Funding also contributed to a swim leader who guided participants safely through the activity, and ensure sessions were able to take part free of charge, in turn reducing a barrier to activity.

82%
of participants hadn't tried cold water swimming
43
new participants since summer 2022
I was very much present in the moment, I was totally focused on breathing, and watching the sunrise. There was nothing else in my head. I've never felt anything like it.
Jane Thomas, Blossome Sunrise participant