Sport and Physical Activity
Leigh Road Baptist Church Tennis Club
Providing inclusive physical activity for vulnerable children
The tennis club aims to provide a safe space for inclusive physical activity, allowing vulnerable children within the community to become more active and learn new skills.
Based in Southend, 11 students aged 14 -16 attend tennis sessions every week for an hour of physical activity, allowing them to enjoy fresh air outside and get moving to support their physical and mental health. Initially, a couple of the students weren't receptive or active, however over time, have improved and continue to take part weekly.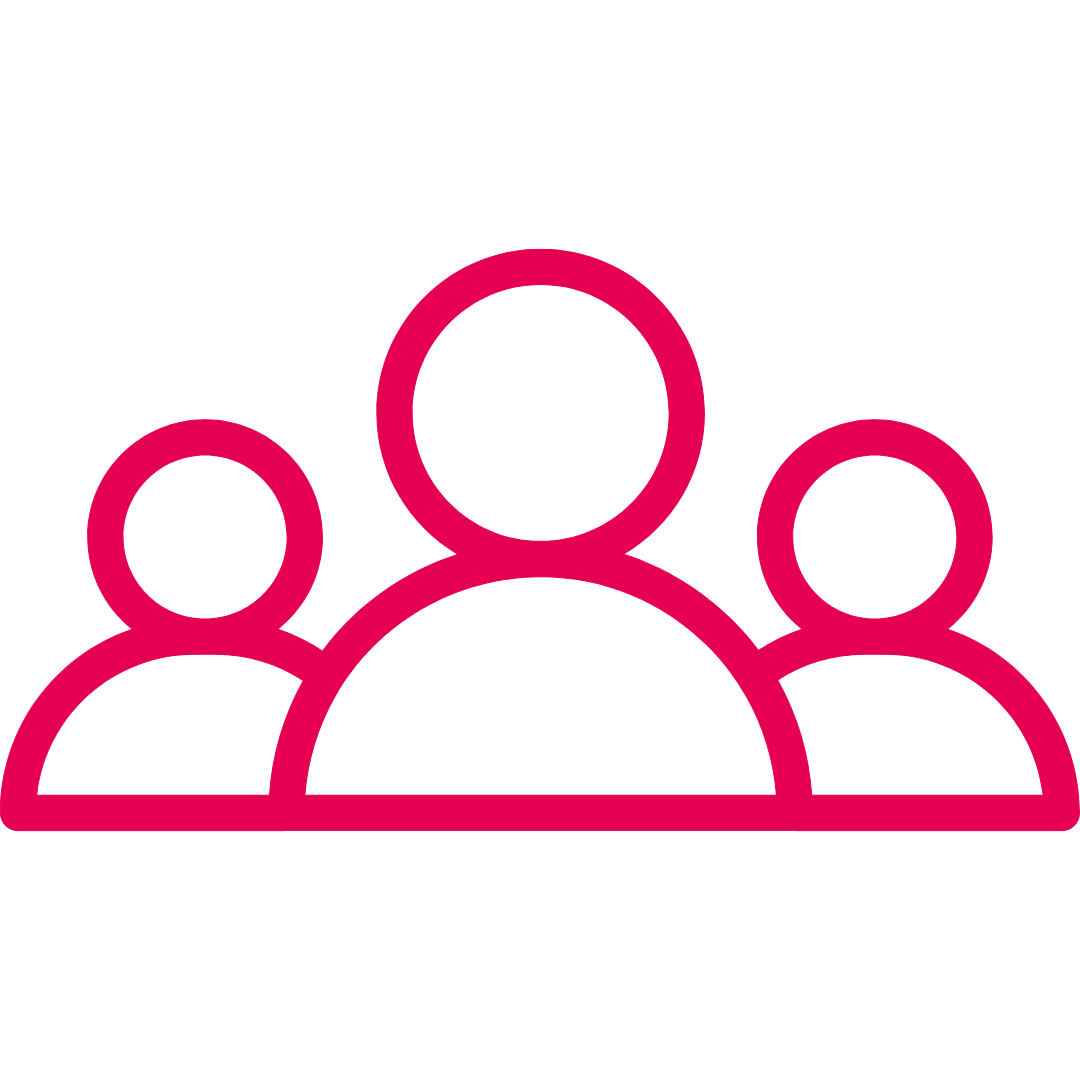 Who is it for?
Vulnerable children who wanted to try a new sport and get active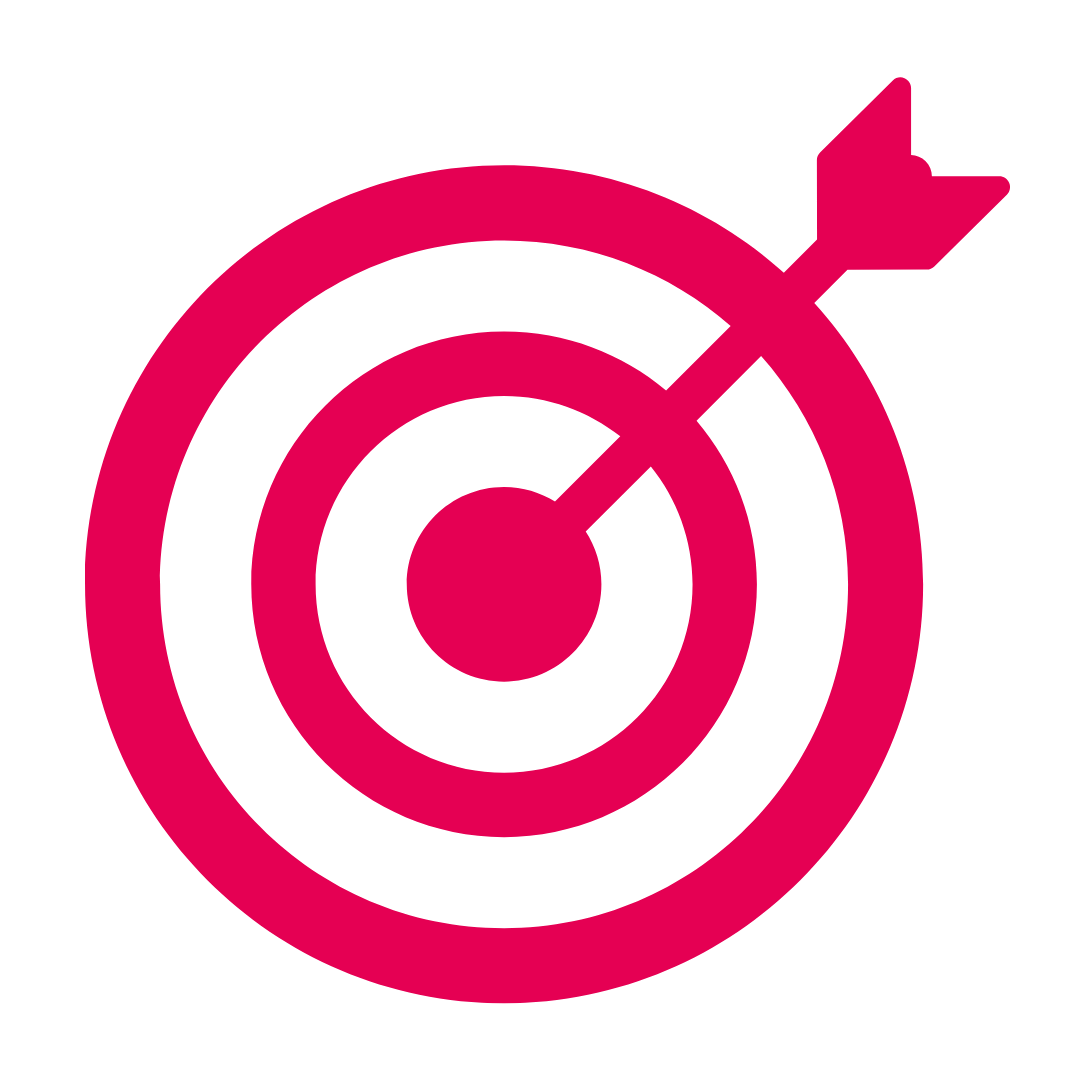 Prime Objective:
to provide an opportunity for children in the community to try tennis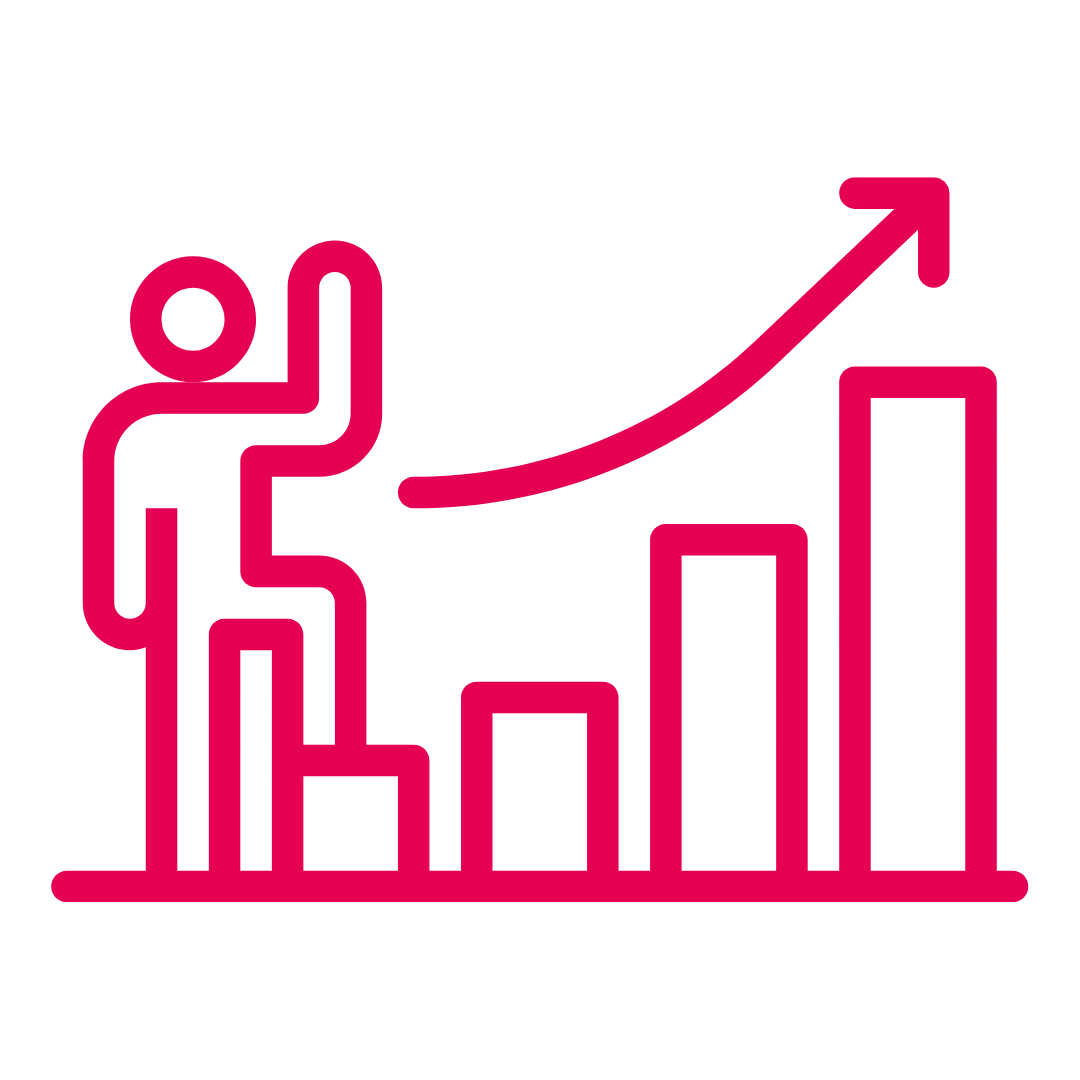 Second Objective:
to encourage children to continue to enjoy being active
Although having autism, global developmental delay and PDA (pathological demand avoidance), the students enjoyed consistently attending each week, trying similar activities to keep them active, and learnt how to work as a team, as well as pairs.
The sessions have helped improve their fitness, ball, racket skills and coordination. It has also supported the participants self-esteem and independence, and a significant and noticeable improvement in playing tennis.
I find it so rewarding to see the children improving and enjoying the sessions, and it's great to hear they want to keep attending week-on-week!
Tennis Coach - Deliverer
Active Essex funded equipment needed and the first 15 sessions. Although, this was invaluable as 5-6 of the children are classified as pupil premium and are eligible for benefit based free school meals. The location of the sessions worked well as the courts were solely used for the children at that time which avoided any distractions.
The sessions have been used as a foundation to learn operationally how best to support the complex needs of the children and be able to plan sessions to ensure they feel safe, relaxed and comfortable when taking part.
The club is in discussion with the PE Dept at St Christophers Academy in Leigh-On-Sea, a specialist school for communications and interaction, to hopefully set something up for the children in the summer term.
11
students participated each session
2
organisations delivered the activity
15
sessions funded by Active Essex