Cold water dipping
Blue Therapy Active started as a twelve-week workshop to share information around safety, protocols, and kit, to ensure time spent in the water was a pleasurable experience for all. Del and Sarah, founders of Blue Therapy Active soon realised how cold-water therapy benefitted the mental, physical, and emotional wellbeing of residents in Southend.
A key element of the activity is its mindfulness coupled with breath work. As well as being highly experienced in water safety, the Blue Therapy Active instructors are trained in first aid and mental health. Therefore, they understand the importance of physical activity on mental wellbeing, and how a safe, simple dip in the sea can have such benefits.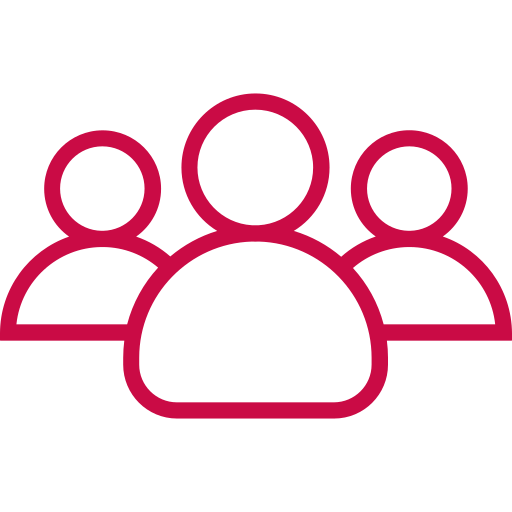 Who is it for?
Adults living in and around the Southend area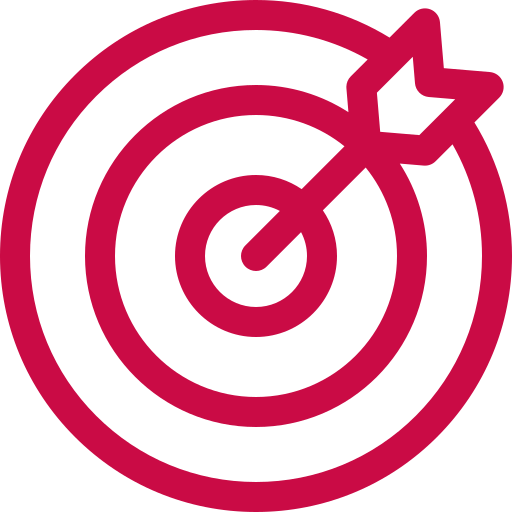 Prime Objective:
to create a safe, inclusive environment for swimming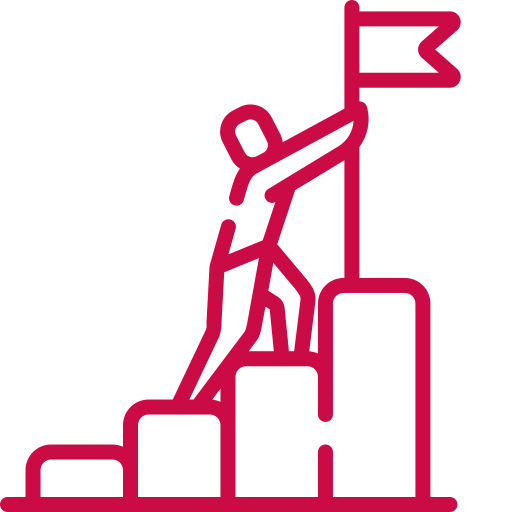 Second Objective:
to support the mental and physical health of participants
Supported by Active Essex, Essex County Council and Southend Borough Council, the group have been able to provide a range of kit for participants to use while attending sessions, including dry robes, thermal line beanies, swim secure tow floats and more. They have provided vital guidance to the participants, such as identifying signs of hypothermia and cold-water shock, and how to cope and deal with it.
Alongside improved recovery, cold water therapy is a method which is suggested to boost the immune system, improve circulation, boost energy levels and mood, and improve metabolic function. Active Essex and Southend Borough Council funded Blue Therapy Active through the Find Your Active fund, as a way of supporting a new and exciting initiative. Since its inception, the programme has seen over 150 residents attend, creating new friendships, forming their own swim bubbles outside of sessions, and reducing their social isolation.
The success of Blue Therapy Active in Southend has led to the scale and replication of a further group in Rochford. Active Essex South Relationship team have worked closely with its founders to ensure the project takes learnings, whilst still listening to the needs of their local residents.
A group which showcases the benefits of cold water therapy, safely
The stories that have been shared with us throughout this journey have been amazing. From a life saved for one lady while out for a swim with a friend, to many others who have improved their mindfulness profoundly. The journey has led to us acquiring new skills to help those within the community who have asked for support, as well as embarking on learning sign language to support several of our new dippers.
Del and Sarah, Instructors