Sport and Physical Activity
Badminton with Connectability
Inclusive and accessible sessions
David Lloyd in Southend and Connectability have partnered to deliver community badminton sessions for members living with a disability. It was identified that participants found it difficult to find a local badminton club, which could accommodate their accessibility needs, therefore the sessions have been very popular.
The sessions provided a safe and supportive offer, whereby they ran weekly dedicated badminton and health coaching sessions. This enhanced active engagement to accommodate sensory and/or physical disabilities and provide a safe environment for everyone to participate in badminton at a level they can.
Connectability sourced funding to pay for qualified badminton coaches as well as providing transport allowing participants to easily access the sessions. The coaches were assisted by volunteers who were experienced in special educational needs, ensuring the participants felt supported and were able to form better relationships.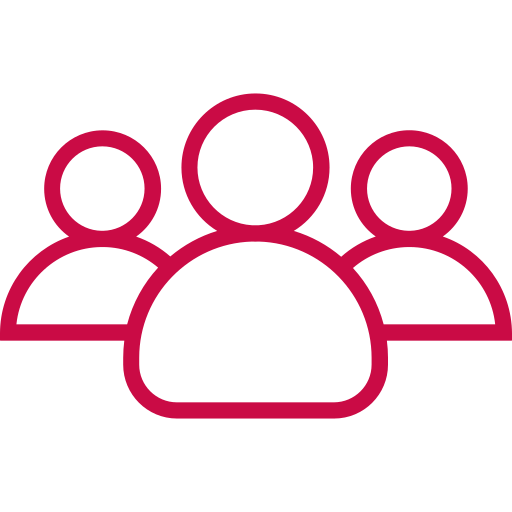 Who is it for?
Adults living with a disability in Southend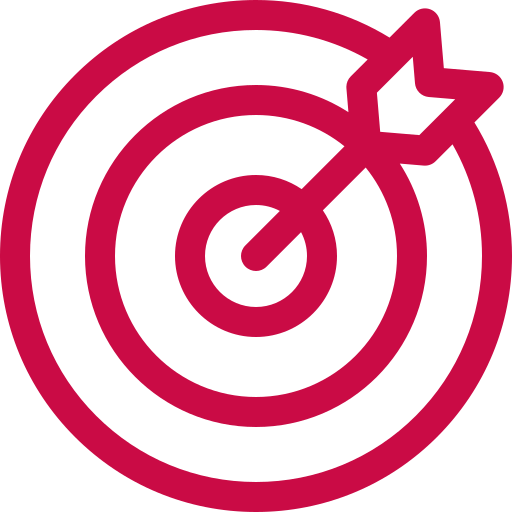 Prime Objective:
to enable disabled individuals to build badminton skills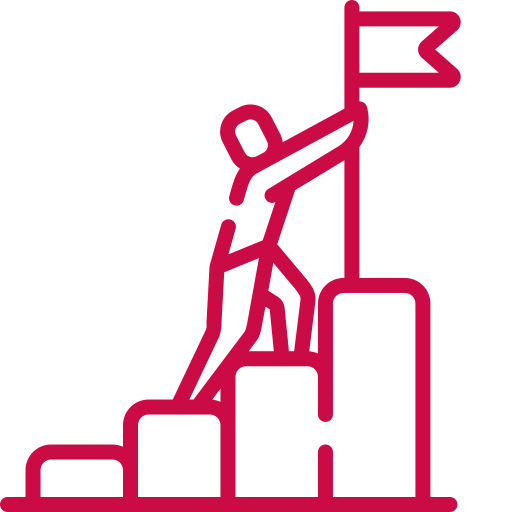 Second Objective:
to increase opportunities for these individuals
The group consist mainly of males aged 18-35, living with additional needs. These include learning disabilities, epilepsy and genetic disorders, which have previously meant they feel excluded from sporting activities.
Since attending the session, participants have overcome the discrimination they have previously faced and have found a passion for badminton as well as forming new friendships. The community aspect of these sessions has been highly valuable for the players and has encouraged them to attend all the sessions and include physical activity into their daily routine.
Members fitness levels have improved and through important feedback from both the participants and carers, it is evident that they have also learnt complex sporting skills that they would not have previously had access to. Participants strength and balance has improved since joining these sessions, which was particularly important due to weight management reasons.
8
participants had previously been inactive before joining
2
participants had issues with confidence in sport before the sessions
Active Essex provided support through various funding applications and helped find qualified badminton coaches to support the projects. The Active Essex South East team made sure coaches would be able to support the additional needs of participants and form positive connections with the individuals.
The involvement of Active Essex has meant the voice of hidden communities like this can be heard, helping to shape wider implementation of initiatives, supporting marginalised groups to get active and increase residents activity levels.
It's great fun and we have a real laugh! If I'm not good enough, they will beat me all the time! The participants have a number of challenges with a range of health and communication needs which can affect engagement and understanding of gaming instructions and participation in team activities, but it's been great to see their improvement over the weeks.
Volunteer at Connectability