Children and Young People
Bouldering with Send the Right Message
Send the Right Message bouldering club
Teaming up with IndiRock, the Southend charity Send the Right Message received funding to provide bouldering sessions for children, young people, and their families with the opportunity to try this exciting activity.
The bouldering wall, based in The Victoria Centre on Southend-on-Sea high street, holds the sessions for the charity and their members. Send the Right Message (STRM) recognises that early intervention for children is necessary to give children the best start in life. Children with disabilities have the ability to change their brain activity and adapt as a result of experience, and this opportunity has created something new for young people to participate in an accessible environment.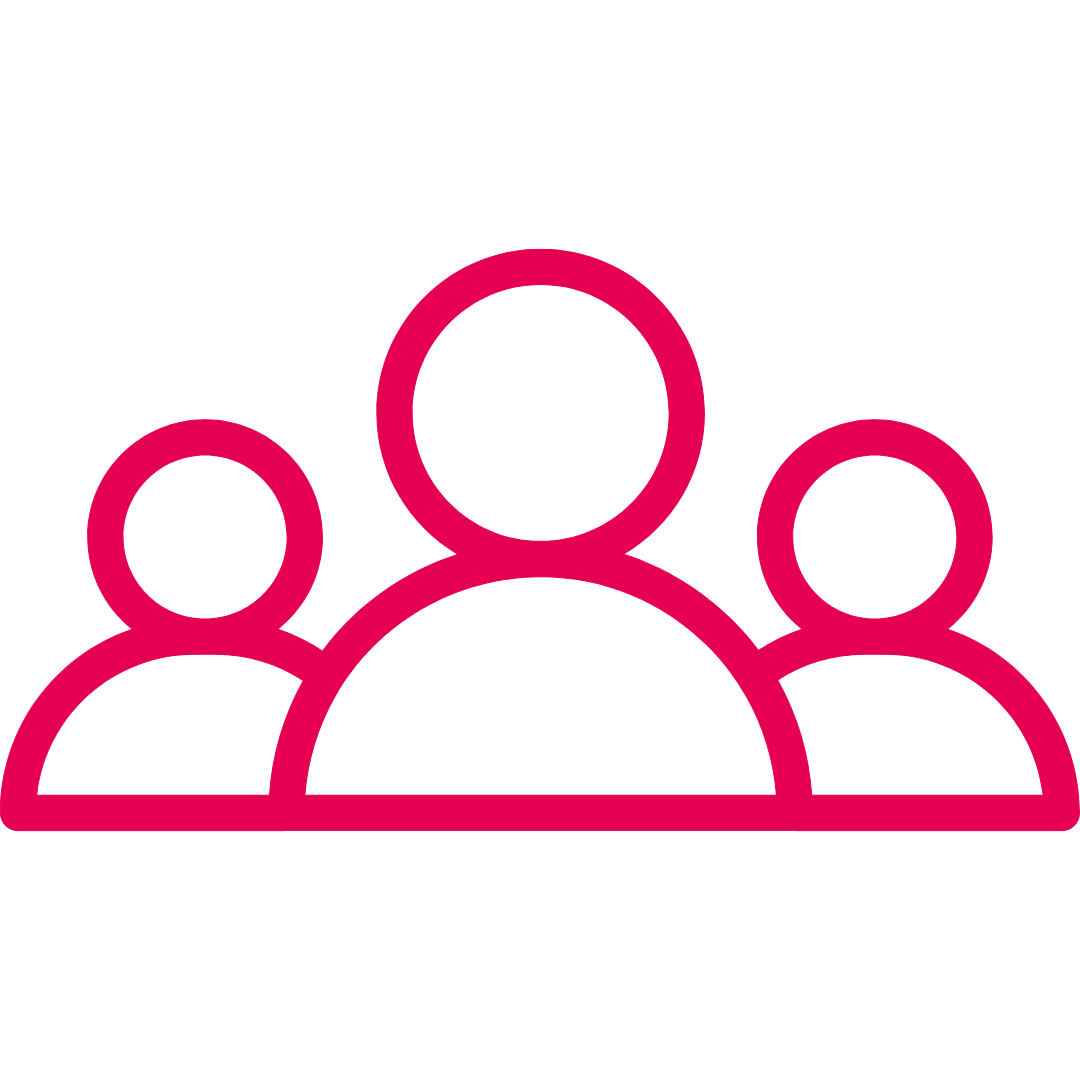 Who is it for?
Neurodivergent children and young people living with disabilities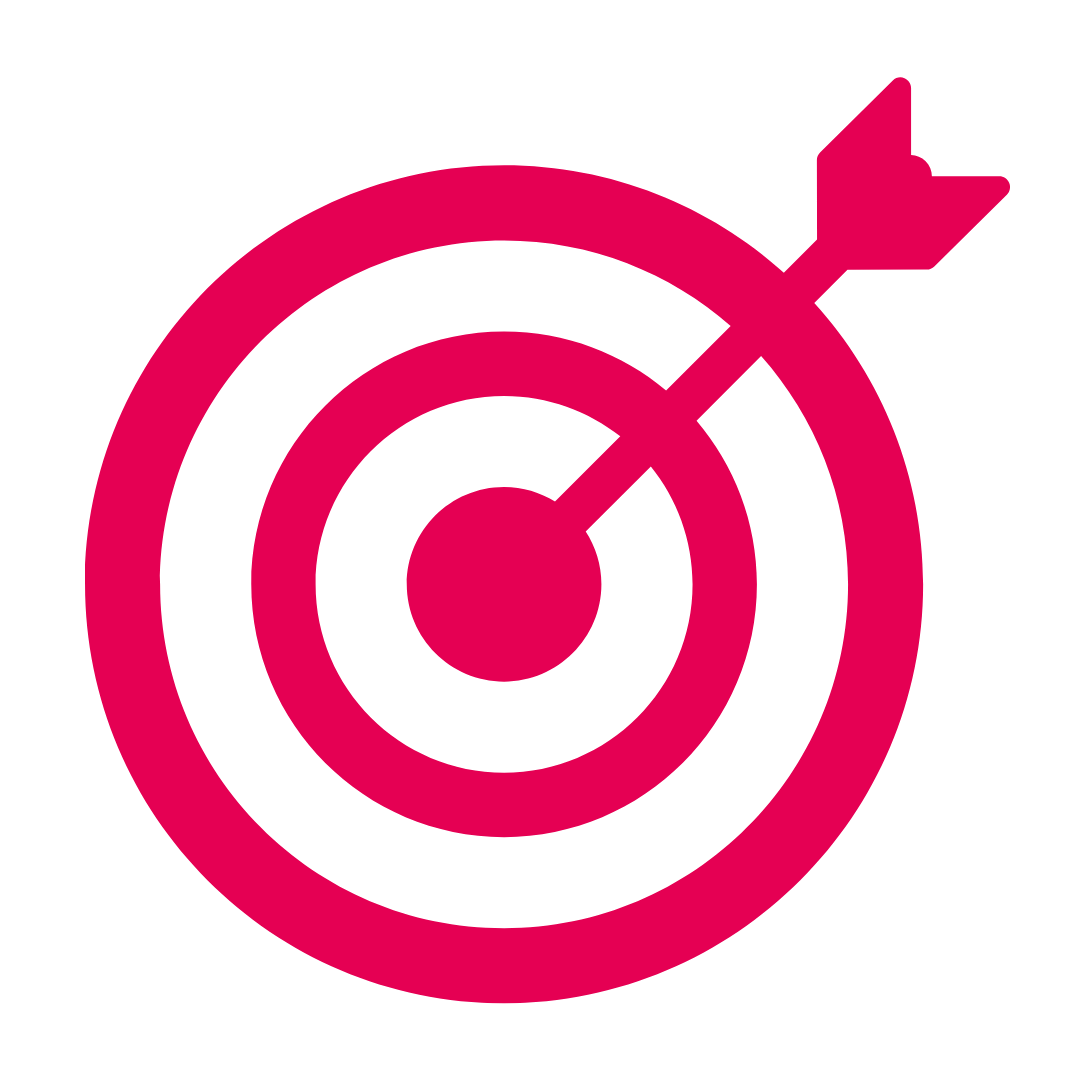 Prime Objective:
to ensure members can try something new in their local area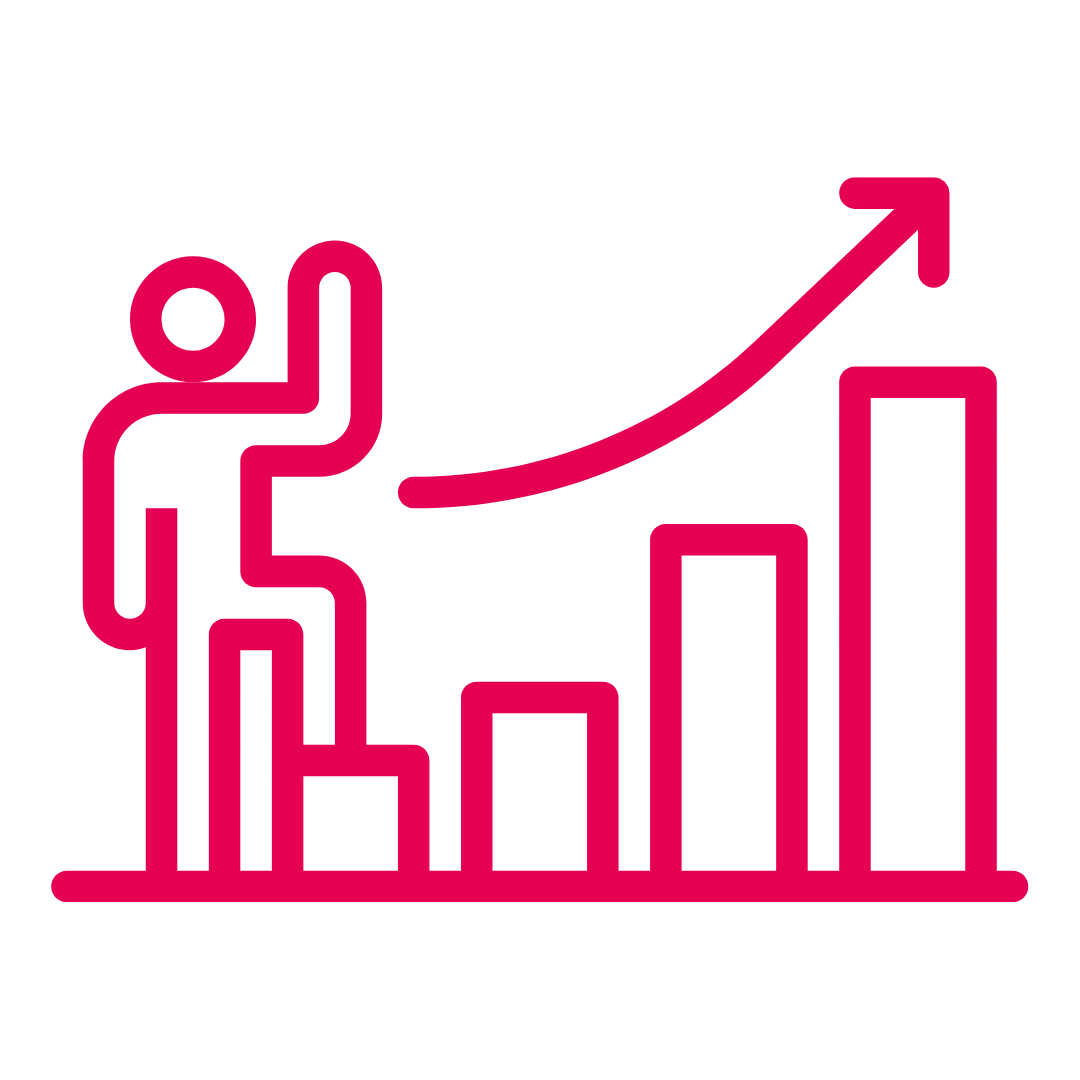 Second Objective:
to provide early interventions to channel productivity
Hear from participants and families about the impact this group has had on their community
Funded through the Find Your Active fund, powered by the London Marathon Foundation, as a result of RideLondon-Essex 2022, STRM identified that early interventions are key to enabling children who are predisposed to impulsive and dangerous behaviours, as well as social exclusion, to channel their energies into something more productive. The bouldering sessions provide a fantastic outlet for its young people, and other family members too.
We have been so pleased to support STRM to be able to access fantastic facilities and organisations, like IndiRock, who provide positive experiences of being active, whilst ensuring these activities are accessible for all.

Lee Monk, Relationship Manager