Strengthening Communities
Supporting Ukrainian Children
Providing activity kit bags
There was a recognised a need to include Ukrainian children in school holiday activities as they were currently inactive. Therefore, a project was set up to support these young people and their families who had been displaced during the war.
Young people between the ages of 5 and 14, were invited into a club setting to participate in physical activity. These sessions enabled them to establish new relationships and form friendships, helping them become part of their local community.
The SSP work with 51 schools to support them in offering broader physical activity opportunities including community and family involvement, and this new offer was embedded within this.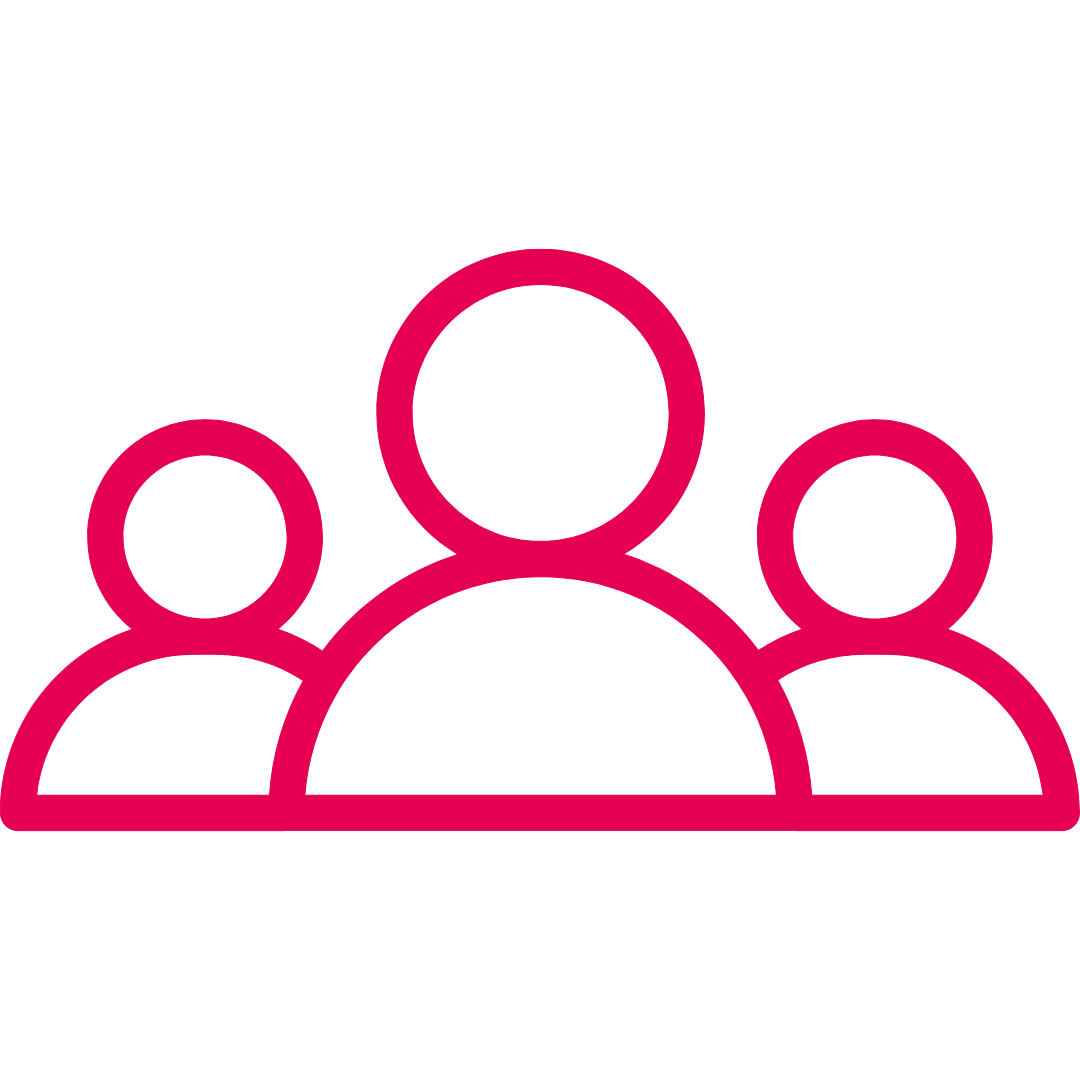 Who is it for?
Ukrainian children in the Castle Point and Rochford area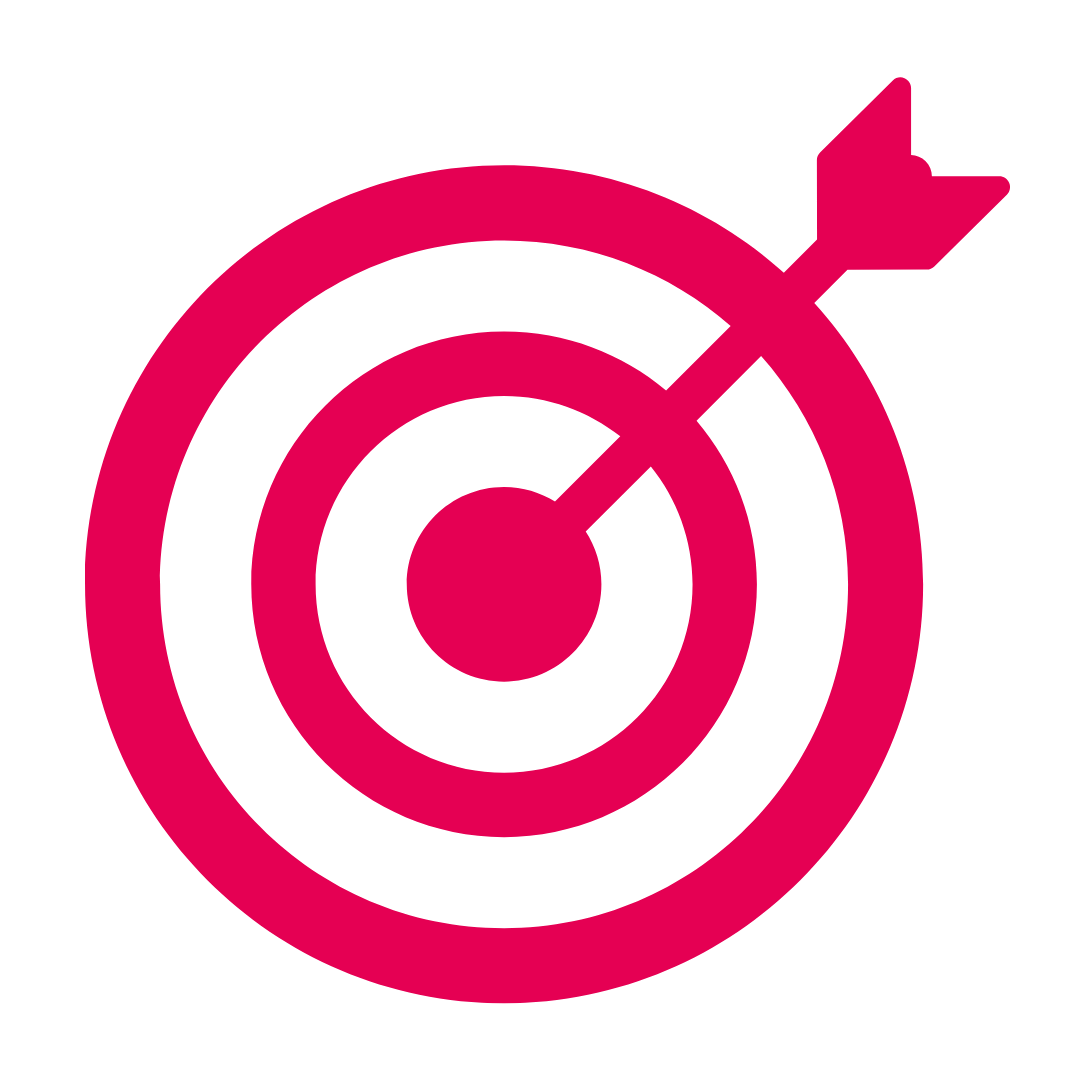 Prime Objective:
to engage approx. 100 Ukrainian children with physical activity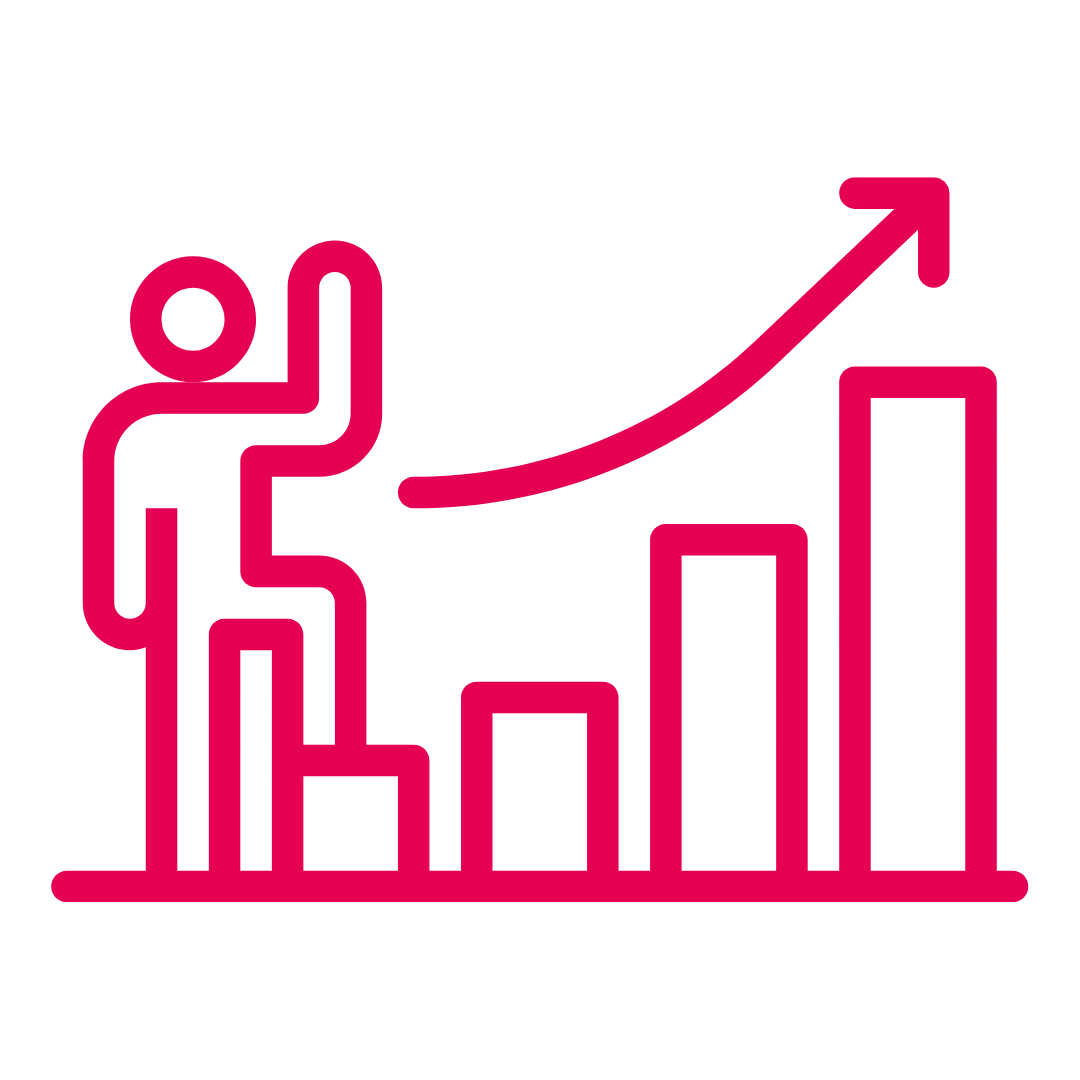 Second Objective:
to create a safe and friendly community for the children
Active Essex funding provided children with a kit bag, which included a range of sport and physical activity equipment for them to utilise away from the school environment. The kit bag included skipping ropes, frisbees, balls, rackets and other pieces of equipment.
SSP staff were also able to run a 'Supporting Ukrainian Children' community voucher scheme, which was offered to all Ukrainian children who received kit bags. The voucher allowed the young people to receive a sport club membership for a year, free of charge.
23
children have now fully joined a local club
43
kit bags were distributed
29
schools received kit bags to help distribute
Starlight Dance School, Hadleigh and Thundersley Cricket Club, Benfleet Vikings Rugby Club and the Deanes Tennis Club, engaged with the scheme and offered the sports club vouchers allowing them to attend for free. These clubs had already formed their own communities and were integral in the project as they were able to welcome the young people and families into their setting, as well as encourage new friendships and taught new skills.
The project leaders and staff were humbled by the gratitude and thanks shown from the children and families especially when given their kit bags, because they were being supported and helped through a difficult time.
We have had 3 girls from Ukraine fully join our dance classes and they have rapidly made friends and become important members of our club. They are so enthusiastic and keen to learn and get involved, not only with the classes, but also social activities.
Karla Moss, Director of Starlight Dance School