Levelling Up Health and Wellbeing
Yoga For All
Accessible and inclusive yoga sessions
Providing accessible yoga sessions in Southend and Rochford has supported residents physical and mental wellbeing, especially those living with dementia and/or a long-term health condition.
Set up at St Marks Hall in Rochford, a community yoga class ran weekly sessions on a Monday morning, welcoming all residents regardless of age, ability or financial situation. The class brought the community together, helping build friendships, increase physical activity and improve mental health.
Over in Southend, yoga was introduced to care home residents, supporting older individuals with complex needs including dementia and other life-long disabilities, unable to leave the home unassisted and have a sedentary lifestyle.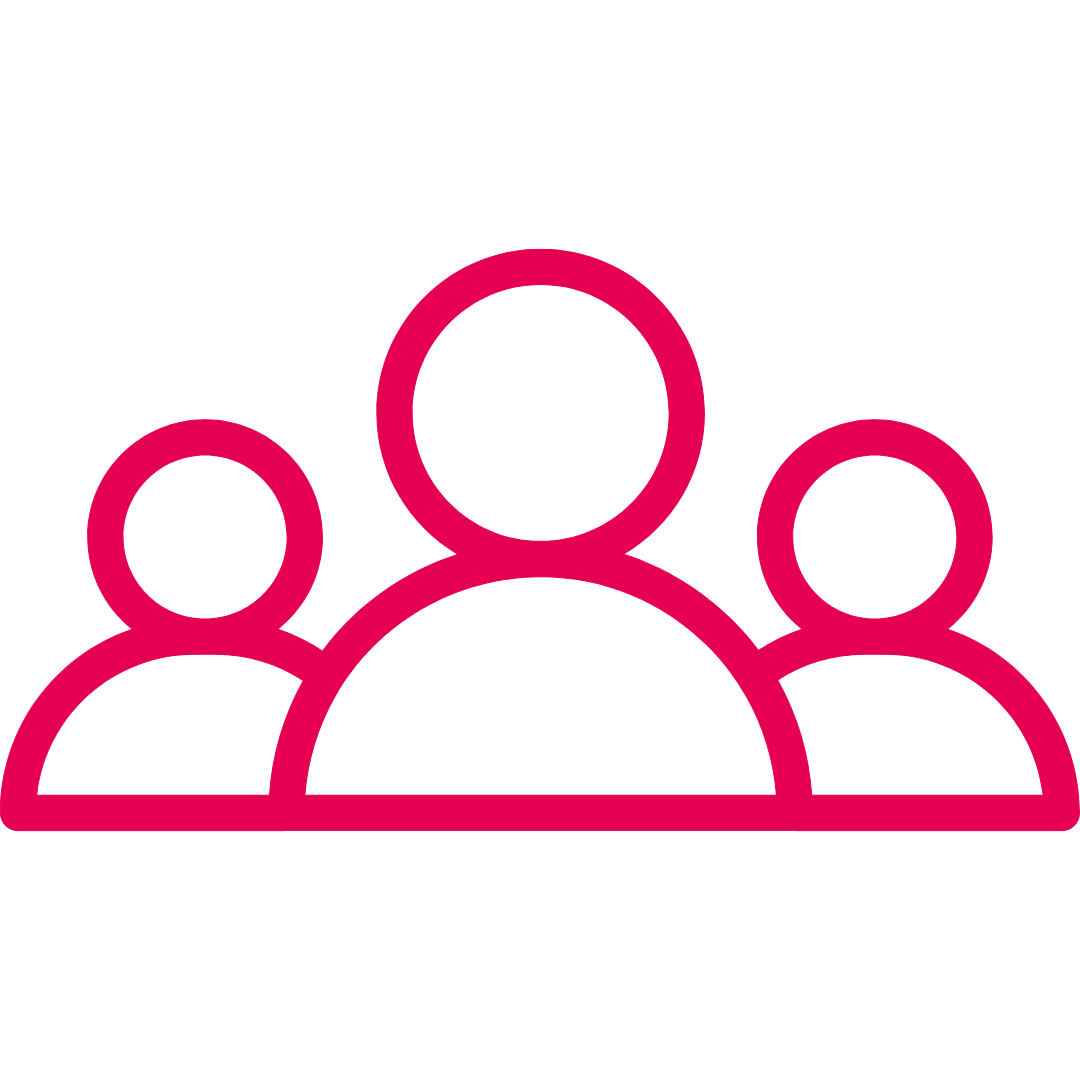 Who is it for?
Residents who live in the Southend and Rochford area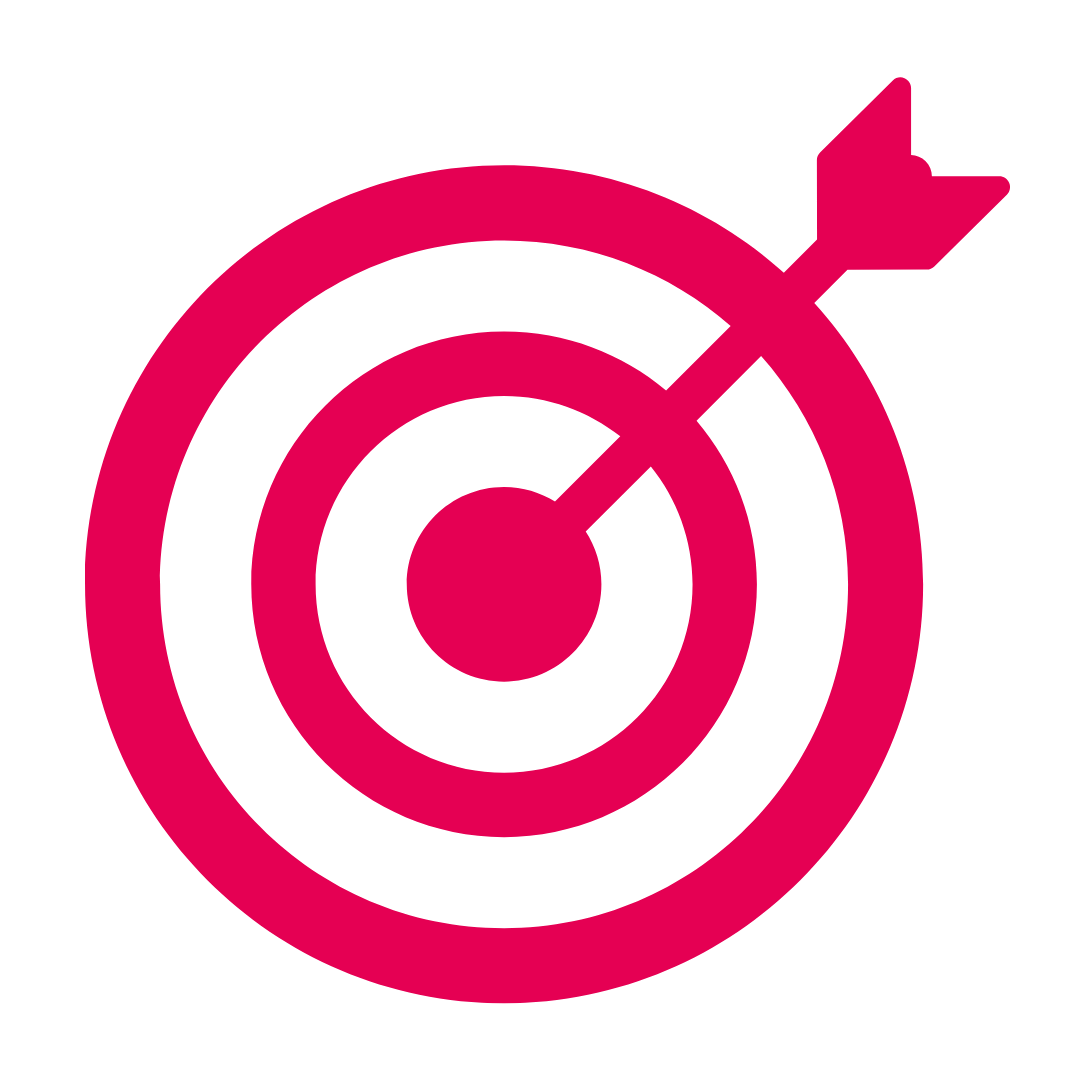 Prime Objective:
to provide accessible and inclusive yoga for local residents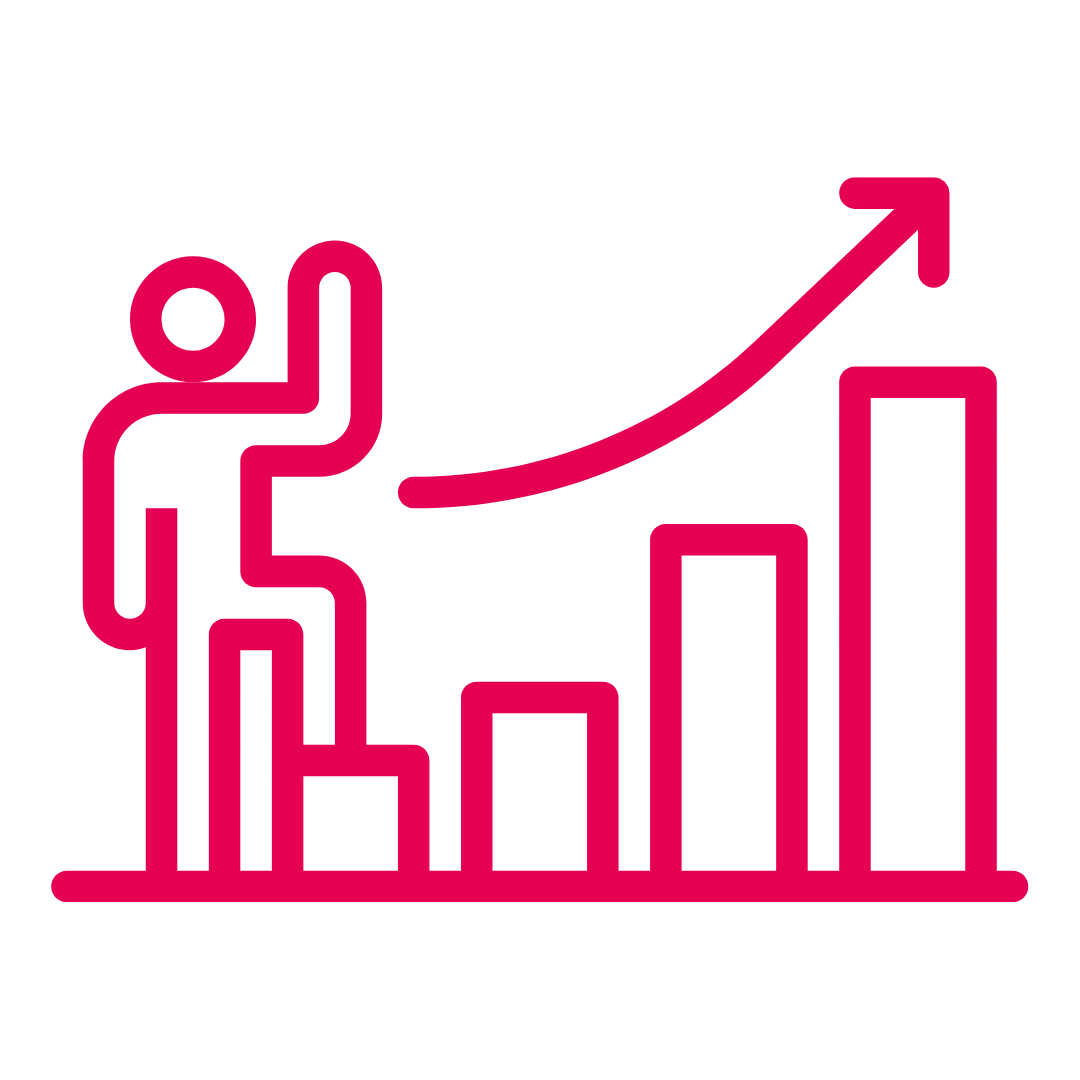 Second Objective:
Support mental wellbeing and reduce social isolation
Bringing weekly, seated yoga into the home is an accessible type of physical activity and encourages socialising and group activity. Residents benefit from low-impact activity and enjoy trying different yoga positions to stretch and move.
For individuals living alone without social support, the motivation to remain active and involved is limited. Having a regular routine and structure to the week hugely benefited residents when yoga was introduced to their routine.

28
participants took part in yoga at the care home
85%
of participants were inactive before the programme started
6
participants took part in community yoga
The sessions provided an opportunity to learn a new skill, learn self-care techniques, boost self-esteem, raise aspirations and build resilience for overall health and wellbeing. Yoga allowed residents to take back control of their wellbeing, reducing the demand on statutory services also indirectly benefiting family member, as a result, participants were able to develop and enjoy healthy and fulfilling lives.
Find Your Active local community engagement and connectors helped to promote the project, providing support and assistance by raising awareness about the importance of accessible, physical activity for residents across Southwest Essex.
We have been thoroughly enjoying our yoga every week. The instructor has a lovely calming voice and a really nice manner. All of the moves are doable, and the instructor always gives an alternative for those with different mobility issues. The group changes often due to the type of home we are. Those that regularly join in really look forward to it.
Staff member