Expansion of Blue Therapy Active
Scaling and Replicating a Successful Project
Following the success of the cold-water therapy sessions in Southend, Blue Therapy Active were invited to expand the opportunity into Rochford through Find Your Active funding. In addition, Active Essex have supported volunteers with training and funding bids through the Port of London Authority Active Thames group.
Active Essex originally worked with Blue Therapy Active through training some of their volunteers through the Walking 4 Health scheme. It was obvious the group were growing organically based on local need and shared a mutual love for blue spaces. The group now offer various activities across South Essex, and Active Essex continue to work together with Blue Therapy Active to help get more people active in and around water.
Cold water therapy is the practice of using cold water to treat a range of health conditions and the group set up free sessions in the river Crouch, based in Hullbridge. In addition, the Blue Therapy Active team gained support for the project from the Crouch Harbour Master Captain.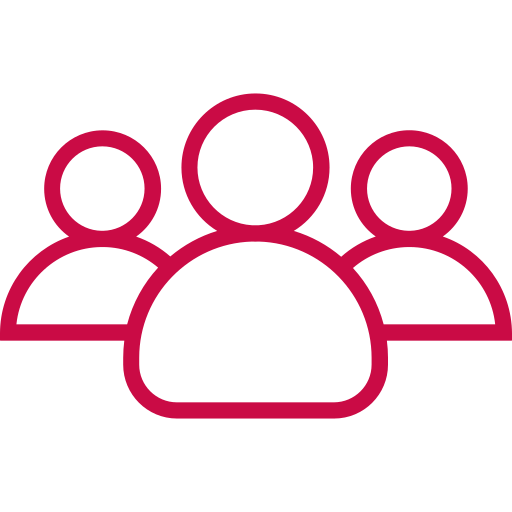 Who's it for?
Adults with poor mental health living in and around Rochford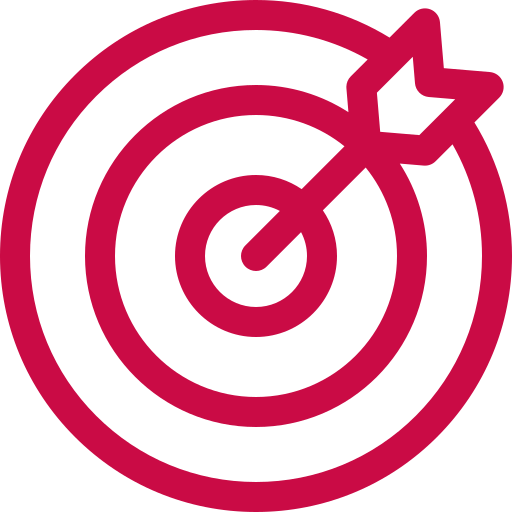 Prime Objective:
introduce participants to benefits & safe practices of cold-water activity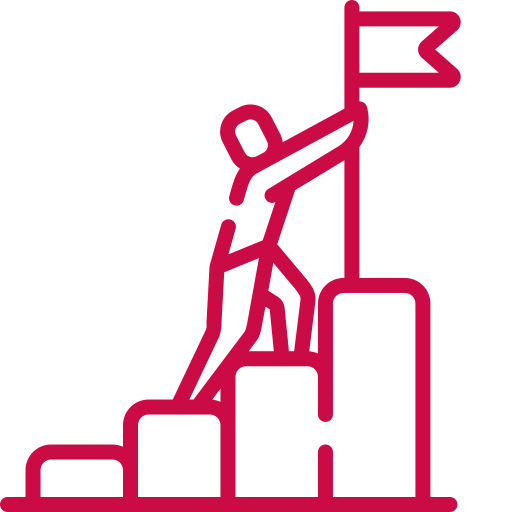 Second Objective:
to support the mental and physical health of participants
Throughout each workshop, participants learnt about the safe practices and protocols required to enjoy the full benefits and experience that comes with cold water therapy (CWT), and how to enjoy this practice at home or in a body of water.
Discussions took place around the equipment, clothing and accessories required for CWT, along with demonstrations. Equipment was provided for free as part of the project, as well as providing breathing techniques as a mental health focus and mindfulness-based exercises to support participants wellbeing.
It was great to meet new people and teach them safe practices and the benefits of CWT. Many of the participants now join us regularly at our other activities and are continuing to benefit from the therapy. Having the Anchor Pub next to water entry made for a little social drink after too, which enabled us to make stronger relationships with the participants.
Sarah, Deliverer
The skills learnt throughout these workshops, not only help participants mental wellbeing, but also ensure they necessary protocols are understood around the safety of cold-water therapy. With participants able to take equipment and clothing home, this helped to sustain the behaviour change element going forward.
After reviewing the location of these sessions, the River Crouch wasn't the best location due to regular sailing events and a rocky entrance to the water, which did make participants more nervous on several occasions. With uncontrollable factors such as bad weather bringing a strong current, this also impacted the possibility of safely taking participants into the water.