Levelling Up Health and Wellbeing
Batic Trust Workplace Health
Supporting School Staff to get Active
This project was designed to support staff across Castle Point and Rochford schools to increase physical activity levels, supporting wellbeing and reduce identified issues such as stress and anxiety.
Through a locally driven co-ordinated offer of physical activity and sport sessions, using the Deanes School Sports Centre in Benfleet, Active Essex worked in partnership with community providers and the School Sport Partnership team to ensure school staff had the opportunity to get active before and after work.
Characteristics of participants varied enormously, but the common denominator was that they led stressful and busy work lives and were struggling to find time to look after their wellbeing and get active. The Head Teachers within the Batic Trust identified an increase in mental health issues among staff since the pandemic, and therefore a reduction in physical activity levels.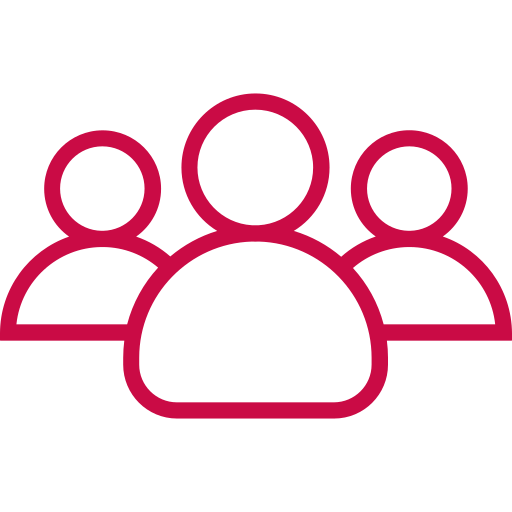 Who's it for?
All staff within schools across Castle Point and Rochford districts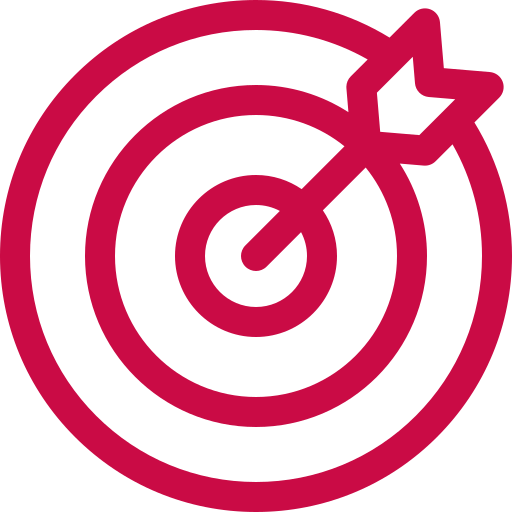 Prime Objective:
to support staff to be active through a co-ordinated programme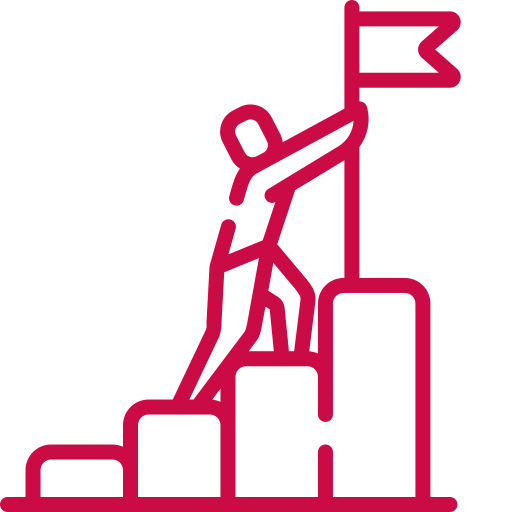 Second Objective:
to support mental wellbeing of staff via social interaction
Showcasing the importance of workplace health
188
staff members took part in the activities
30
schools joined the activation
10
weeks of activity took place
Active Essex provided resource, funding and support to set this project up and identified a pivotal need to work with the Trust to establish sustainability and further funding sources going forward, due the success and feedback from participants.
By working with the staff at these schools to deliver and create physical activity opportunities, it has helped to understand the barriers and motivators for an active workplace. The ability for staff to access sessions at convenient times around school hours helped to ensure regular participation, and activities such as Badminton and Fitness Circuits increased socialising among colleagues. Creating a relaxed and informal atmosphere, where camaraderie and little competitiveness occurred, was key.
100%
of those continuing activity were inactive at the beginning of the project
70
members of staff have continued to be regularly active since finishing the project
It was amazing to see staff from so many different schools just having fun and playing Badminton together. It quickly felt like a social club.
Steve Hassan, Badminton Coordinator