Strengthening Communities
ParkPlay Rochford
Free Family Activities in the Park
ParkPlay offers free, fun games and activities for families in local parks every Saturday morning, bringing together people of all ages and abilities to take part in physical activity.
There are currently two ParkPlay venues in Rochford, and the project aims to engage the whole family, utilise local green space and strengthen communities. It focuses on communities with a strong need for free, inclusive activity and attracting people who are less active and don't feel traditional sport is for them.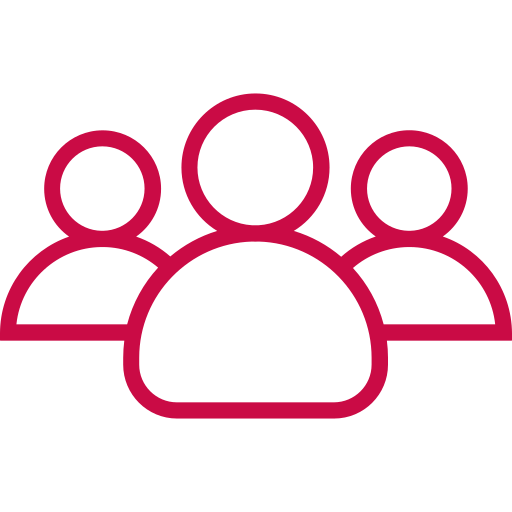 Who's it for?
Families living in and around Rochford who want to get active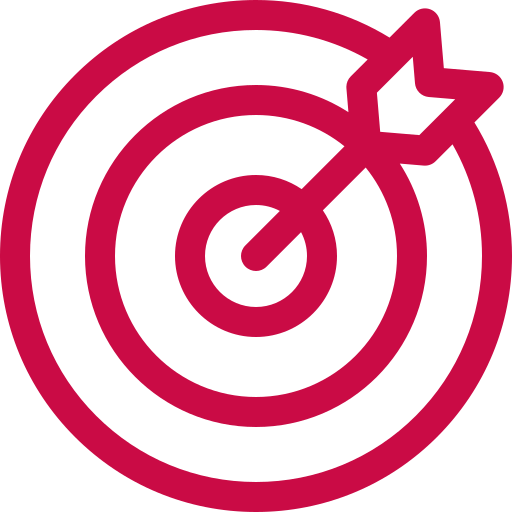 Prime Objective:
encourage families to become more active together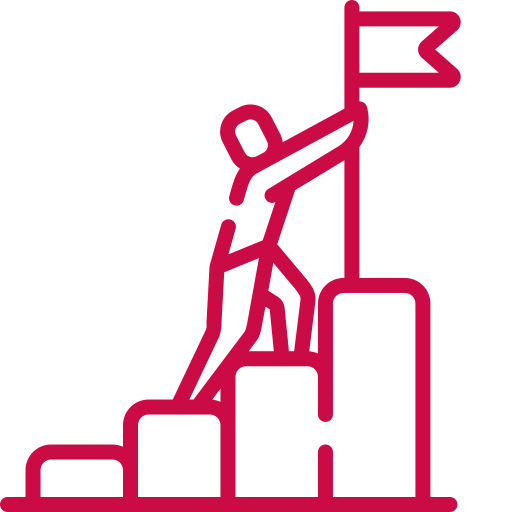 Second Objective:
for communities to experience the life-changing power of play
The national initiative has a close association with the local Essex community, with the majority of ParkPlays being in South Essex. Groups of up to 90 now play here each week with activities ranging from football to dodgeball and tag to frisbee.
55
ParkPlay sessions held
232
Registered ParkPlayers
950
Participants attended
Active Essex was integral to bringing ParkPlay to Essex and bringing together local partners. However, the weekend activities wouldn't be possible without the time and dedication from the PlayLeaders, who tailor each session, which can vary from park to park. Great Wakering ParkPlay is led by Andy Yard. Andy delivers a range of community fitness and fun activities across the week and has built trusting relationships with local families and people in the community, a vital ingredient to making ParkPlay a success.
We started ParkPlay in Great Wakering late last year and since then the sessions have grown with new families joining each week. What I love about ParkPlay is that it isn't just another activity session, it's a community event where people come together to socialise, make new friends and have fun, with the added benefit of moving and being active.
Andy Yard, Great Wakering ParkPlay Leader