Children and Young People
Relax Kids
Wellbeing and Confidence Hub
Relax Kids has been a pivotal Essex ActivAte club deliverer. After discovering a need for children's wellbeing sessions, the Wellbeing and Confidence Hub was born. The hub supports the mental and emotional wellbeing of young people through exercise and calming techniques.
Relax Kids Wellbeing and Confidence Hub was open to anyone, but targeted specifically to those who had Autism, anxiety issues or a lack of confidence. Sessions were designed around relaxation with music and activities to teach young people techniques on ways to relax. Using a lot of scientific research on how brains function when young people become overwhelmed with emotion, the deliverer developed activities for children to understand their behaviour for themselves.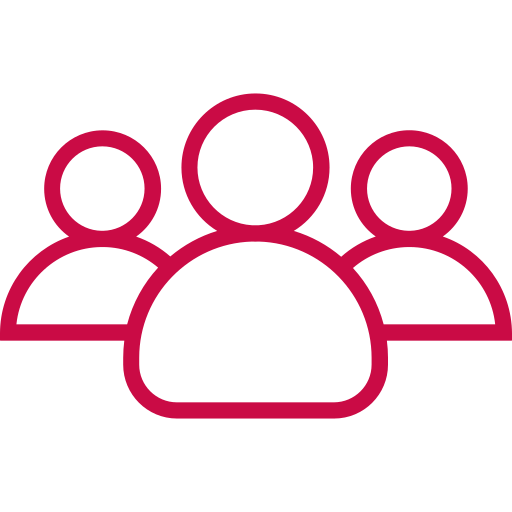 Who is it for?
Primary aged children needing additional support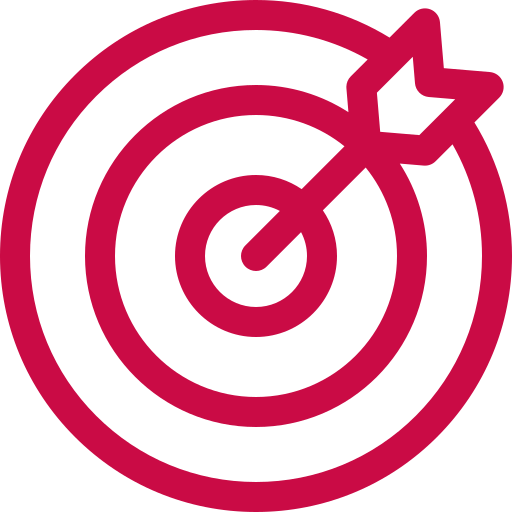 Prime Objective:
to develop confidence through exercise, supporting wellbeing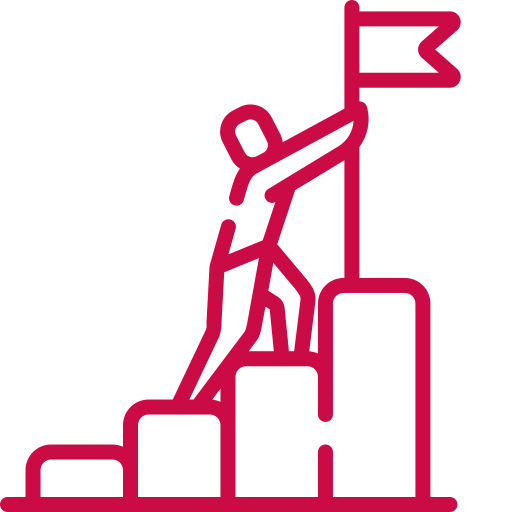 Second Objective:
to learn strategies to help manage overwhelming emotions
Each week, a new confidence challenge was initiated to help the young people try new things and learn that through practice, we can improve. The children learnt how to observe and encourage one another through these activities.
Essex ActivAte is the Holiday Activity and Food programme run by Active Essex in partnership with Essex County Council and funded by the Department for Education. Each provider is asked to provide physical activity, enrichment and a hot meal to the eligible young people who are on free school meals. Relax Kids were new to this element but developed the menu incorporating the children's likes with healthier options. Relax Kids were pleased that the young people developed table manners and encouraged group discussions at the lunch tables, benefitting their confidence.
14
Essex ActivAte clubs supported
95%
of children were fully engaged
Activate staff and Relax Kids staff worked together to provide the club. It was great to travel around and support as many young people as I could. Everyone was very engaged with the sessions, and I had some great feedback from parents about how it supported their child. It was lovely to hear how young people had learnt techniques to regulate their emotions and shared this with their parents.
Deliverer