Sport and Physical Activity
Maldon Gig and Rowing Club
Find Your Active supported activities on the water
Find Your Active funding helped support Maldon Gig and Rowing Club to get back on their feet after Covid-19, to ensure more residents had the opportunity to try out the sport and get active.
Formed back in 2013, the club's purpose is all about getting as many people as possible out on the water and experiencing the benefits of rowing.
Active Essex helped support Maldon Gig and Rowing club to ensure the resources was available for the community, by providing funding when the club experienced challenges during the pandemic. Due to the restrictions in 2020, rowing in crews was stopped but members were determined to overcome this by borrowing small individual rowing boats and kayaks and setting out on the water. Remaining active throughout the pandemic was important to its members, as it offered a release to the worries and stresses in their day-to-day lives.
When restrictions were eased, the club offered a 'Taster Day' and were amazed by the number of people turning up to give gig rowing a try. The club had the opportunity to buy a third gig made from lightweight fiberglass, which could be kept in the water and not manually handled in and out. The grant from Active Essex's Find Your Active fund, enabled the club to kit out 'Victory' and start using it without delay.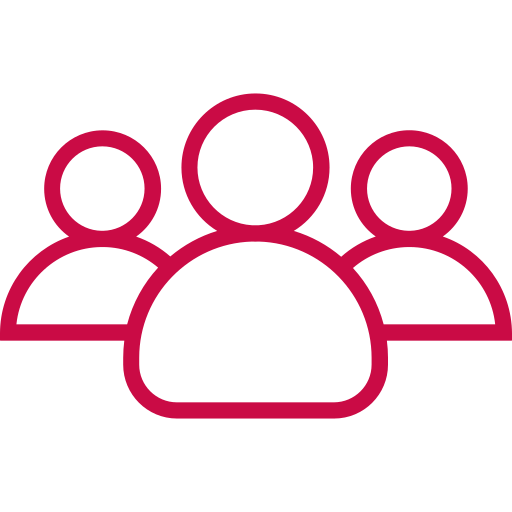 Who is it for?
Residents living in and around Maldon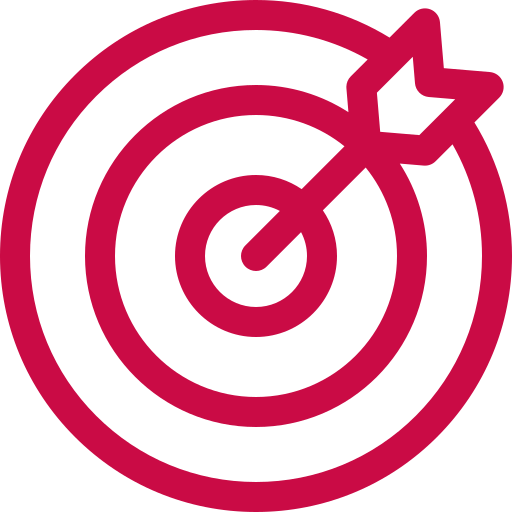 Prime Objective:
to inspire people to get involved in rowing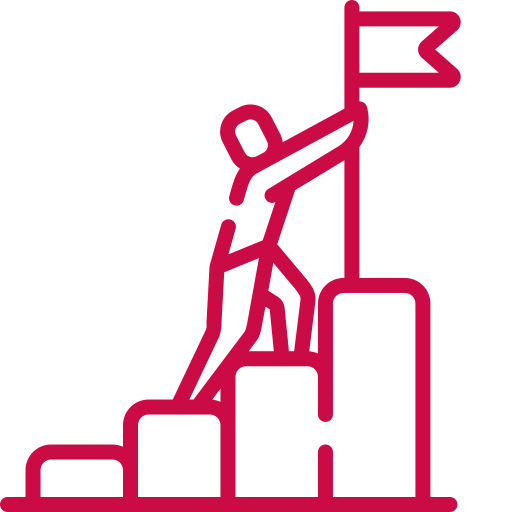 Second Objective:
to offer a friendly and relaxed atmosphere
The club have a range of members engaged, with a number of ladies in their 60's and 70's. The new gig allowed a simple steppingstone into the sport of rowing, regardless of age, gender and ability. The introduction of the fibreglass gig 'Victory' helps to ensure rowing can be accessed by everyone throughout the year. In turn, reaching the aims of the Find Your Active campaign, providing opportunities for everyone to find the activity that's right for them.
In addition, Active Essex also helped provide funding towards membership fees which has covered 18 of the new 20 members who have joined since the pandemic, with even more people interested and on a waiting list.
20
new members since funding
26
sessions have taken place
During the pandemic being able to go out on the water in a relaxed club rowing session was vital in helping me cope with the pressures that lockdown brought. Getting active is so beneficial to not only your physical, but mental health as well. I'm so pleased Maldon Gig Rowing has been able to support people of all ages, genders and backgrounds into the sport.
Suzanne Wood, Club Secretary