Strengthening Communities
Dengie Dance
Dance group for older adults
The Dengie Dance project launched June 2021 in Tillingham and Steeple, was set up as a dance class for older people living in rural villages in the Dengie. Due to the rural location, there was very little physical activity opportunities for older residents, so the project was started to bring people together to improve their physical health and reduce social isolation.
The age range of participants is between 60-80, predominantly made up of females. Due to many residents becoming socially isolated throughout the Covid-19 pandemic, classes were set up through Find Your Active funding to improve participants mobility, balance and strength. For many attendees, prior to this class, did very little physical activity.
Listening to the attendees, the sessions originally consisted of mixed styles of dancing, but in order to consider the range of abilities, the deliverer moved to line dancing, in order to be as inclusive as possible.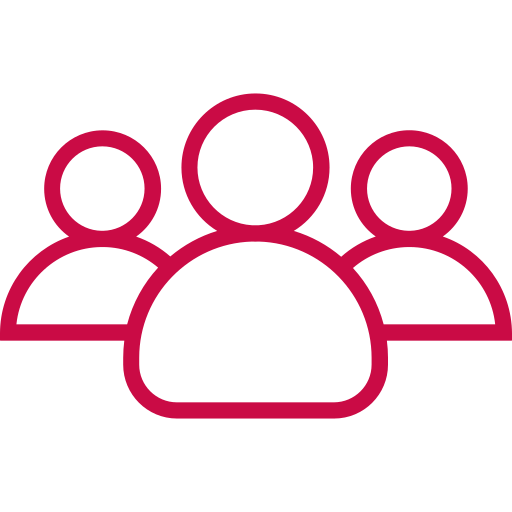 Who is it for?
Residents aged 60+ living in any rural villages in the Dengie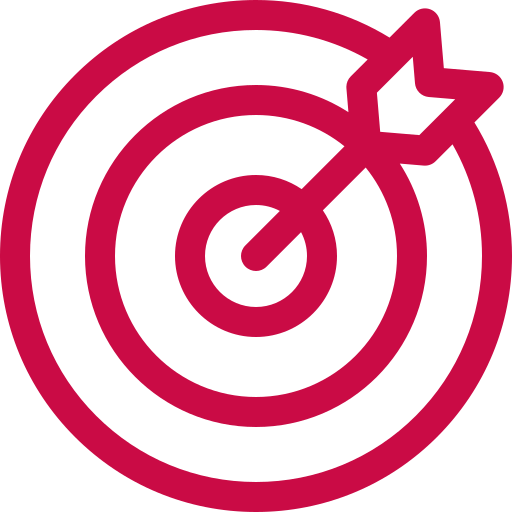 Prime Objective:
to improve health and wellbeing through physical activity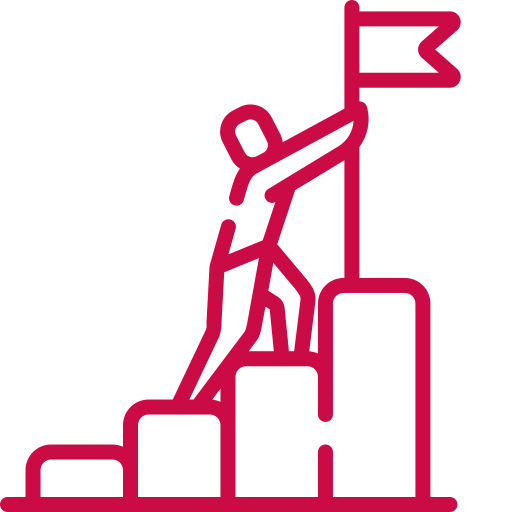 Second Objective:
to reduce social isolation and increase confidence of participants
Active Essex supported Moat Foundation and United in Kind with the start-up of the project by offering guidance and advice. The Maldon Livewell group funded the initial 10-week programme and Active Essex funded the project extending beyond the initial 10 weeks.
All partners involved in the project have worked collaboratively to ensure the project continues and is successful. The change of locations and merging with the existing class at the supported housing accommodation has proved beneficial in bringing groups of people together and sharing different skills and experience in dance. Several attendees have formed friendships and meet up outside of the dance class. Those living at the supported housing accommodation run their own practice dance class each week in addition to the class led by the teacher.
I am so proud to see what each of the attendee's has achieved with their dancing. New friendships have been made, their confidence is building and to see the impact the class has had on them has been fantastic and so rewarding.
Instructor
42
sessions taken place since funding began
3
organisations involved in delivery of the project
70
individuals have attended one class or more
This class has motivated me to get moving more. The classes have helped with my balance too. I have formed new friendships and it has really built up my confidence which has led to me joining other social groups.
Participant