Strengthening Communities
Ghana Union Harlow
Using physical activity to bring the community together
Factors such as, physical fitness, poor health, stress related illness, social interaction and the lack of inclusive activities were identified as barriers to residents from the Harlow Ghana community. Therefore, this project was designed to help build activity levels and raise the importance of physical activity among residents in the town.
The group held a variety of activities for the whole family to join in, from athletics and football, to dance and yoga. Funded through the Sport England Tackling Inequalities grant (now called Together Fund), this project has the community at the centre and the volunteers of Ghana Union ensure participants have frequent updates and clear communication in a fun environment to encourage their attendance.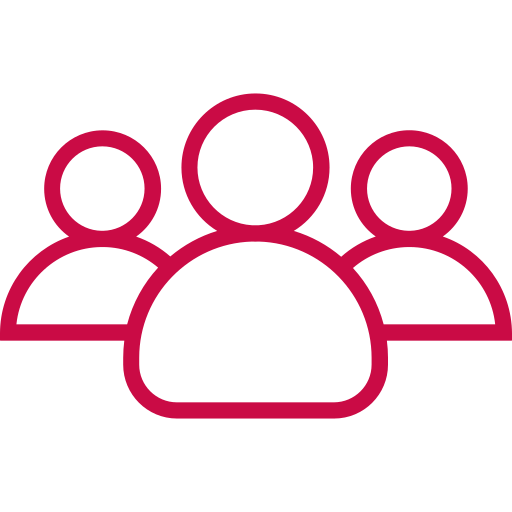 Who is it for?
Residents in Harlow from the Ghanaian community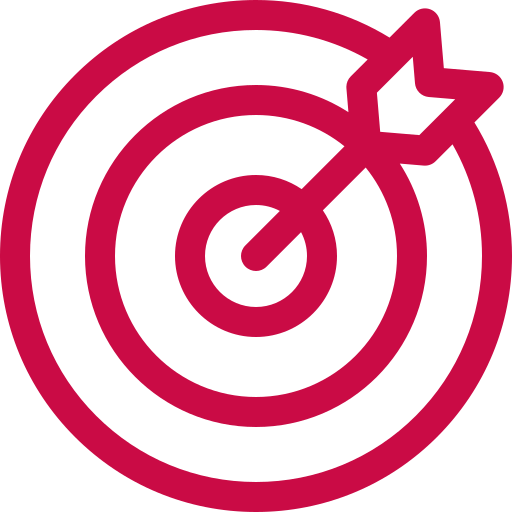 Prime Objective:
to increase physical activity levels for wider health benefits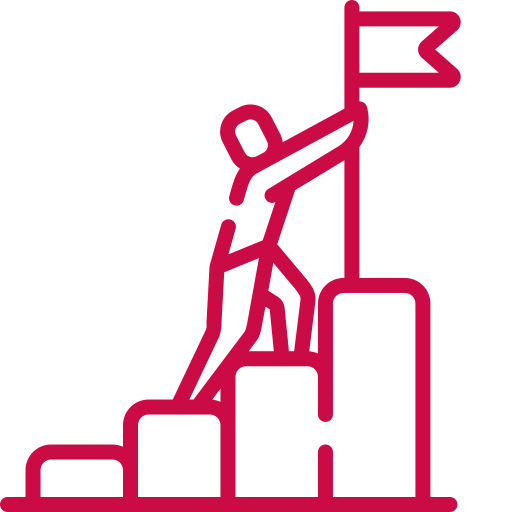 Second Objective:
to encourage social interaction between their community
Supporting communities to get moving
250
people attend the weekly activities
50
children have attended the project
Ghana Union had found that lots of individuals within their community had been asked by their GP to attend fitness classes due to observations on a number of health issues. Many participants couldn't walk for longer than 10 minutes when they first attended, but within the first month, they were able to walk for more than an hour during the Ghana Union led walks.
Sessions were designed to allow participants to have fun, feel comfortable and get to know others. Although the need to increase physical activities was the catalyst for the project, families get far more out of it, through the benefits to their mental wellbeing, feeling a part of the community and having fun together.