Awareness

and

prevention
Changing Lives is an early intervention and prevention project aimed at raising children's awareness about the dangers of gangs, knife crime and drugs; helping to prevent them from becoming involved in criminal activity.
The programme helps to encourage young people to engage in sports and activities, which keeps them focused and shows the potential for life outside of gangs.
The sessions consist of two hours of sporting activities, music and drama workshops, plus an hour of mentoring and behavioural workshops provided by Essex Police and the NHS. In the past, this has also included first aid training.
The programme receives referrals from schools, local authorities, social services and Essex Police, for those children most at risk. The most vulnerable are collected by a minibus and brought to the sessions.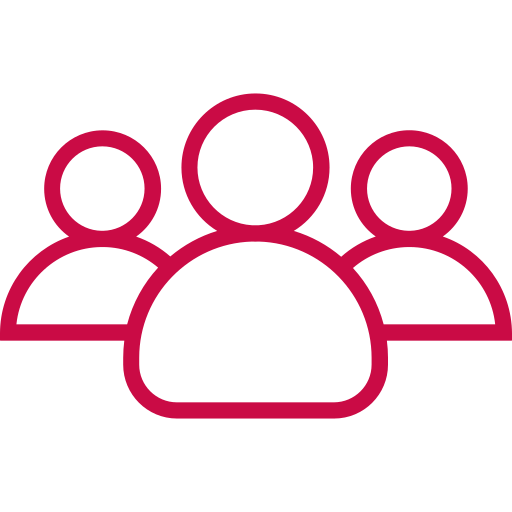 Who is it for?
Young people living in Harlow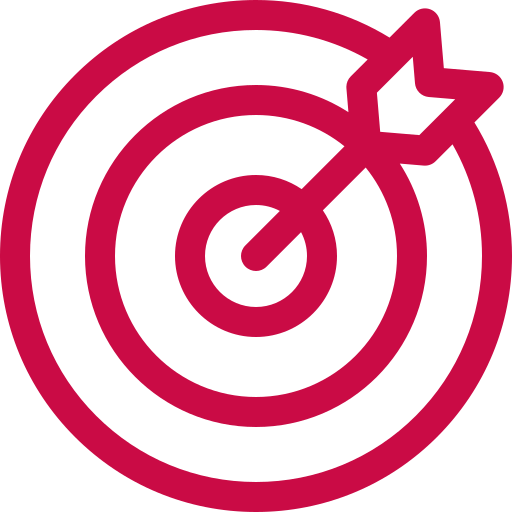 Prime Objective:
to reduce anti-social behaviour through physical activity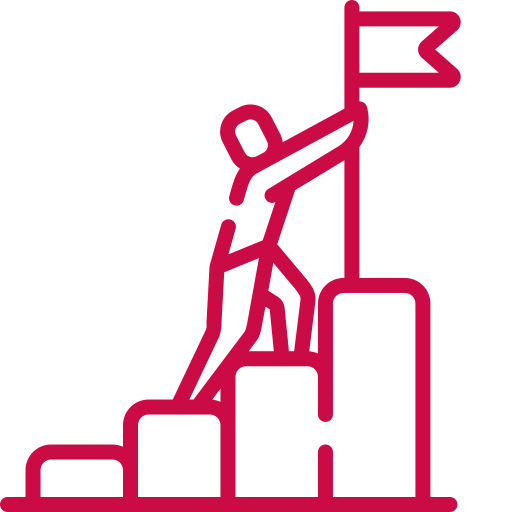 Second Objective:
to give young people something positive to focus on
Watch our video to learn more
Young people don't want to go into crime and what Changing Lives has shown is that there are alternatives, like getting involved in sport. This project has shown the young people that they can build, improve and ultimately, change their lives.
Cllr Chris Vince, Harlow Council
160+
young people engaged in the project
14
different sports/activities offered at the club