Levelling Up Health and Wellbeing
St Clare Hospice
Exercise, physio and breathlessness classes
As part of St Clare Hospice's Wellbeing Hub, classes were set up to support individuals with life limiting conditions through managing breathlessness and building their activity levels to improve mobility and function. In turn this has enabled participants to do more, with less anxiety and more confidence.
Supporting residents with life limiting illnesses to have the best quality of life and improve their wellbeing has been the intention of the St Clare Hospice's Wellbeing Hub, offering a network of resources and guidance, as well as peer-to-peer interaction. Set up in October 2021, classes took place at St Clare Hospice in Hastingwood.
The weekly sessions utilise relaxation techniques to help manage anxiety and sleeping patterns. The Hub brings individuals together, sharing symptoms, concerns and challenges, building confidence and helping them to lead a more active lifestyle.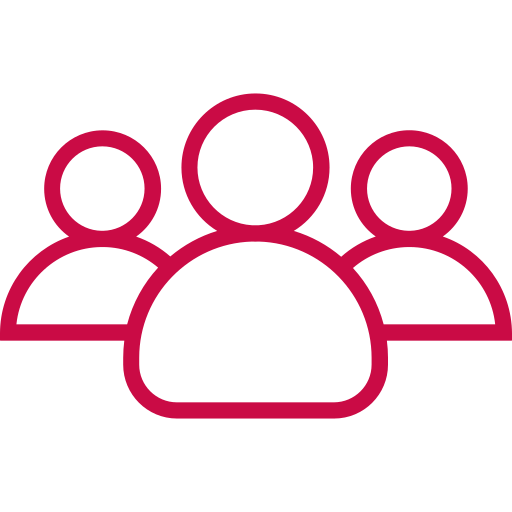 Who is it for?
Individuals with life limiting illnesses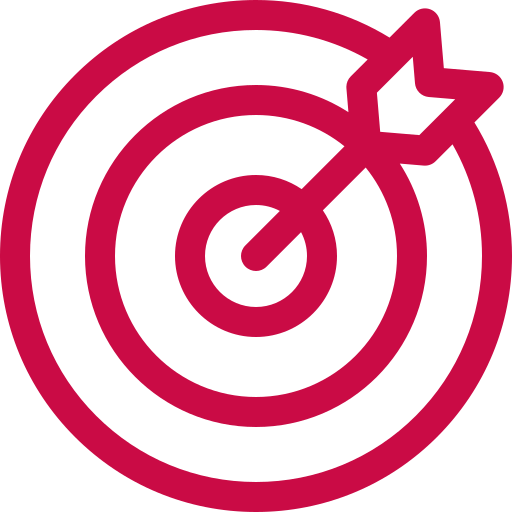 Prime Objective:
to offer opportunities to get active, improving mobility & function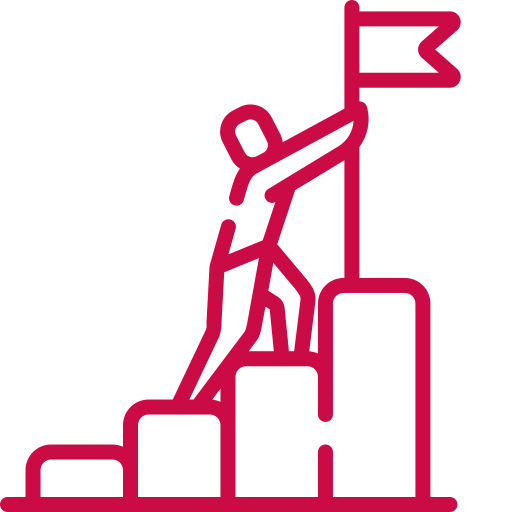 Second Objective:
to provide support to share experiences & build confidence
Sessions consist of breathlessness classes once a week, 'Living Well' classes which include physio and light cardio exercises, alongside a range of online activities to help with balance and strength for participants to attend remotely, via the Hub's website.
The classes are led and run by St Clare Hospice therapists and nurses, who receive referrals from within the hospice as well as from other health care providers across the community. These have included GP's, district nurses and day service providers.
7
people attend regularly
The programme has given participants knowledge, skills and confidence to live more active lives, to live well with their illness and to plan ahead for future care and support needs. The programme has also enabled individuals who have become socially isolated to meet others who can empathise and understand the challenges of living with a life limiting illness. The Hub have seen participants create a WhatsApp group to stay in touch and regularly meet at other events and activities.
Promotion has been key to ensuring awareness of the programme within the Hospice's catchment area. The Therapy team have created a presentation to take out to wider community groups and networking events to present to health care colleagues.
With a core focus on independence and self-care, our tailored sessions provide people living with life limiting conditions the knowledge and skills necessary to lead more active lives, more independently and to maintain greater ownership over their health. By bringing people with similar experiences together, the programme seeks to create lasting relationships and new networks of peer support.
Project Lead