Strengthening Communities
Let's Get Connected
Keeping Residents Socially Connected
Founded in 2021, the Let's Get Connected project helps to improve social connectedness, as well as the physical and mental wellbeing of communities most impacted by Covid-19 across West Essex.
The partnership project led by Rainbow Services and funded by West Essex CCG, Active Essex, Clarion Housing Group and the three local authorities, aimed to support 6-8 pilot projects that will help increase access to an affordable and diverse range of wellbeing activities for vulnerable residents.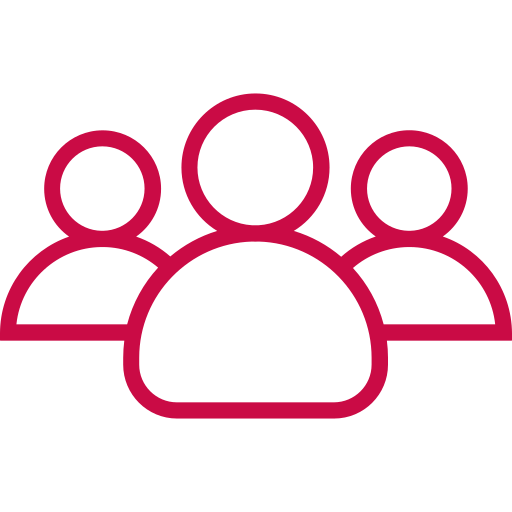 Who is it for?
Residents and families with poor mental health and socially isolated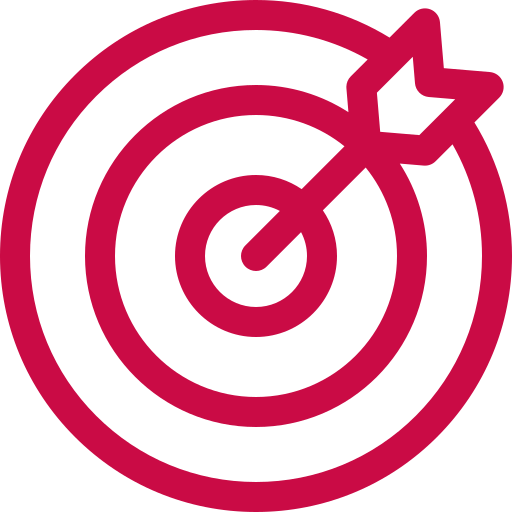 Prime Objective:
to increase social prescribing opportunities which encourage the 5 ways of wellbeing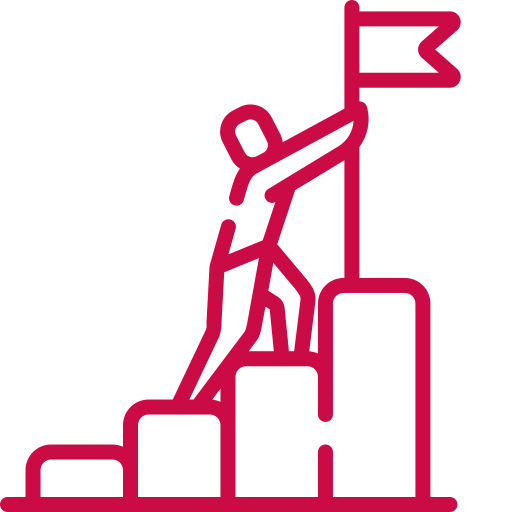 Second Objective:
to provide accessible and inclusive activities that will improve health and wellbeing outcomes
The activities were identified by social prescribers and local services including CST Today, Integrated Support Services, Discover Bushcraft and Voluntary Action Epping Forest. So far, the activities that have taken place are seated yoga, Dig It allotment gardening, bowling and open gym sessions, which have given residents a range of different activities to try.
56
individuals have engaged in six projects
5
further projects were able to receive funding
Active Essex part-funded the Let's Get Connected project and is part of the working group that identifies projects and opportunities that can increase the support available for those who have been identified as a target group.
Rainbow Services were the lead organisation for the project, which worked well when it came to promoting the funding available, as they had the reach into the local communities/partners who would be able to identify activity leaders/supporters to expand their opportunities.
Working in partnership towards the same objective of improving health and wellbeing outcomes for the target groups functioned well. Even if there were different ways to achieve this, each project was able to provide support for two or more wellbeing outcomes.
Groups like Let's Get Connected showcase how social prescribing can be utilised to improve social connectedness, physical and mental wellbeing of the communities most impacted by covid-19.

Courtenay Mosely, Health and Wellbeing Lead