Sport and Physical Activity
High Beech Youth
Cycle Club
Positive wellbeing for youngsters
High Beech Youth Cycle club was an initiative started in 2013 by Epping Forest District Council, creating a club to promote good health for young people (aged 8-17) via mountain biking.
Since 2017, the club has been self-supporting and is run by 3 instructors with the help of parent volunteers, with rides taking place across Epping Forest from Chingford in the South, Theydon in the East and Epping to the North. Each ride lasts for two hours and is off-road, taking advantage of the many miles of singletrack trails, pathways, and natural features the forest has to offer.
All riders are encouraged to be self-supporting in terms of carrying equipment to fix any issues that may arise mid-ride and to be encouraging and supportive of fellow riders. As a result of the coaching and guidance provided, High Beach Cycling Club have had many members take part in national race series events all over the country.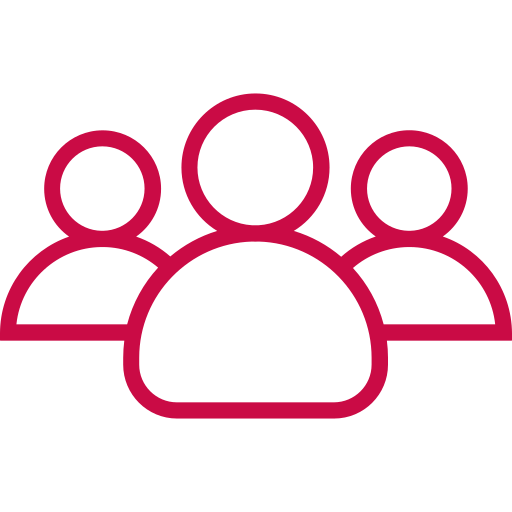 Who is it for?
Young people in Epping Forest aged 8-17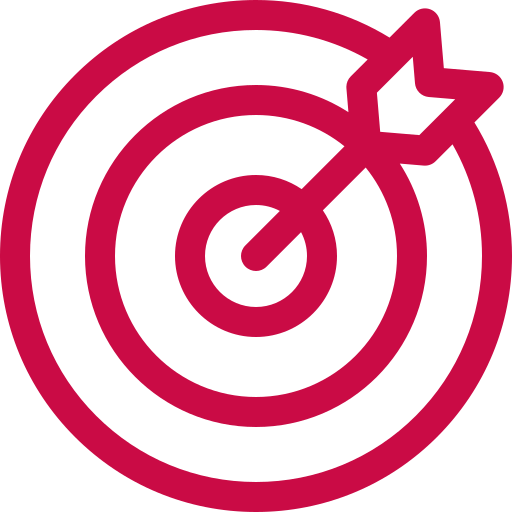 Prime Objective:
to promote mountain biking as a fun way of getting active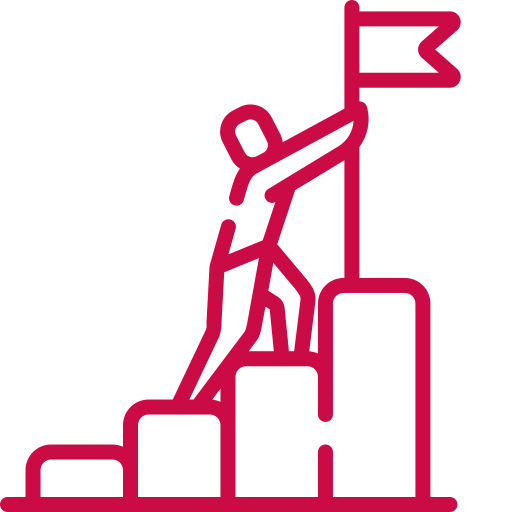 Second Objective:
to engage young people in cycling, as a mode of travel
With many parents' buy-in to the club, it has helped develop the coaching and awareness for safe cycling for many young people across the Epping district. To enhance their ability to be able to cater for a more varied ability, they have been recruiting and training more qualified ride leaders. Each riding group needs at least two qualified personnel to be present and as most of these take part on a volunteer basis it is important that more are available.
Active Essex funded High Beach Cycling Club through the Find Your Active small grants programme to continue to offer sessions to young people following a decline in membership numbers due to the Covid-19 pandemic. With RideLondon-Essex taking place for the first time this year, High Beach Cycling Club have been fantastic at encouraging the community to come together for the celebrations, and hope that the event will encourage more young people to join the club.
50
active riders taking part over last year
18
riders on average to each session
Bringing young people together through cycling under the canopy of Epping Forest