Sport and Physical Activity
Wheels for All Colchester
Making cycling accessible to all
Wheels for All offers inclusive cycling, where people of all ages and abilities can have easy access to a broad range of cycling activities using adapted bikes. Colchester is the first Wheels for All centre in Essex, replicating a successful model developed in over 50 locations across the UK.
Regular inclusive cycling interventions in Colchester has resulted in more people gaining skills, knowledge and confidence in cycling. Through the Wheels for All initiative, residents are able to learn how to cycle and use this skill when creating a more active lifestyle. Wheels for All remove the barrier to cycling and support everyone to get involved in the sport, especially those living with a disability who may not be able to access the opportunity normally.
WFA mentor each individual and offer the opportunity to cycle and, in some cases, begin to make decisions to cycle independently. The initiative offers people who have difficulties using standard bikes to gain the appropriate training and support, to feel able to freely travel the network of cycling specific infrastructure across Colchester, supporting the aims of Active Travel too.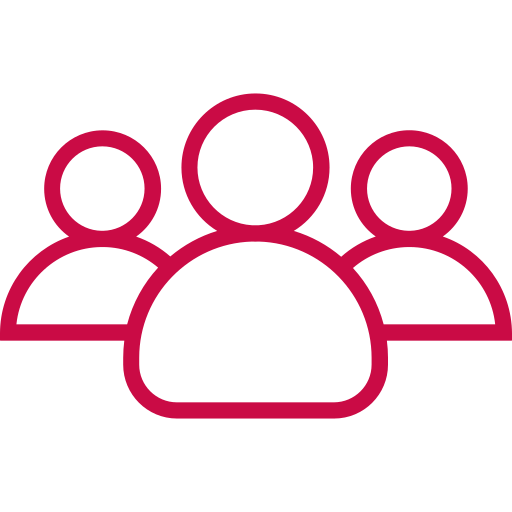 Who is it for?
Everyone who wants to try cycling in an inclusive and accessible way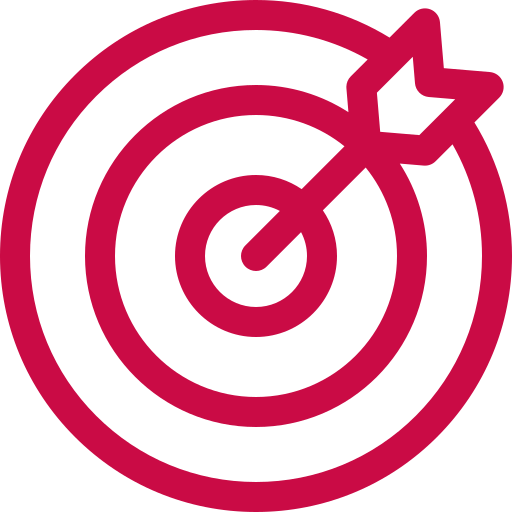 Prime Objective:
to provide opportunities to those who need adapted/assisted bikes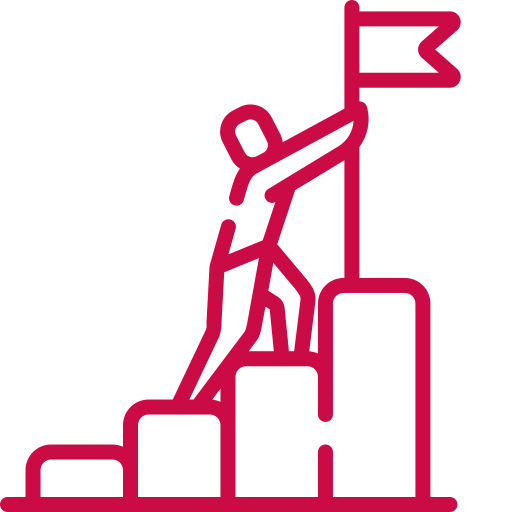 Second Objective:
to inspire everyone to engage in the sport of inclusive cycling
Listen to ambassador Jo talk about how Wheels for all are inclusive
110
delivery days (Jul 21-Mar 23)
2549
participants attended (Jul 21-Mar 23)
20
volunteers recruited (Jul 21-Mar 23)
Ultimately we want people who participate in the Colchester Wheels for All project to feel a real sense of belonging and create a place where they are truly valued and a place where there is an abundance of opportunities for people of all abilities to cycle freely on their terms.

Ian Duggan, Assistant Relationship Manager North Essex