Strengthening Communities
Refugee Action Colchester
SUPPORTING REFUGEES & ASYLUM SEEKERS TO GET MOVING
Refugee Action Colchester, in partnership with Active Essex and number of local delivery partners, set up a project to meet the urgent need of delivery on a varied range of physical activity opportunities for 100 male asylum seekers from age 18+.
The project helped to facilitate better mental, emotional, and physical wellbeing for very isolated people in temporary accommodation. Due to Covid-19 procedures refugees and asylum seekers had to quarantine on arrival within their rooms of the temporary accommodation. Due to the location, it wasn't easy for them to discover the local area or socialise outside. Therefore, residents spent a significant amount of time in their rooms with nothing to do, negatively affecting their mental wellbeing as a result.
The voluntary organisation wanted to provide a timetable of activities in which the participants could access over the course of the week, for 12 weeks from Jan - end of March 2022.
Although language was a barrier between participants, as the asylum seekers were from different countries, the opportunity to leave the hotel and take part in the activities helped improve their physical and mental health.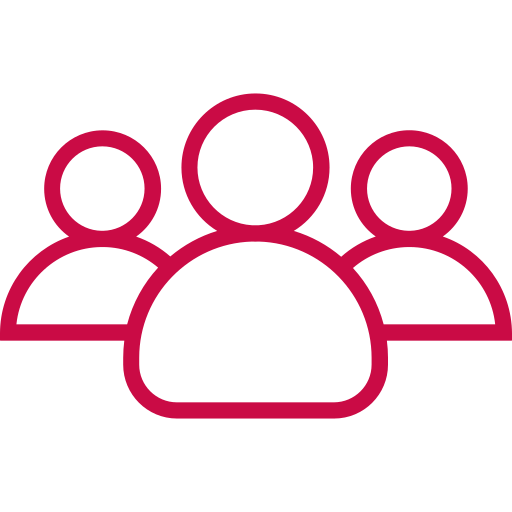 Who is it for?
Asylum seekers in temporary accommodation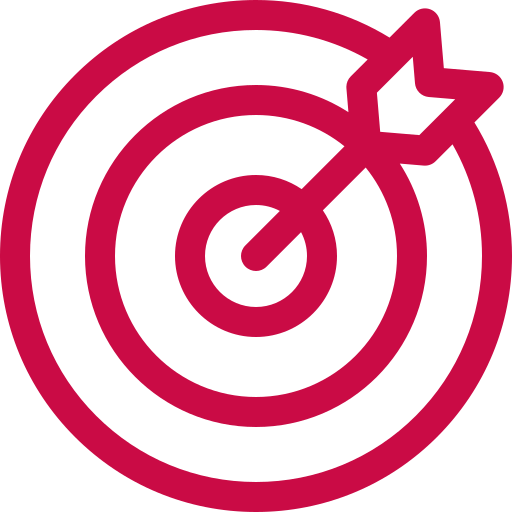 Prime Objective:
to provide physical activity and social opportunities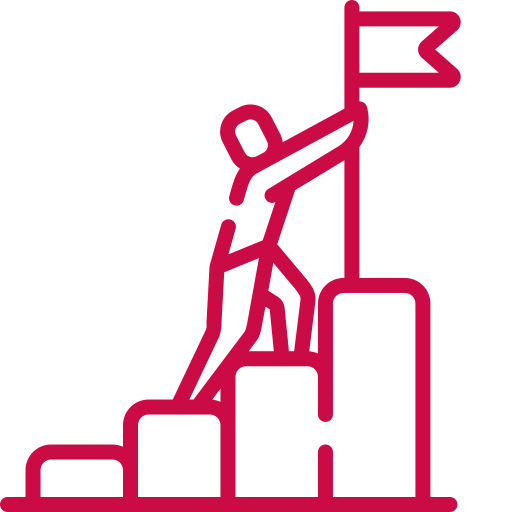 Second Objective:
to support the mental wellbeing of asylum seekers
Supporting communities in Colchester to get active
100
participants took part
24
bootcamp training sessions held
12
football sessions held